Bitty Saves Terri's Titties
---
It appeared that all legal recourse had been taken to save Terri Schiavo. A Florida judge said NO! A Florida appellate panel of judges said NO! The Florida Supreme Court justices said NO! The United States Supreme Court justices said NO!
<![if !vml]>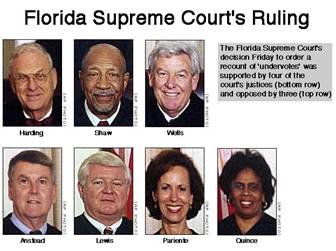 <![endif]><![if !vml]>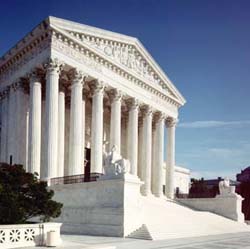 <![endif]>
No! No! No! No!
Just when it appeared that all hope was gone, Hog Supreme Court Judge Jimmy has stepped in and issued a restraining order demanding that a feeding tube be connected to keep Terri Schiavo's tits alive.
<![if !vml]>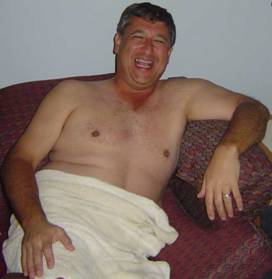 <![endif]>
Yes!
Judge Cites Public's Right to Tits
The Judge ordered this action following a strange appeal filed last night by renowned tit-trader Bitty.

Bitty - Renowned Tit-Trader
Said the Judge in his ruling, "Although it may have occurred without her knowledge, Ms. Schiavo has become a public figure. There is much legal precedence around the rights of the public to have access to the tits of public figures. Mr. Bitty filed an appeal that demanded public access to Ms. Schiavo's tits based on the fact that she is a public figure. I have ruled that Mr. Bitty's case has merit. Just because this woman has the brain capacity of a mushroom is no reason to deprive the public of their right to see her tits.
<![if !vml]>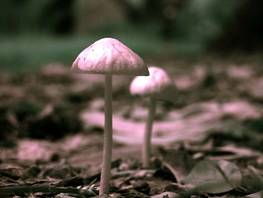 <![endif]> <![if !vml]>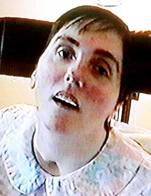 <![endif]>
Similar Brain Capacities
I have no authority to reconnect her feeding tube to her stomach, but I have ordered that a feeding tube be attached to keep her tits alive. The public's right to have access to a public figure's tits has been reaffirmed in many landmark cases such as, Onassis v. Hustler, Lil' Kim v. MTV and most recently in Janet Jackson v. FCC.
<![if !vml]>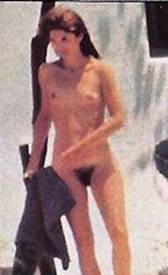 <![endif]> <![if !vml]>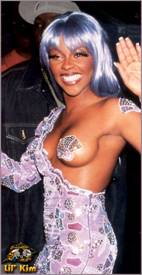 <![endif]> <![if !vml]>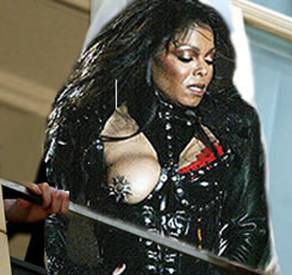 <![endif]>
Onassis v. Hustler Lil' Kim v. MTV Jackson v. FCC
Based on sound legal precedence, I have appointed Mr. Bitty as legal guardian of Ms. Schiavo's titties and have given him full access to her tits so they may be used for the greater public good."
Emerging from the Judge's chamber with his attorney, Bitty was ecstatic with the news.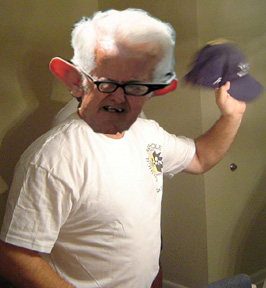 Triumphant Tit-Trader
"Everybody has been trying to save Terri's life. I haven't gotten caught up in this whole moral issue that has the country in a swirl. I'm in the tit business and I only know one thing. While Terri is slowly dying, everyone I know is just dying to see her tits. My phone is ringing off the hook and my email has been jammed with requests from every tit monger in the country. Perverts like Doc Quack have been leading the parade with their overwhelming demand, "Bitty, give us Terri's titties!"
<![if !vml]>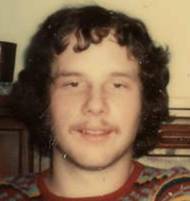 <![endif]>
"Bitty, Give Us Terri's Titties"
I knew it would take a legal genius that has worked lawsuits at every level to pull this off. I needed a legal mind with the scruples of a child molester and the voracity of a serial killer. I needed F. Lee!
<![if !vml]>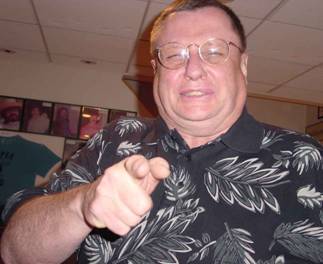 <![endif]>
Scruples of a Child Molester
F. Lee's appetite to deal in tasteless business is matched only by his personal appetite."
The always-blustery F. Lee quickly went on a rant. "Only a man of my legal genius could have found the legal precedent needed to save this woman's tits. I knew if I could get Terri's tits in front of a Judge that was a true tit man, I could win this legal battle.
<![if !vml]>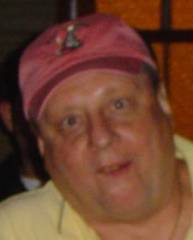 <![endif]>
Legal Genius
The key was finding a judge who was enough of a tit pervert that could be bought off for a peek at her cupcakes. I contacted the President of Perverts R' Us, Vincenzo Pintattoe who gave us a judicial lead.
<![if !vml]>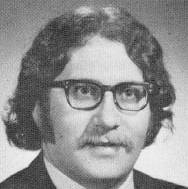 <![endif]>
President Perverts R' Us
He told me that there was only one Judge that fit that billing: Judge Jimmy."
<![if !vml]>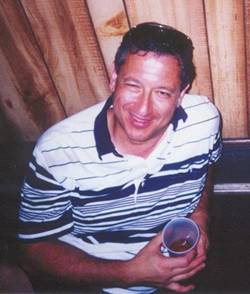 <![endif]>
Pervert Judge Fit the Bill
As he wolfed down a large lunch, F. Lee continued, "When I entered the Judge's chambers, he was already drunk. When I threw some pictures of Terri in front of him, he started drooling and nodding his head to everything I said. I had already written up the court order for him and he quickly signed it. His only comment was, "Get these pictures on Bitty's Titties right away!"
<![if !vml]>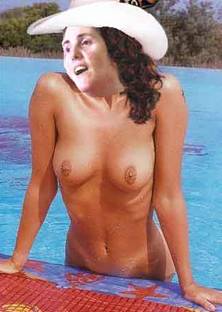 <![endif]><![if !vml]>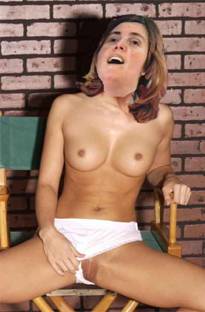 <![endif]> <![if !vml]>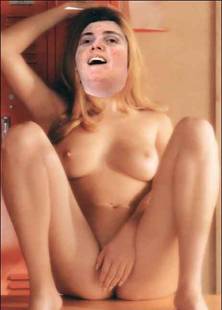 <![endif]>
Get These On Web!
The world's leaders were quick to applaud Judge Jimmy's decision, although there were a variety of reactions to how he arrived at the decision. Former President Clinton was the first to speak out.
"I must admit that I am one of those tit mongers that Mr. Bitty referred to. I just can't get enough tits. I like tits almost as much as I like a good blowjob.
<![if !vml]>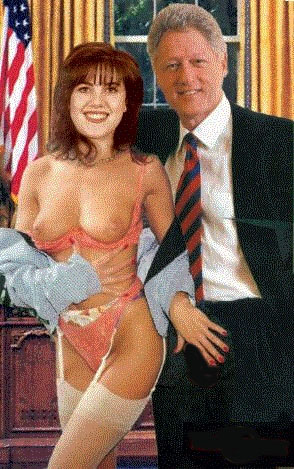 <![endif]>
Presidential Tit Monger Prefers Blowjobs
Freedom of choice is a fundamental tenant on which this country was founded. I think Judge Jimmy's decision supports this American ideal. He is truly a man of low moral values who has spoken for all American males."
President Bush reluctantly agreed that Judge Jimmy's decision might have found the middle ground that eluded other judges. "Praising Judge Jimmy is like giving Larry Flint a moral achievement award.
<![if !vml]>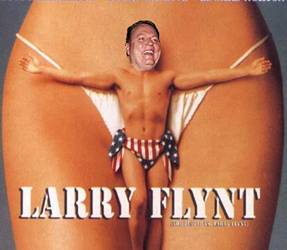 <![endif]>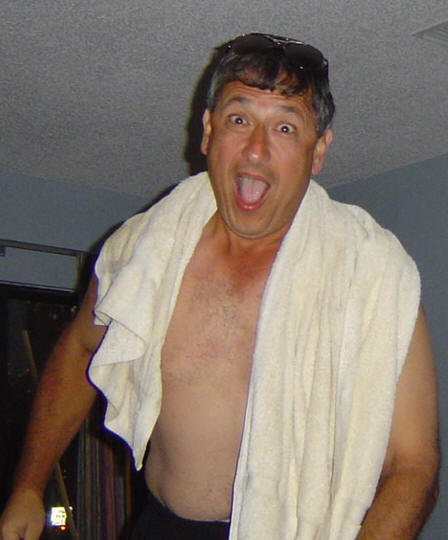 Similar Morals
Nevertheless, he saved me and my brother's political asses. I've been getting tired of sucking every dick in the Christian Coalition for the last five years. This Schiavo thing had us both by the balls. Judge Jimmy sure did Jeb and me a big favor. We both are big fans of Bitty's Titties and look forward to seeing Ms. Schiavo's succulent saucers."
<![if !vml]>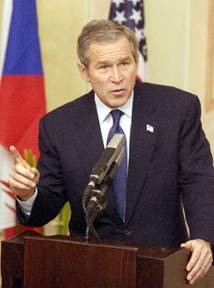 <![endif]> <![if !vml]>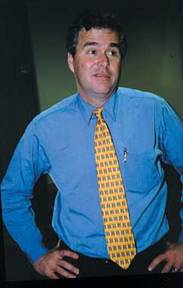 <![endif]>
Savors Schiavo Succulent Saucers Big Bitty's Titties Fan
The Pope was also pleased with Judge Jimmy's decision. "I must admit I like a good set of hooters as much as the next guy. I am always looking out across St. Peter's Square for young chippies and their perky titties. Being a big fan of Bitty's Titties, I have always had the hyperlink on my laptop. I don't have much time left myself, so I will be one of the first to check out Terri's Ta-Ta's.
<![if !vml]>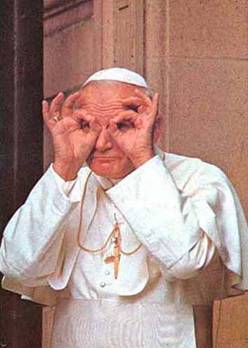 <![endif]>
Checking Out Terri's Ta-Ta's
Bitty made his intentions clear. "Today, I am proud to be an American. I have always believed in the public's right to see everyone's tits. This is a dream come true. By the time you read this quote, I will have Terri's tits all over my web page!"
<![if !vml]>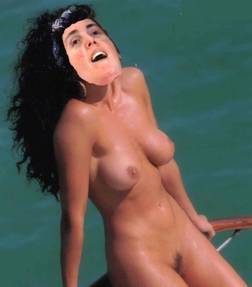 <![endif]>
Now Featured on Bitty's Titties!
---