The eruption came out of nowhere. Nobody could have expected it. The date was Tuesday, Aug. 6, 2019, when the Hogs offense erupted like never before in their infamous 40-year history. They scored 54 runs on 65 hits including 10 homeruns, and broke or tied multiple records.
But in true Hogs fashion, after a 25-11 win in the opener, the offensive explosion was only good for a split when they lost the nightcap, 42-29. Hogs Hall-of-Fame ace Noel was asked how he could blow a game when given 29 runs. "I have to admit, I didn't have my best stuff. But I did keep them under 50."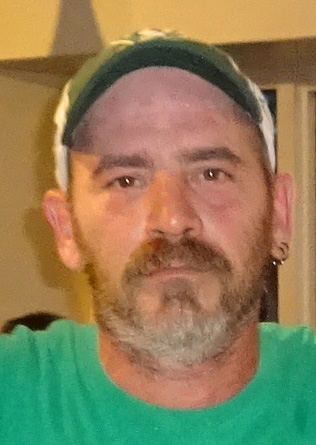 Didn't Have His Best Stuff
The 42 runs set a record for the most runs scored against the Hogs in their 40-year history. But that was only one of many records set on this epic night. 2017 Rookie of the Year Ryan Caso had a truly epic night hitting 5 homers, setting the single game record for RBIs with 9, and for total bases with 15. He also tied Booch's record with 3 home runs in a game.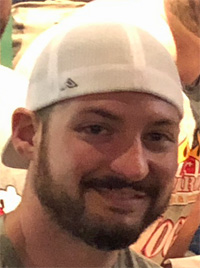 5 Homers in Double-Header
But Caso wasn't the only Hog to have a great night. Hall-of-Famer Brandon went 7 for 11 with 2 homers, 8 runs and 7 RBIs. Hall-of-Famer Booch went 8 for 11 with 2 triples, 8 runs and 6 RBIs. Cricket went an amazing 8 for 9, pushing his batting average well over .600 in his finest season as a Hog. Hitting machine Bob went 9 for 12 to bring his average up to a cool .650.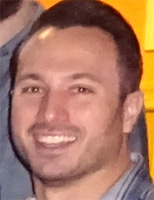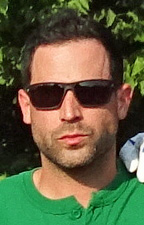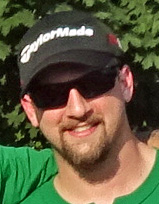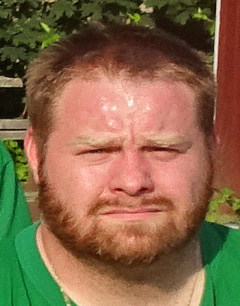 Double-Header All-Stars
We should note that Manager Rugh also had a pretty decent night himself. He went a ridiculous 12 for 12 with 2 homers, 10 runs, 12 RBIs and hit for the cycle in game 1. He set game records for hits with 7 and runs with 6. Chris is now batting over .700 and appears headed his fifth straight MVH. He also has a good chance for his second Triple Crown and is threatening several season records including runs, hits, RBIs, OBA and BA.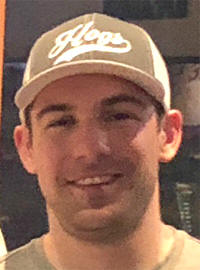 12 for 12 in Double-Header
When asked how he felt about the amazing night Chris didn't hold back his enthusiasm. "The best part of this epic doubleheader was that Nixon was on vacation."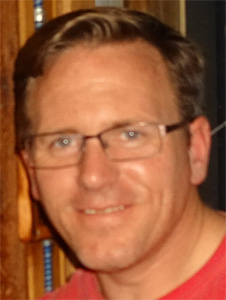 On Vacation
So there you have it. The epic night when the Hogs scored a record 54 runs, but gave up a record 53.