The scene was Pink's annual Labor Day Weekend golf outing at Lederach and if I hadn't seen this for myself I don't think I would have believed it.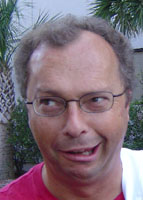 After playing another painful round the Man of Excess was coming to the conclusion that there would be no September in South Carolina. A pall of sadness enveloped this proud man as he started to come to grips with what he was going to miss.

Excess
And then it happened … in the blink of an eye Boozus descended from Leddy's Pub and with a Tanquery & Tonic in one hand he laid his other hand on Shane's shoulder and said "Let this man be healed"!
Within seconds full range of motion was restored in his shoulder and the pain was gone! Before Shane could thank Boozus and well before any of the other Hogs realized what had happened, Boozus ascended back to the pub not to be seen for the rest of the evening.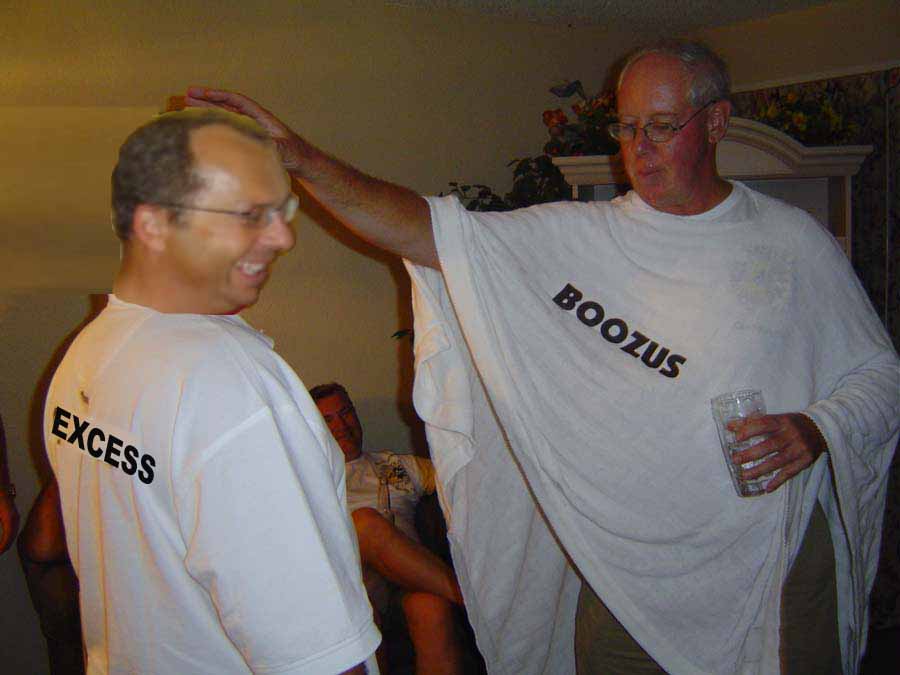 Miracle!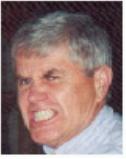 So happy was Shane that he instantly forgave Macos for all of his taunting and sent him over a complimentary order of Johnny Cakes. Macos devoured the tall stack like a ravenous, gender-challenged dog and then stood up and said "I need to go to the Minneapolis Airport to use the men's room".

Ravenous

However, rumor has it that Shane is still a little ticked off at Hog Rock Star Reporter Dick. When told of Dick's latest diatribe on the Café, Shane responded…"Of course he is watching Hogan's Heroes during the day. He just wants to see what he looked like as a younger man when he was better known as Corporal Lebeau."
Star Reporter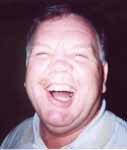 See you all in Myrtle … except for Bitty.
Missing

Respectably Submitted Sept. 4, 2007
Hog Rock Reporter Dave