They said it couldn't be done. They said nobody could do it. They obviously never heard of the Hogs softball team, in our 38th consecutive season, and the longest running softball team in the country.
The Hogs proved once again that S#@t (the unexpected) happens. Matching the 2010 meltdown at the Veterans Park field, The University of Valley Forge (formerly known as Valley Forge Christian College) has now become the Hogs' 'field of nightmares'. "Nobody comes from behind 11 runs to beat the Hogs!! " said no one ever.
Leading 11-0 after 3 innings, the Hogs opponent 'Soul Beat' rallied to overcome that deficit. They managed to squeak in their second run in the bottom of the 5th to avoid a 10 run forfeiture. Scored 6 more runs in the 6th, (believe or nor, all their runs were not earned) and tied the game in the bottom of the 7th with two outs.
In extra innings, the new speed up rules started with a courtesy runner on second base. The Hogs chose speedster Cricket, who's triple in the earlier innings gave the Hogs the insurmountable lead. Unfortunately, he was stranded on second as a bevy of F-7's haunted the Hogs all game. Straw also highlighted the early innings with a ' just don't stop running' HR.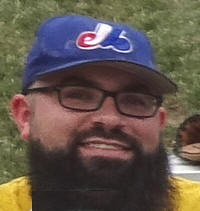 Homerun Star
Frustration was mounting throughout the game as we couldn't get base runners. An example was a Booch liner to left that was caught (over the shoulder) at the base of the fence in the defensive play of the game. In other game events, The Hogs missed turning a triple play by 'this' much. The Nixon to Straw to Bear (5-4-3) ended with only a double play after a bang-bang call at first went in favor of the Soul Beats.
The Hogs seemed rudderless without the managerial genius and steady hand of Andy, who called out sick.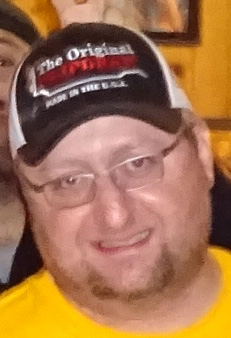 Sick Genius
However, Crew's crew overcame Andy's absence and shined for 3 innings but with a lack of historical perspective, seemed strangely over-confident almost cocky. A witness claimed "Andy Who" was heard being whispered on the bench.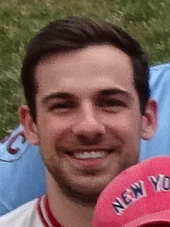 Crew's Crew Lost Without Andy
With the Hogs weary, depressed and despondent for well over 15 seconds after the conclusion of the game, the thought of Nixon's face-plant down the 3rd base line before scoring, brought the smiles back and we were soon on our way to the Black Horse.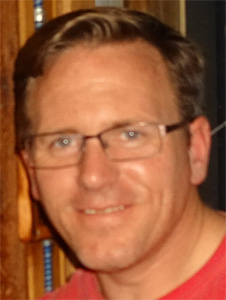 Face Plant Brings Smiles
Areno #14