Areno and Straw spearheaded the Hogs path to victory in a 18-8 ten-run six inning forfeiture game against the Phightins.

Andy, Bloemer, Brandon, Deem, Derf, Hook, and Pat were all on hiatus. (Hog Haitians if you will...) for Thursdays' evening game at the Veterans Park Field.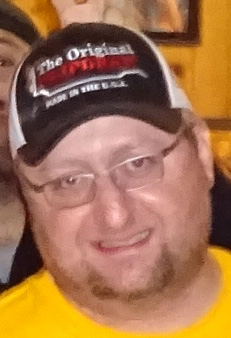 Among the Missing
Crew once again rose to the occasion and assumed the responsibility of putting together a team worthy of the number '14' He even went 'old school' and made an actual phone call (you know the kind that you actually have to talk to someone) in addition to his usual texting communication skills.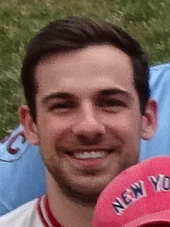 Can Still Use a Phone
Areno led off the game, returning to the diamond for his 38th season. Areno is now America's longest running softball player. He quickly got things going lining a 'frozen rope' to center field, his first of two 1st inning hits as the Hogs batted around. Pooh-Poohing attempts for a courtesy runner, he circled the base paths, scored the game's first run, and opened the floodgates for an 8-run inning.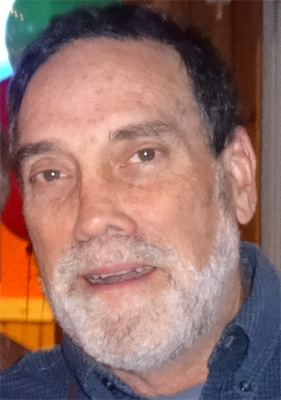 Hogs Inspiration
The inspired Hogs were on their way!! Straw went 5 for 5 with 2 HR and 7 RBIs! His 7 RBIs sets an all-time Hog record for an individual performance in a single game.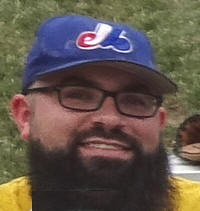 Sets Record for RBIs
Ironically, Pung, who shared the previous record of 6 RBIs, was present to witness this feat. But we're not sure he was able to comprehend or grasp the unfolding situation as he watched in a state of confusion. Both of Straw's HR's culminated with a 'must slide' into home to the enjoyment of his teammates and fans. ( BTW: Damage report; Torn pants but no blood from the slides.)
Trivia Question : When is a HR a triple? Answer: When Bear crushes the ball past the outfielders. Bear had 2 homers but he could only make it to third each time, therefore, two triples were recorded on the scorecard. Then again, maybe he diabolically has his sights set on this years 'triple' crown.

Going for Triple Crown
Cricket also went yard on his way to a 4 for 5 hit, 4 RBI game!! Crew, Noel, and Bear each had 2 RBIs. Booch 2 hits, along with crushing two vicious F-7's. Tyler, our designated ringer, helped with 3 hits and 1 RBI. Boland, who sacrificed his AB's for Areno in the 1st inning, reached base safely in the later innings. Nixon had a relatively quiet game (by softball stat standards, not vocal standards) as he reached base twice.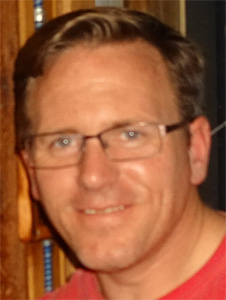 Quiet for a Change
Next up : Thurs 6/8 Friendship Field
Tues 6/13 Hogs Hall of Fame reunion game Friendship Field
Fri 6/16 Hogs Open 10:30 Lunch at Black Horse 12:30 Tee-Time at Pickering National
Areno #14
Hog Correspondent HOF