GRAND REOPENING
VICTIMS, LIARS,
PUSSIES & SCUMBAGS

Victims of the Hogs Open


Couldn't Do It Two Days In A Row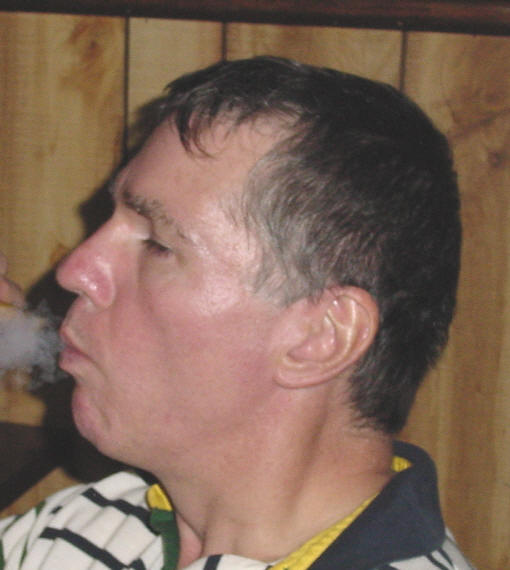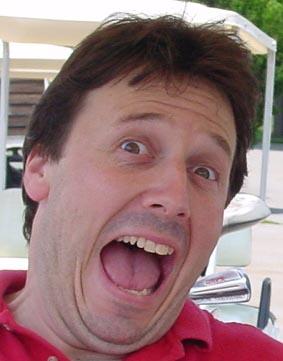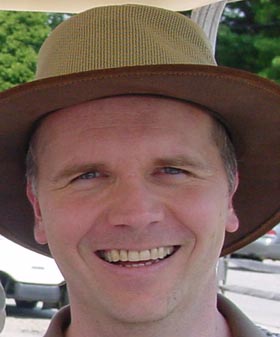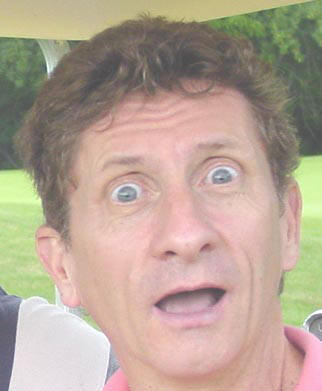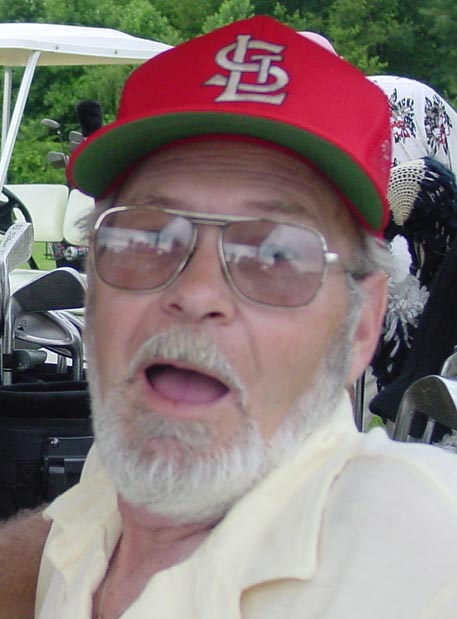 Liars


Who Said They Were Coming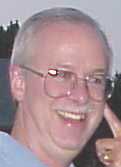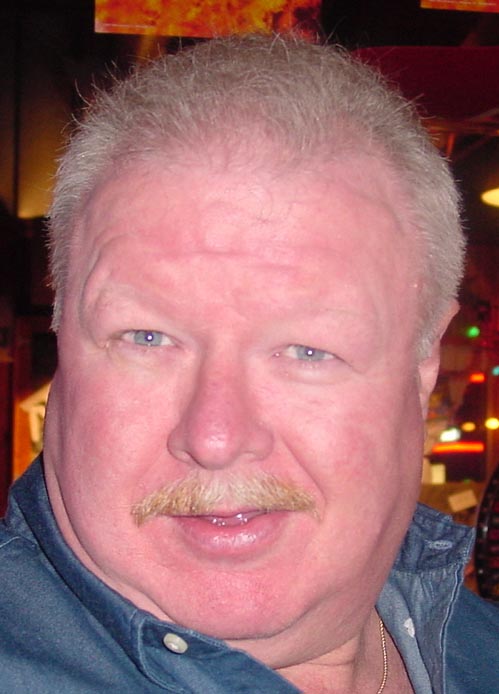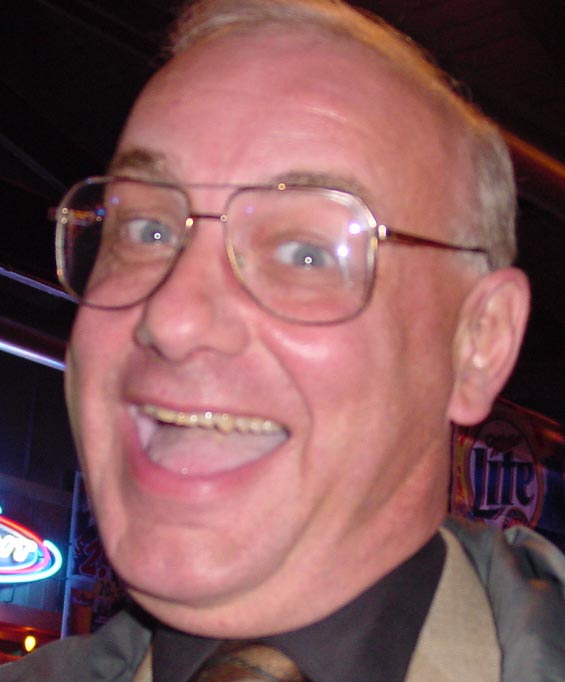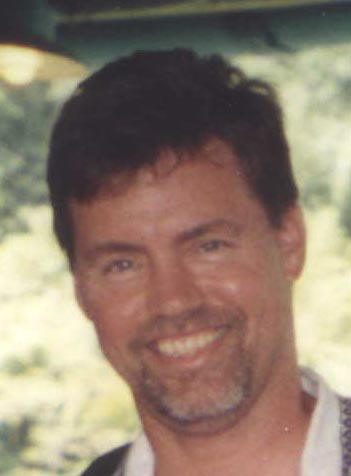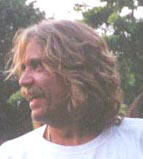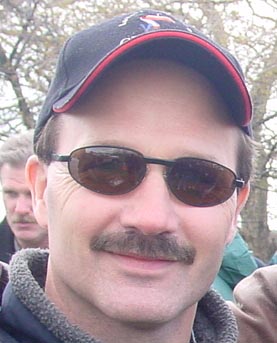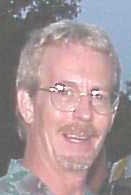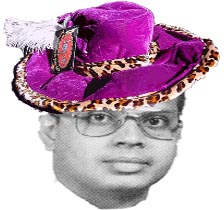 Pussies
Who Did RSVP With Pathetic Excuses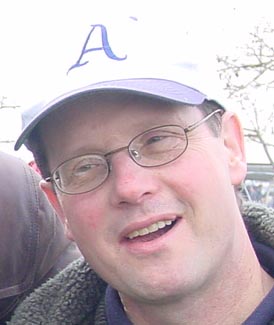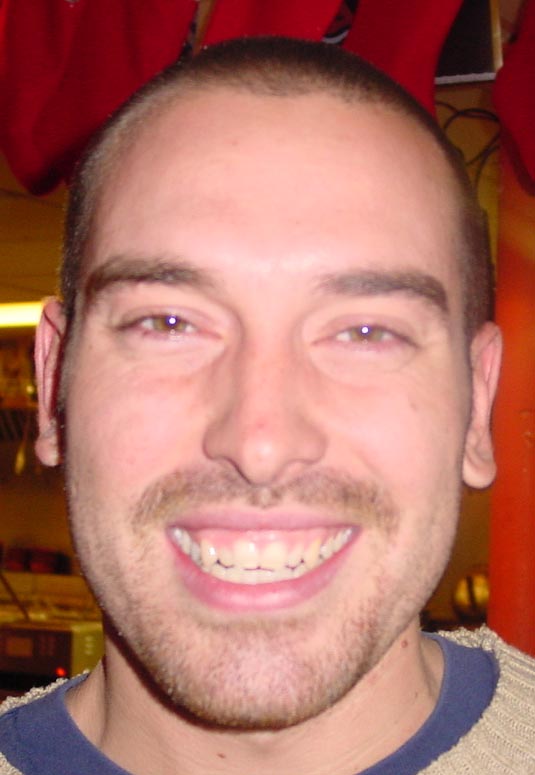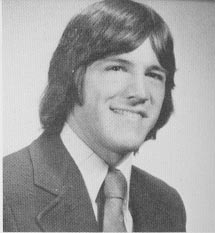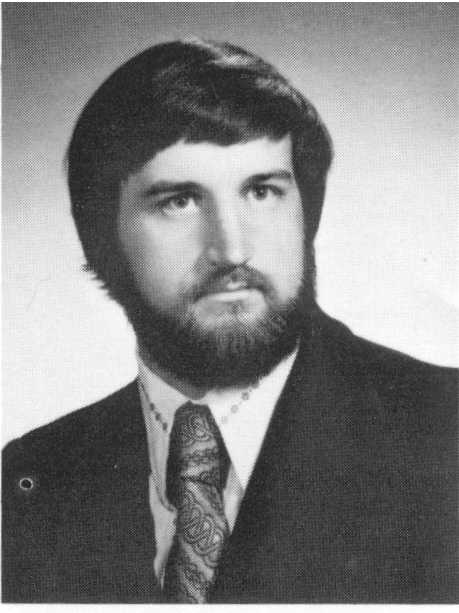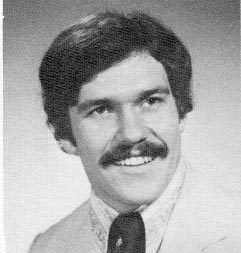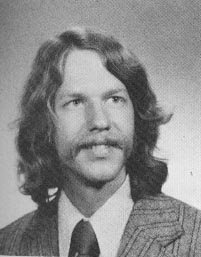 Scumbags


Who Didn't RSVP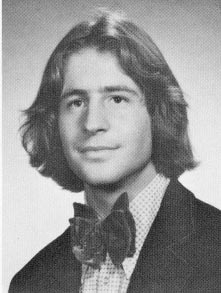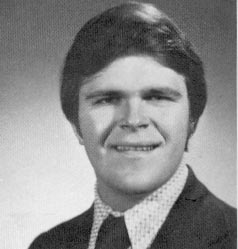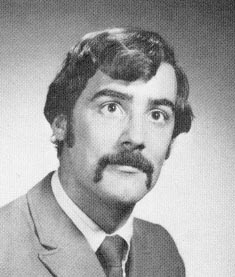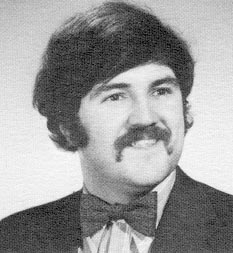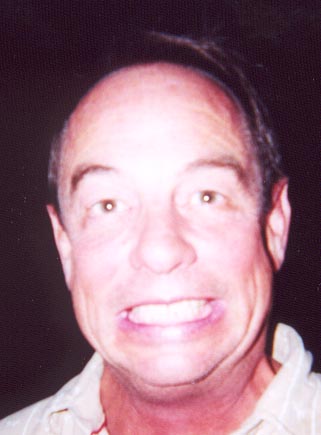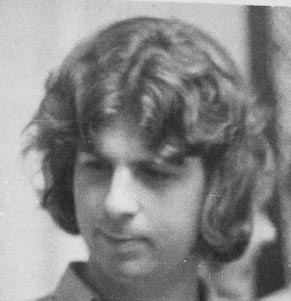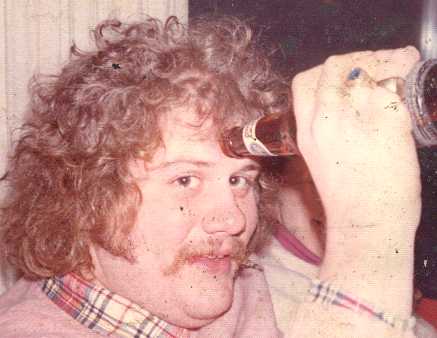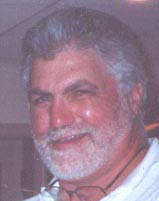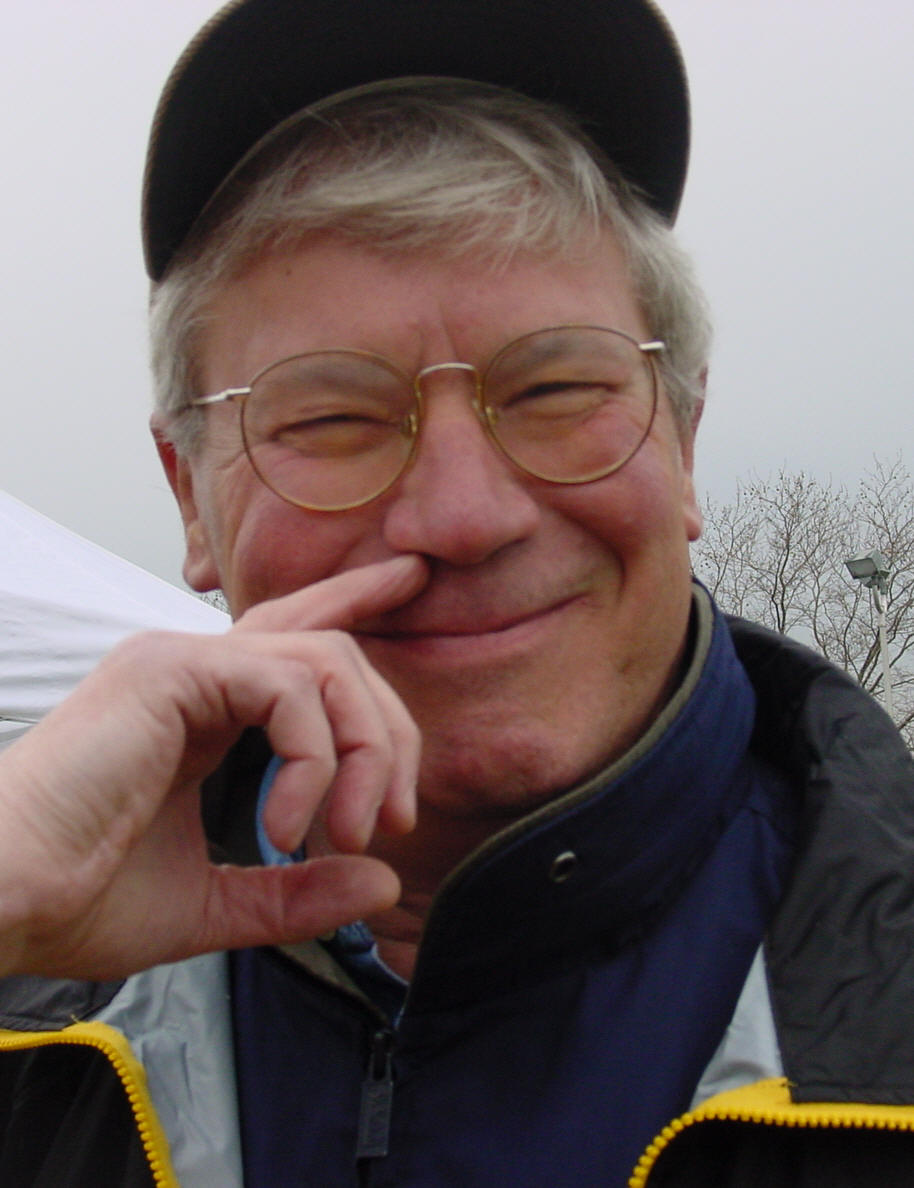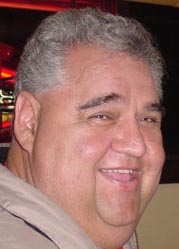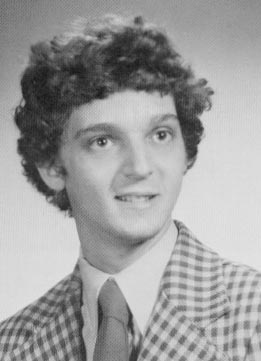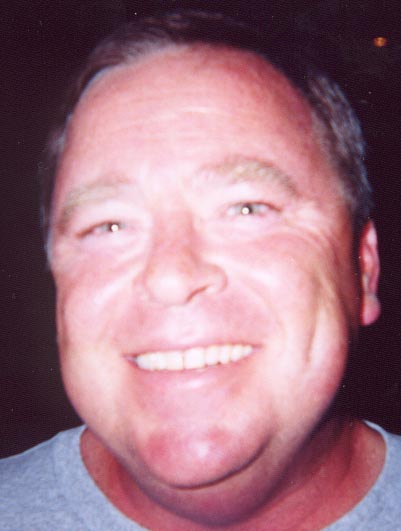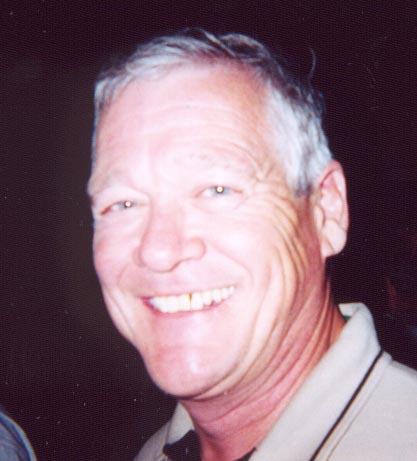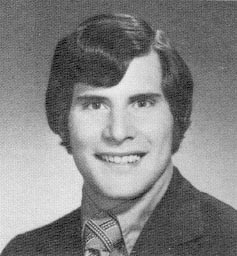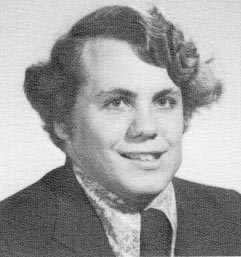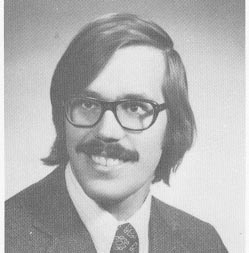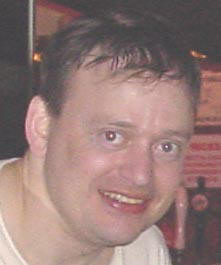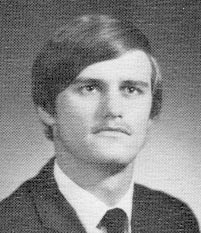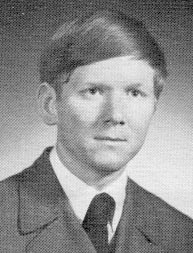 Scumbags Who Don't RSVP

You know what really pisses me off? Scumbags who don't RSVP. What does a person have to do to get a bunch of low life pigs to respond? Unless you have fallen off the edge of the planet, you all know this Editor and his trusted staff have been diligently trying to inform our audience of the pending Grand Re-Opening of the Hog Rock Café for the past two years. Thanks right, two fuckin' years!!! Maybe me and my staff have not done enough to keep the people informed. I guess I assumed that three invitations, five newsletters, a website that is updated weekly, personal phone calls, e-mails, and even personalized notes would be enough. But noooooooooooooooo! Many of the lazy shitheads I have invited must be too busy to write, call or e-mail. I guess that a simple, "I would rather have someone extinguish cigarettes in my eyes than see those assholes again" response would be asking too much of them with their busy schedules. What do I have to do? Get down on my knees and blow them? Fortunately, I am the type that forgives and forgets. I forgive them for being the lowest form of scumbags that they are. I wish them no ill will, but do hope they die a slow, painful and lingering death. And as they struggle to take their last suffering breath, I hope a swarm of cock roaches crawls into their mouths and causes them choke to death. Then I will gladly forget the pain and suffering they have caused me!
Editor & Chief Executive Macos

Hog Court Cites Scumbags Who Have
Not RSVP'ed to Grand Re-Opening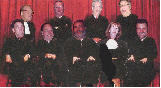 Conshohocken, PA—The High Hog Court has issued bench warrants for numerous Hogs who have yet to RSVP to the Grand Re-Opening of the Hog Rock Café on Saturday, June 22nd, 2002. Speaking for the entire court, Chief Justice Pink Blanchard blasted the accused. "I am declaring a holy war against these infidels. They should be hunted down and butchered like the pigs that they are! Anyone who can find, capture and bring these Hogs to this court at the Grand Re-Opening will be given the privilege of turning the spit as we roast them alive!" The court urged all Hogs in good standing to root out these evil pigs and bring them to justice the night of June 22nd. The pictures of some of the culprits are highlighted above.