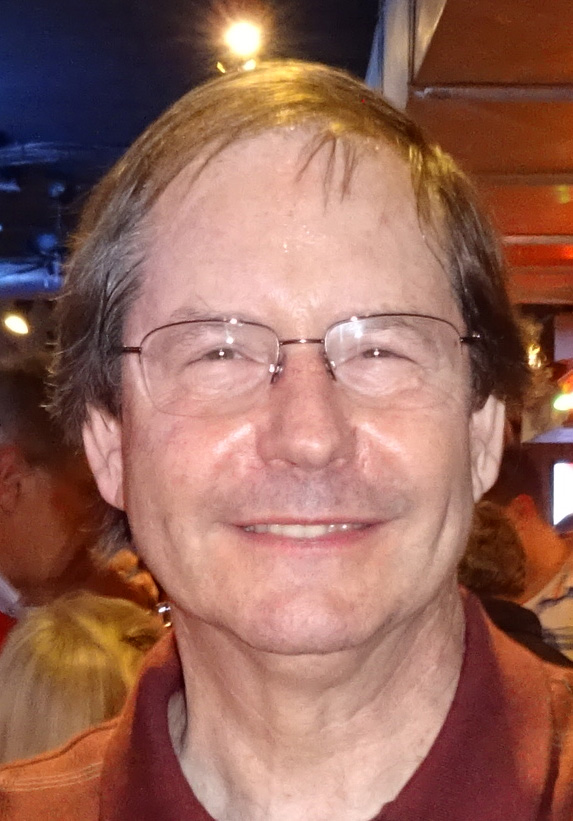 Hall of Fame Director
Zip
In shocking news announced today, Charlie Bloemer advised he would be unable to attend his own Hogs Hall of Fame induction ceremony on Hall of Fame Night 2 next Tuesday June 13, 2017.
So what did "The Tool" say the problem was this time? His wife, his kid, a game in the other softball league? No, this time he blamed "work".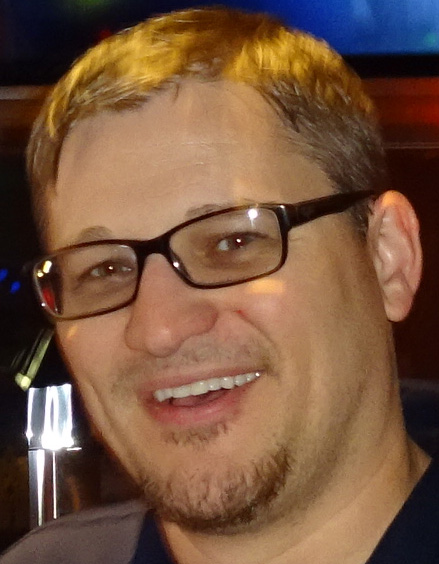 Blows Off Hall
Event organizers Zip, Macos and Andy were furious. Zip and Macos have been working on "The Tool's" plaque for months, and Andy has personally designed a special Hall of Fame jersey just for Bloemer.
Zip's response was short and sweet. "Bloemer Blows! Hell, at least Stan had a good excuse for missing his induction."


Furious
Macos was also livid. "All the good things I put onto his plaque and now he doesn't even show up. We'll certainly be redesigning his plaque now. You know how I hate to go negative but sometimes you have no choice"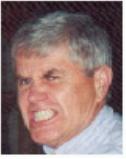 Livid
But Manager Andy wasn't surprised. "This is just typical of The Tool. He's the most unreliable Hog player ever."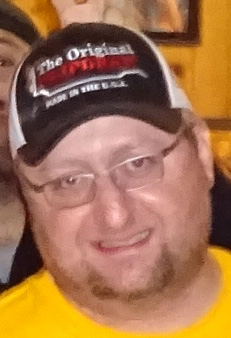 Not Surprised
"We should reconsider his election. I would rather give his plaque to Brandon or Booze. Hell, even Nixon would be a better choice".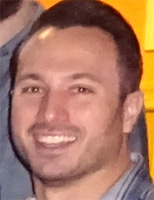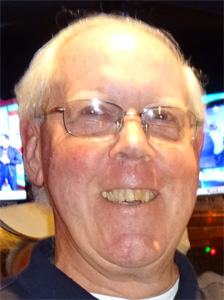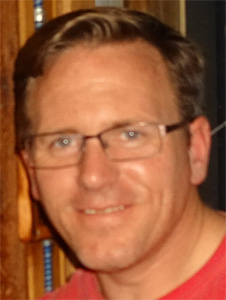 Better Choices Than Bloemer
Hall of Fame Director Zip was asked if the ceremony would proceed, and if so, should the Hall of Fame plaque go to someone else. Zip was adamant that the ceremony would not be rescheduled. "Perhaps we should give the plaque to someone who appreciates it enough to at least show up. But we sure as hell are not rescheduling. We've spared no expense in planning this ceremony and no "Tool" will wreck our plans."


Spared No Expense
In other news, "Postal" Pat Dixon announced he will attend this year's ceremony which he missed last year due to injury. Plans are to formally present him with his Hall of Fame Jersey and plaque at this year's ceremony.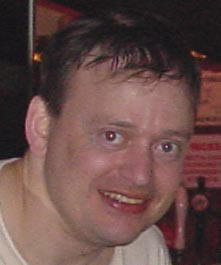 Will Show Up
---
Hall of Fame Night 2 - Tuesday June 13, 2017
Doubleheader at Friendship Field - Mittnacht 6:15 PM, Collins Paint 7:15 PM
Induction Ceremony at Blackhorse Tavern after the games
---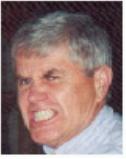 Macos
Hogs & Fellow HHOF Members,
This just goes to show that "The Tool" is undeserving of being inducted into the HHOF. Turns out The Tool is a real dildo. Maybe we should rename him "The Dildo" for this egregious act.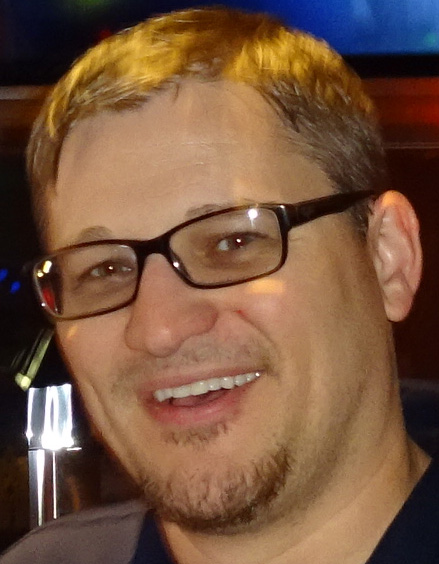 Real Dildo
At least this pussy will be able to fuck himself the way he just fucked himself out of the HHOF. I am throwing my support into the Nixon camp. He may be the biggest asshole in Hog history, but at least he's no Dildo!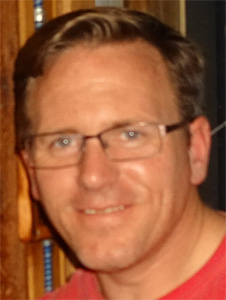 Asshole but No Dildo
Macos
---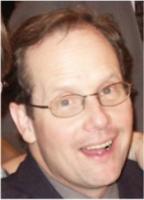 Doogie
I spoke to Chucky Blow at length. He is adamant that he will not be inducted to a Hall of Fame that has made a mockery of itself by previously inducting Macos.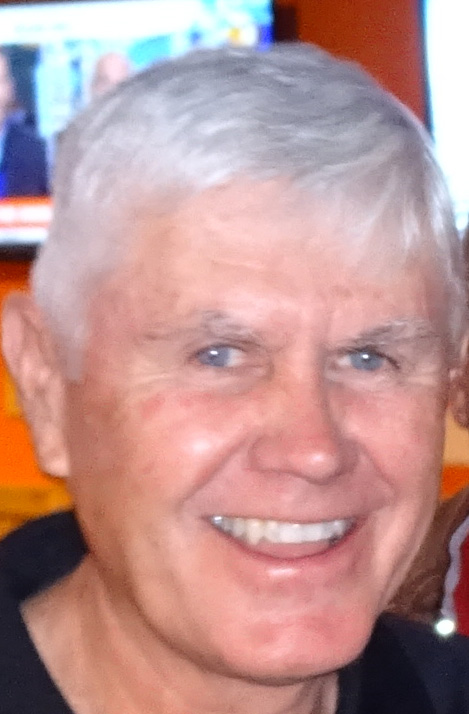 Mockery
I, for one, support his decision.
Sincerely Doogie