MYRTLE BEACH TOP 10 LIST
THINGS YOUíLL NEVER HEAR HOGS SAY
AT MYRTLE BEACH

By Booze


10. This bar sucks.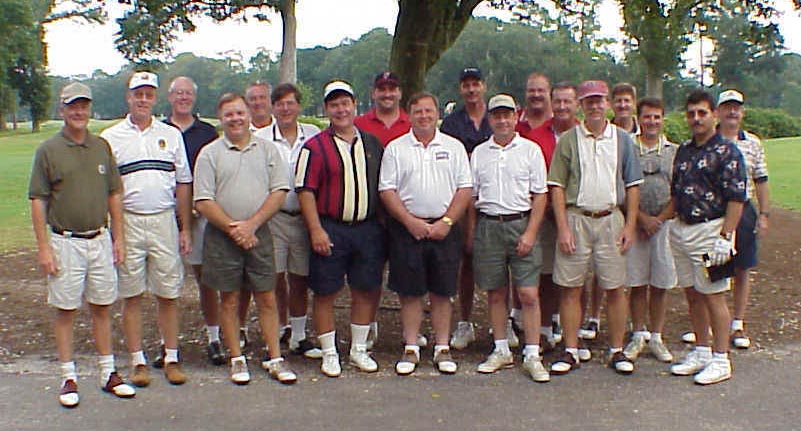 9. We donít need a wide angle lens for this shot.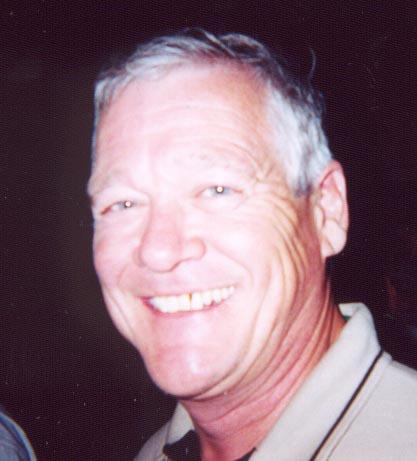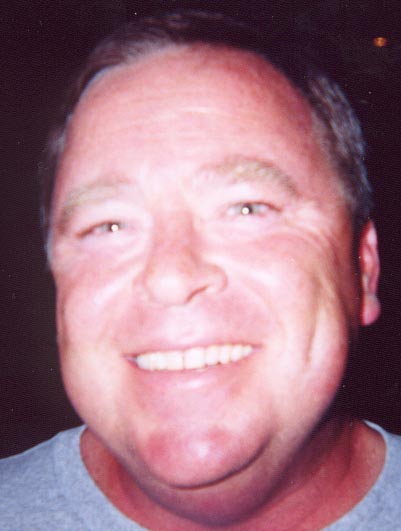 8. Are the Anzio Brothers twins?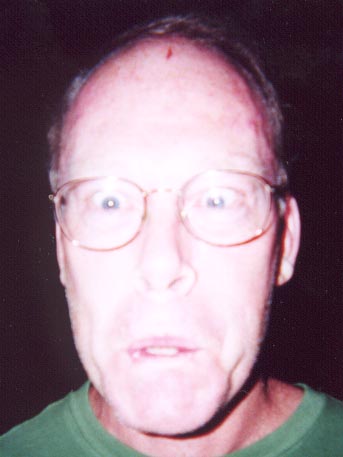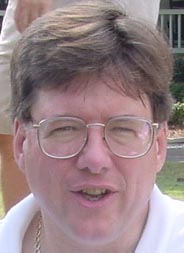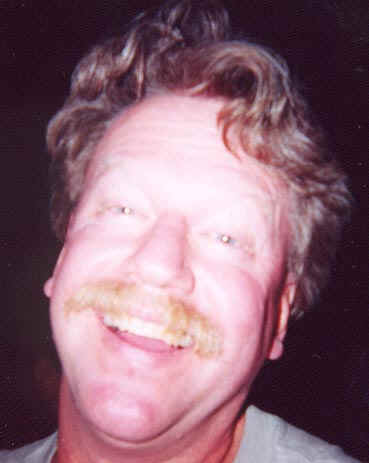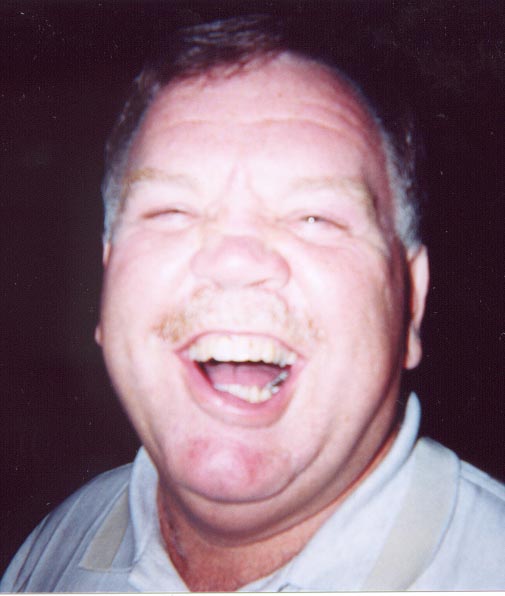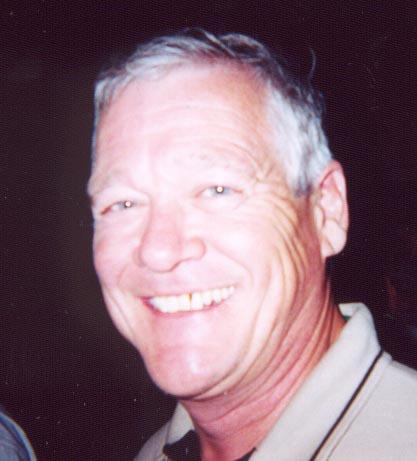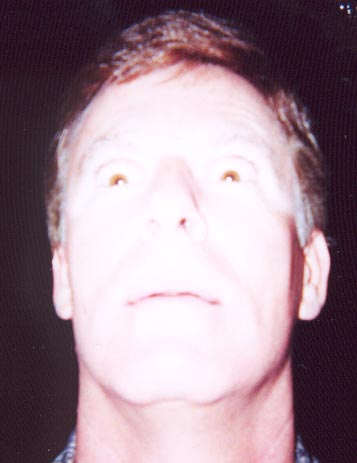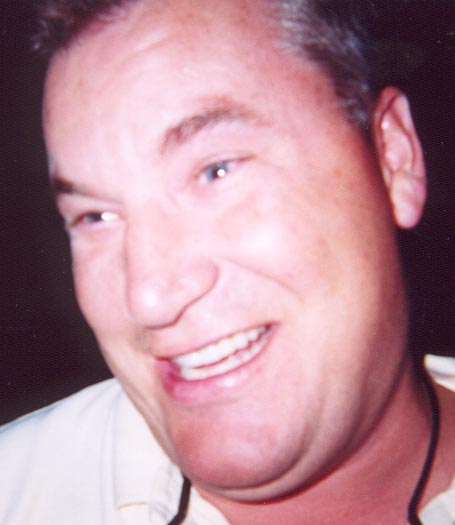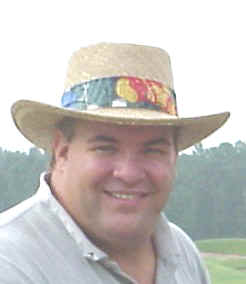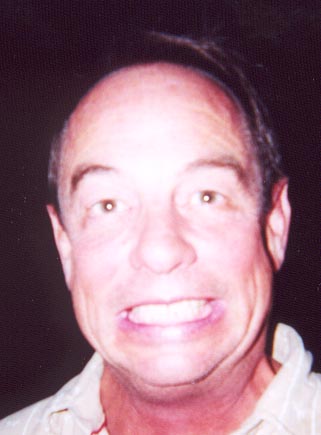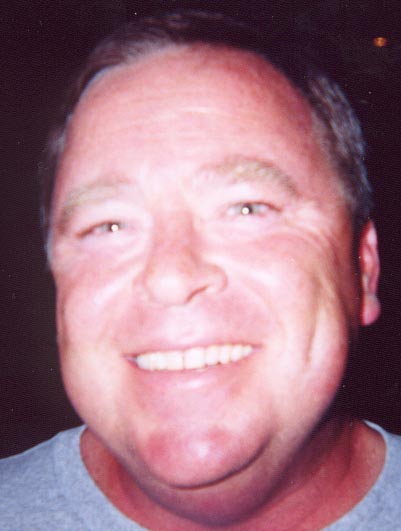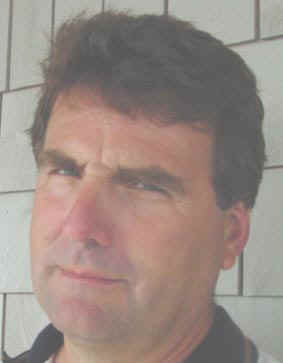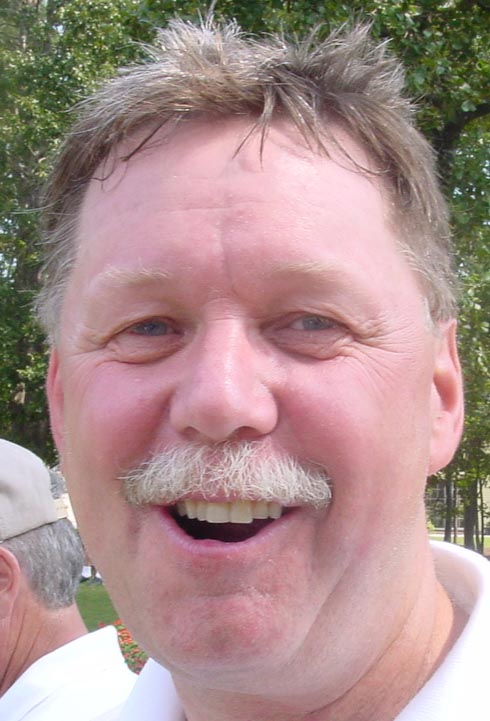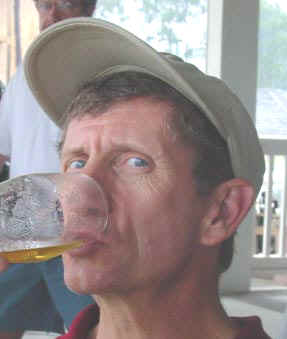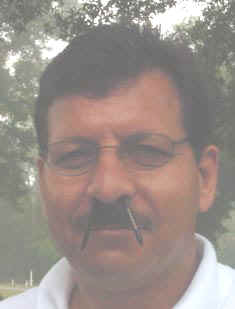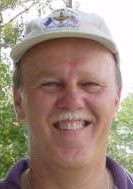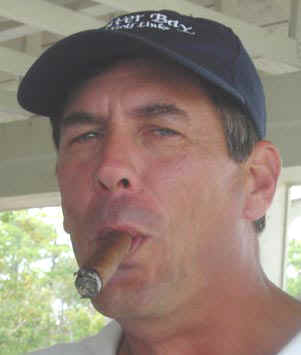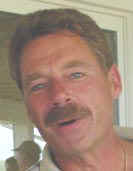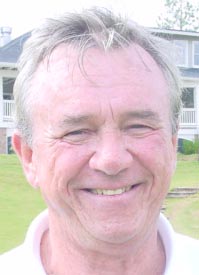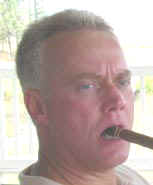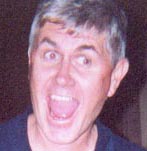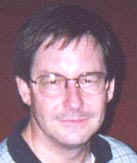 7. You are not an asshole.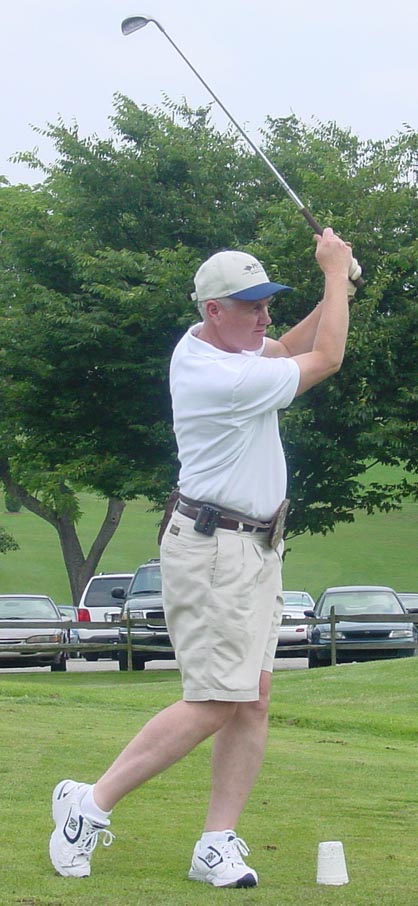 6. Sure Macos, you can borrow my driver.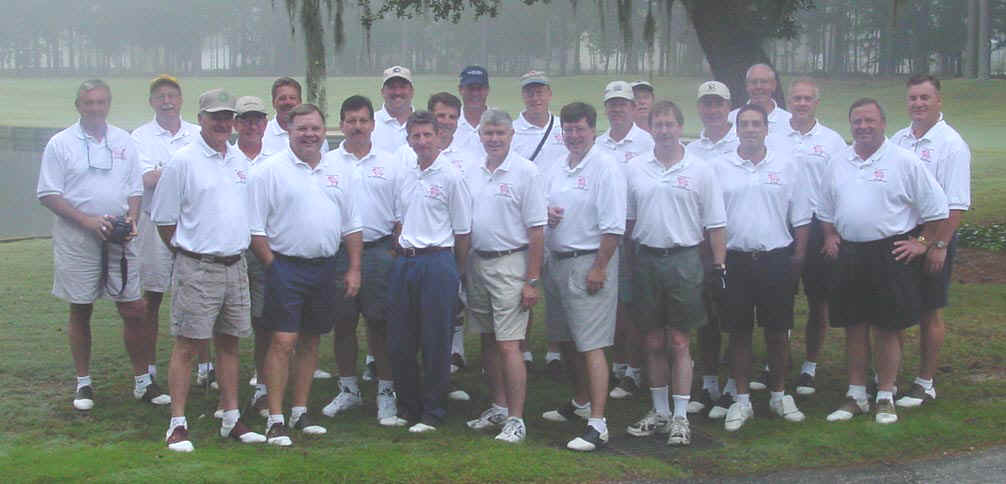 5. Hey, you lost weight since last year.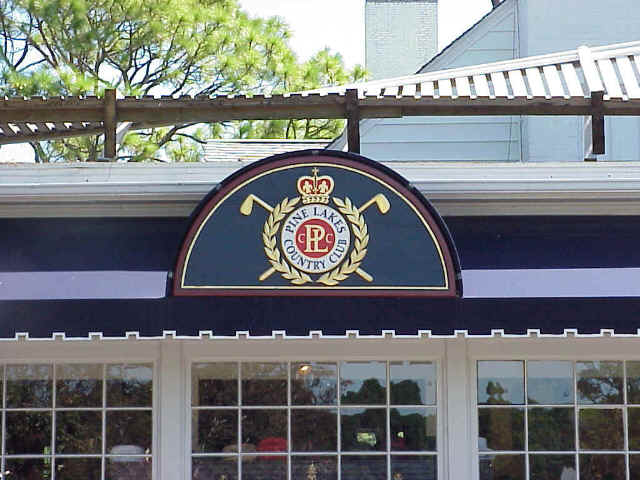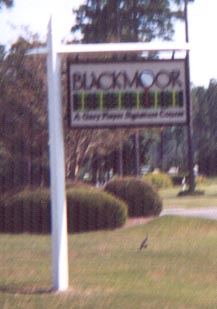 4. This course sucks.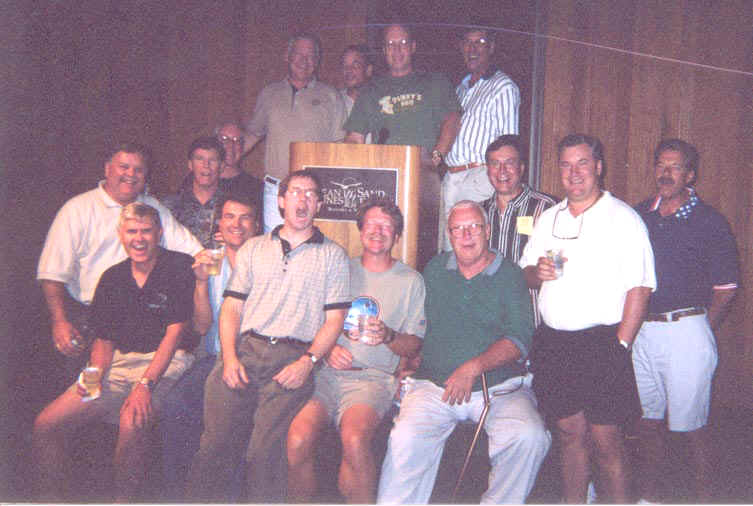 3. Letís go out to dinner rather than attend the free buffet and open bar.

2. Let Bolton run the trip next year.
And the #1 thing that youíll never hear Hogs say at Myrtle Beach: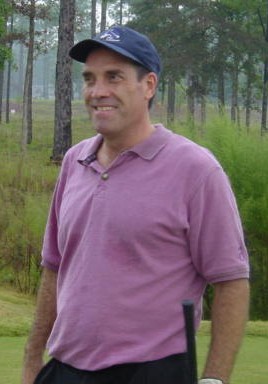 Nice shot, Areno