12th Annual Pictures
2010 Hooters Christmas Party
---
Historic 49th Street Christmas Card Uncovered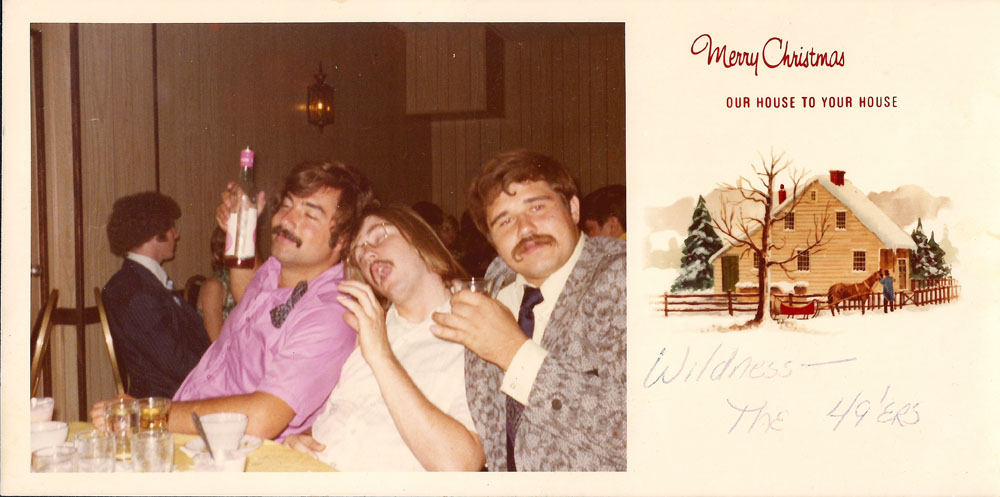 Wildness from The 49'ers - Christmas 1973
---
30th Annual
2010 Myrtle Beach Golf Classic
More Pictures
Brand New Video
No Shane Gabie's

Searching for Shane
Infamous Interviews

---
Nixon Banned From Stables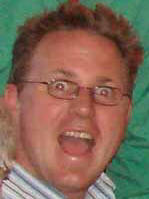 Asshole Extraordinaire
---
31st Annual
2010 Hogs Open Highlights


Official 2010 Hogs Open Group
Macos Wins Belt Outright!

Brand New Pictures
---
36th Annual
Dirt's 2010 Phillies Opening Day

Brand New Pictures
---
Breaking News!
Hog Rock Cafe Website Shut Down!
Aug. 21, 2010
Webmaster Zip announced today that the hogrockcafe.com website has been shutdown forever. "The risk outweighed the reward" said the long-time webmaster. "I'm very proud to have entertained Hogs everywhere for over a decade. How we lasted that long still amazes me. Thanks to everyone who contributed to the website's extraordinary popularity."
This website, formerly known as Hog Rock Cafe II, will continue as just plain Hog Rock.
---