Record Attendance at
2002 Hooters Blowout

Hooters 4th Annual
Christmas Party
Dec. 12, 2002
King of Prussia Hooters

---
Drexel TKE's Rat Out Each Other
In Pick-Six Betting Fix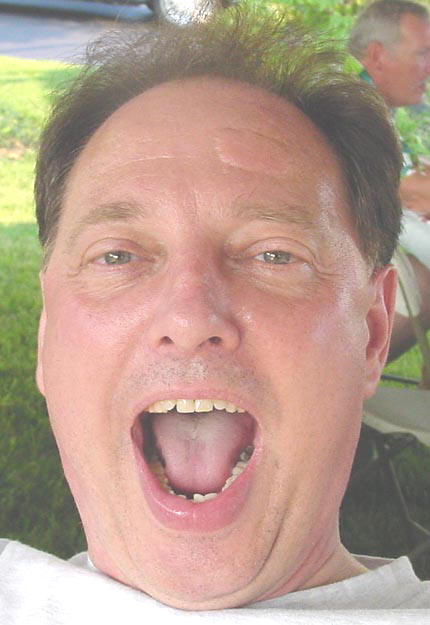 ---
Myrtle Beach Buzz
Booze to Hogland:
Thanks for Your Compassion Following My Near-Death Ordeal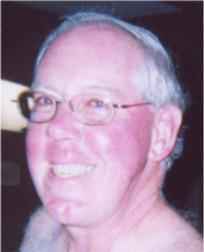 Top Ten Myrtle Beach Thank You's
Two New Dick Licks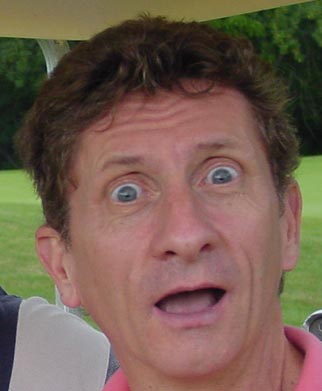 Dick
Booze Cheats Death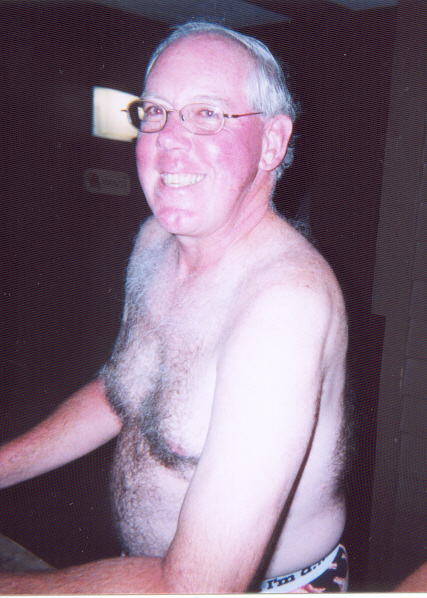 Airplane Medical Emergency
Eyewitness Account


Eyewitness Reporter
Areno on Booze's Plane Seizure


Areno
Steve Glammer Checks In

Brand New Myrtle Pictures
Updated Myrtle Beach History
Breaking News!
Booze Hospitalized
Plane Grounded Due to
Myrtle Beach Debauchery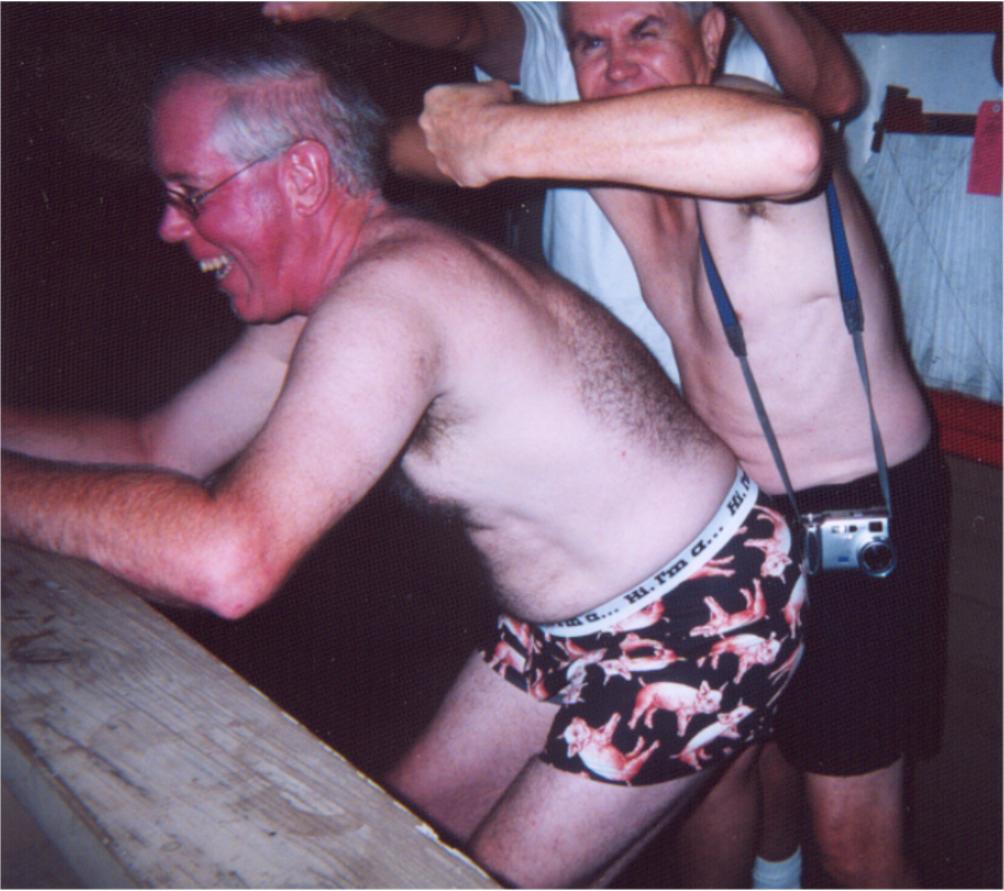 Too Much Debauchery?
21st Annual
Myrtle Beach Golf Trip
Sept. 26-30, 2002
Join the Gallery of A-Holes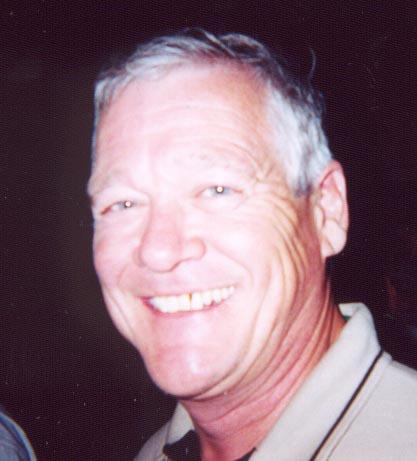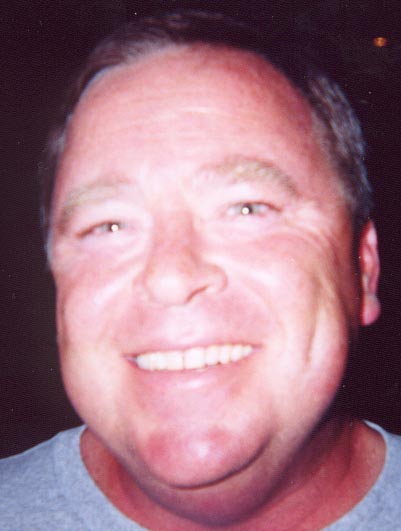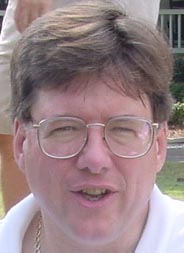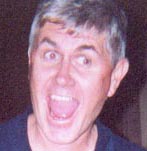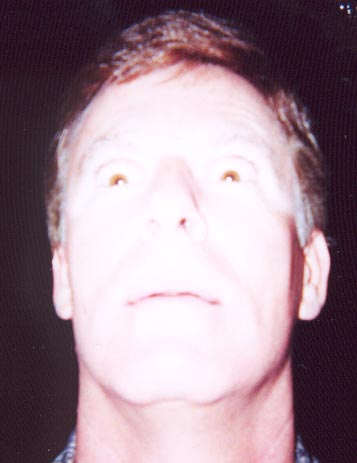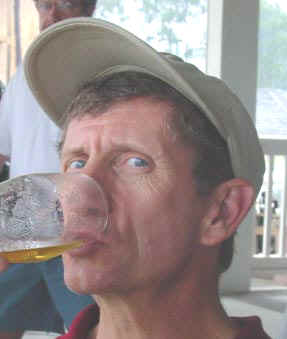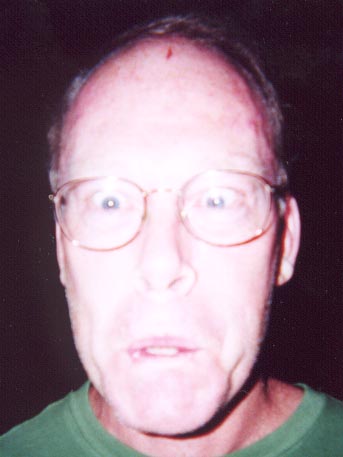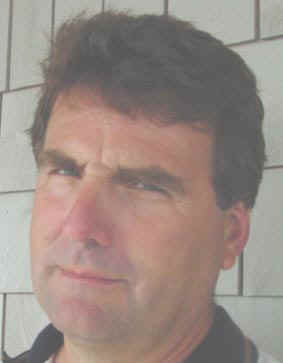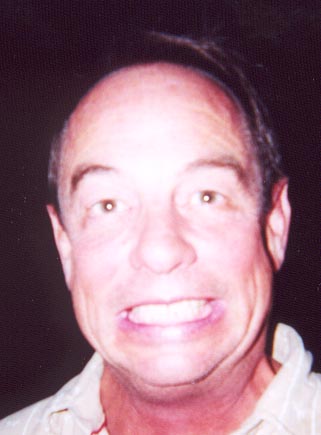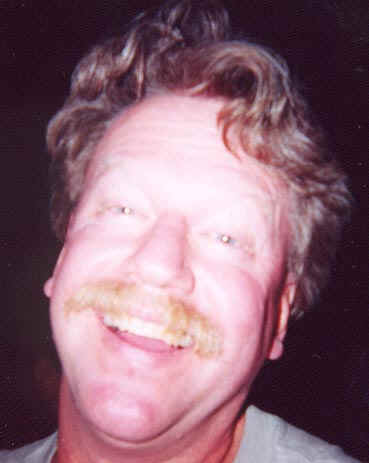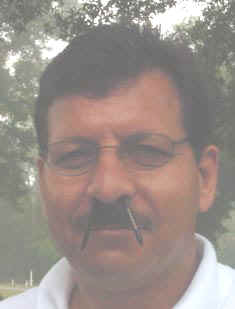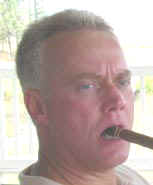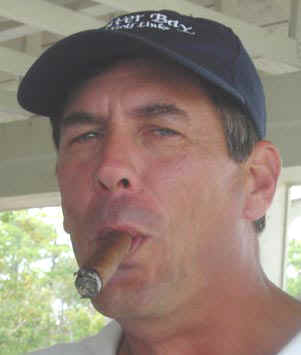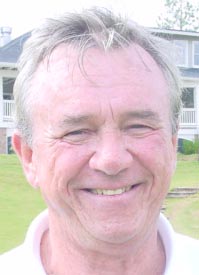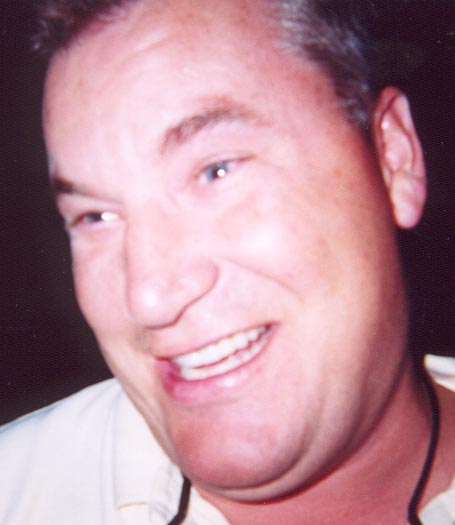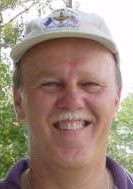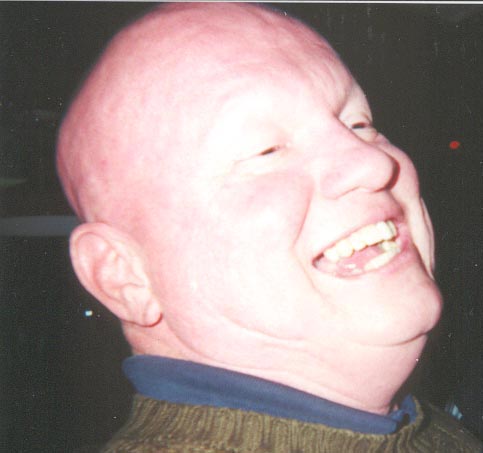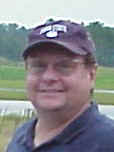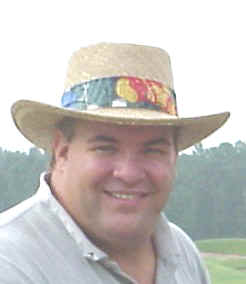 Record Attendance at 23rd Hogs Open




click to enlarge

Brand New 2002 Open Pictures

Jammer Wins Hogs Open

Hogs Open
---
Macos Nominated for Pulitzer
for Hog Rock News Volume 10
---
Back By Popular Demand
Old Girlfriends and
Young Wives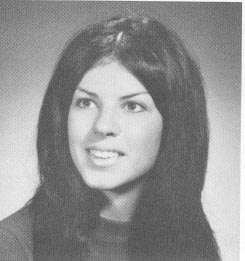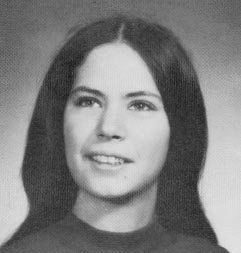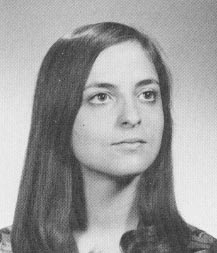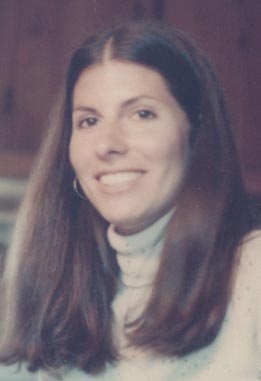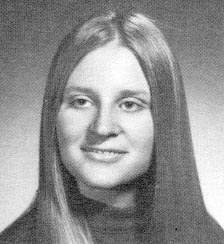 ---
Breaking News!
Bill Dungee Sells Stables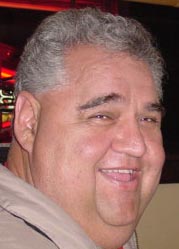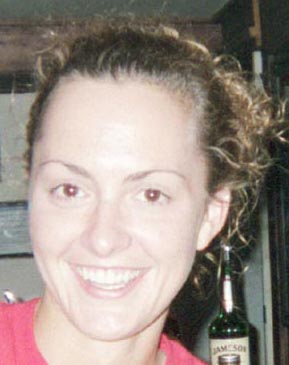 Ex-Owner Bill New Owner Denee
---
27th Ann. Blanchard
Labor Day Picnic
Aug. 31, 2002 1 PM

click to enlarge

Blanchard Picnic
---
2002 Hogs Softball
Major Awards Announced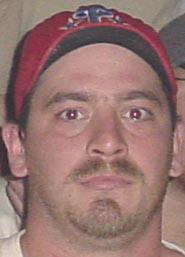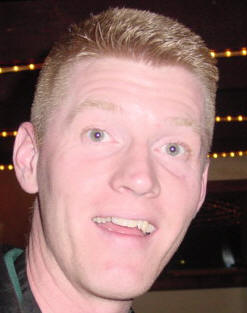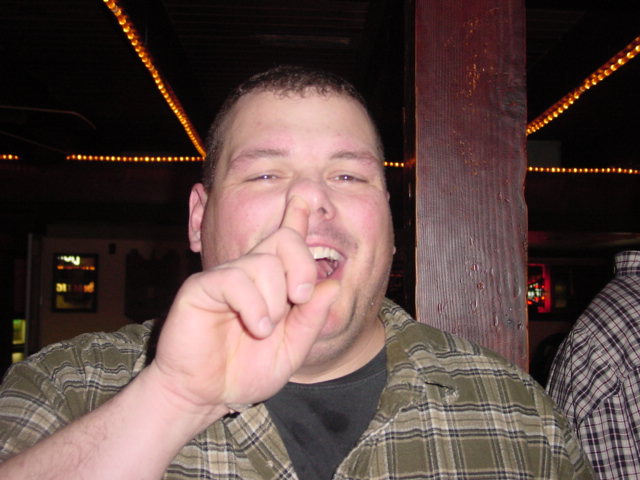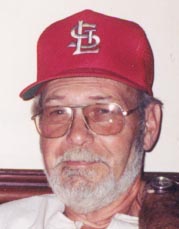 MVH Batting Title Rookie of the Year Cy Hog
Noel McNew Mike Hougnon Bob Greenaway Stan Clark

Hogs Finish 11-12
14th Straight Year Below .500
Hogs Hammered In Playoffs

2002 Final Season Stats

New Legends Game Pictures







2002 Hogs
click to enlarge
---
Grand Reopening Highlights
Over 300 Grand Reopening Pictures!
Hog Attendees Hogette Attendees
Victims, Liars, Pussies & Scumbags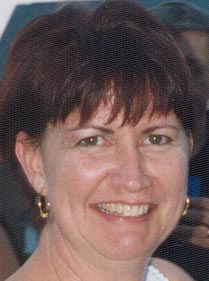 Official Grand Reopening Hog Rock Cafe
Chief Photographer Jane Owner Macos

Jane #1-Full Group Shots Macos #1-Inside Groups

Jane #2-Inside Groups Macos #2-Outside Groups

Jane #3-Outside Groups Macos #3-Duos

Jane #4-Duos Macos #4-More Duos

Jane #5-Brunch Shots Macos #5-Brunch Shots

Jane #6-The Lost Photos Macos #6-Lost Photos

Hog Rock Cafe
Grand Reopening
June 22, 2002 5 PM

click to enlarge
HOG ROCK DREAM WEEKEND SCHEDULE
Event
Date
Time
Location
Directions
Hogs Open Luncheon
Friday, June 21
11:30 AM
La Taverna
Restaurant
Rt. 23
Phoenixville
23rd Annual Hogs Open
Friday, June 21
1:00 PM
Pickering Valley
Whitehorse Rd.
Hogs Open Directions
Eggs Golf Scramble
Saturday, June 22
9:00 AM
Valley Forge
Country Club
Gulf Road
King of Prussia
Hog Rock Cafe
Grand Reopening
Saturday, June 22
5:00 PM
121 Cardinal Drive
Conshohocken, PA
Map to Hog Rock Cafe
Greg Bentz Memorial
Brunch Buffet Challenge
Sunday, June 23
10:00 AM
Conshohocken Marriott
111 Crawford Ave.
Hotel Information
The George Hrebien Detox Roundup Has Been Cancelled Due to Lack of Interest
Over 200 Hogs & Hogettes
Already Confirmed!
Get Big as a Pig!
Brainfry Alert!!


Brainfry Alert
Confirm Your Reservations Now
Hague Hog Demands Prizes



---
New Historic Pictures
Pung's 1977 Christmas Party




click to enlarge
---
Hog Rock News Volume 9

click to enlarge

Hog Rock News Volume 9 - Grand Reopening
---
Dirt's 28th Annual
Phillies Opening Day
Brand New Pictures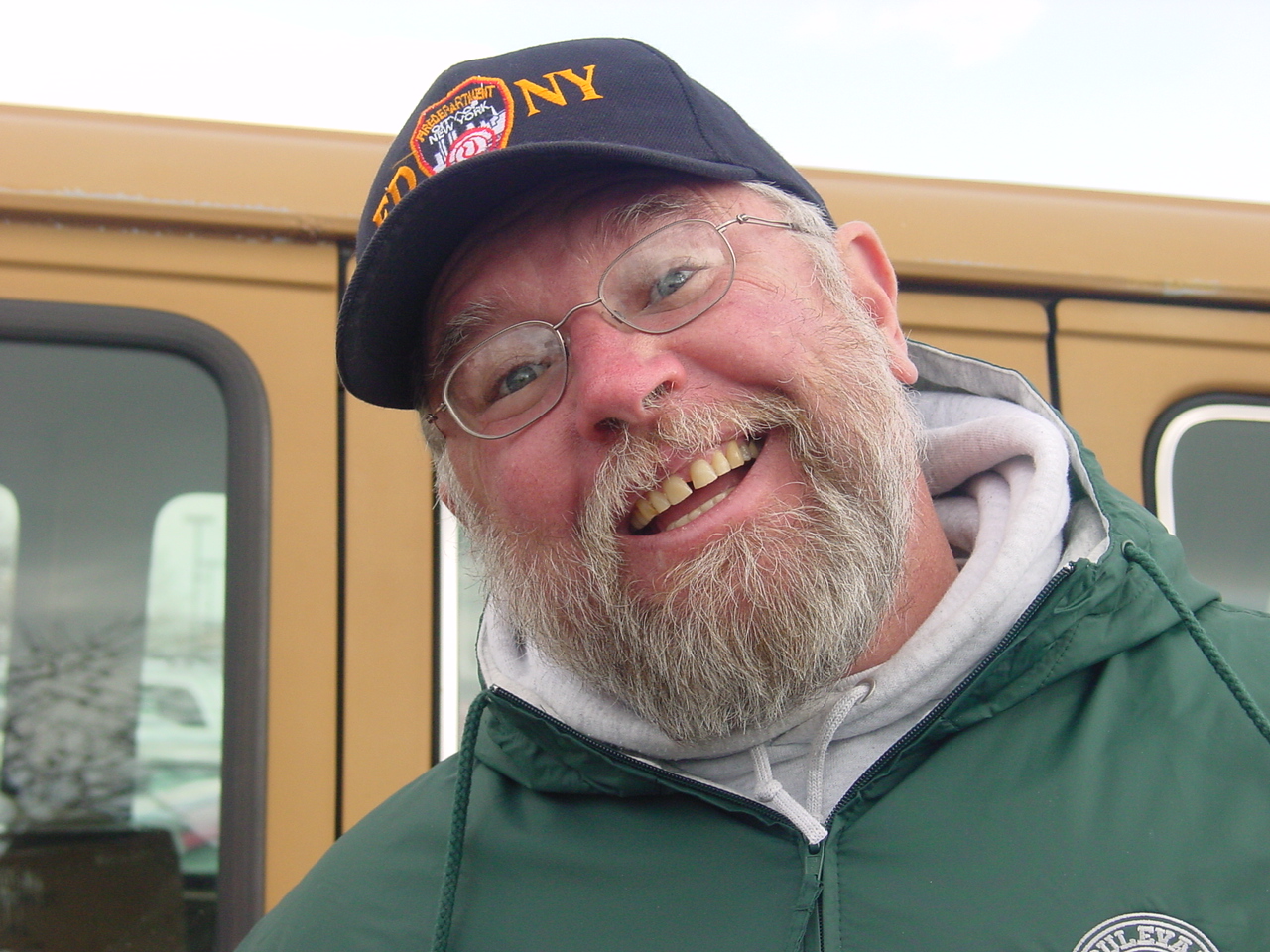 Dirt
---
Brand New Picture Page
Best of Jammer

---
Hog Rock Cafe Celebrates
Second Anniversary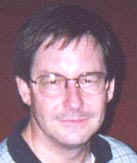 Webmaster Zip
New Ownership New Features
Brand New Channels
Sigma Pi, Theta Chi
Brand New Picture Page - Best of Jammer

---
The Pig Pick




click to enlarge
---
Judy's Surprise
50th Birthday Party
More New Pictures & Video!
---
Dirt's 28th Annual
Phillies Opening Day
Friday, April 5th
Beer on Tap at 1:15 PM
---
Hogs Softball Begin 23rd Year
New Winter Meeting Pictures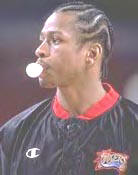 ---
Chardonnay Sipping Scandal
Won't Go Away!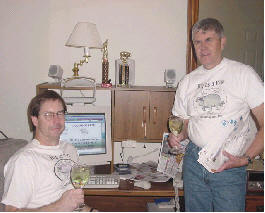 Chardonnay Sippers?
Hog Rock Productions Inc.
2001 Annual Report