Dear Mr. MacFarland and Mr. Sommers (forgive me but I've been over here so long that I've lost my memory and didn't know about you taking over the reins of the Hogs from those assholes Macos and Zip. Hallelujah!!



Assholes
Thanks for the personal invitation to attend and we're happy to announce that we will break away from the European life of luxury in The Hague. I've told Slobodan that I won't be able to attend his first anniversary party at the prison because I have a much more important engagement with some longer-time pigs (oops... Hogs). Marianne will just give my best wishes at the trial, which she often attends.


Slobodan Won't Be Attending
There was not (and should never have been) a doubt about us attending the Grand Re-Opening of the Hog Rock Cafe. We had it on our agenda at about 11:30 PM the night of the magnificent Grand Opening. We Europeans have to plan far ahead for vacations even though we can't foresee our work future more than a month or two. In fact, at one time not so long ago, we had three concurrent commitments for the same evening. Given the array of choices and my desire to have the best possible time, my choice was clear. Marianne, not being an engineer, was a little unsure how to make the proper cost/ benefit/ payback evaluation, so she handled it the way she knows best... as a Social Director.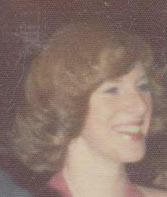 Social Director
Knowing that:
| | |
| --- | --- |
| | Hog paybacks are a bitch and |
| | if you're not there you won't get kissed ... but then again you won't be missed, |
she had one couple move their wedding up a week to June 15 and had the other couple (who had already, among other things, booked a hall) cancel that and have a smaller and more private wedding and party in July when we would be back again.
Titles & Prizes
With that established, the next issue to be addressed is that of Titles. Presuming that, while I will be again participating in that typical Friday afternoon challenge to my manhood and while someone may have sneaked a peek at my long "driver", your reference to my "longest length (I mean... distance) title" is related to how far we have come(d) (and yes that is far!), a Title is nice but, as Marilyn Monroe used to say, Prizes are nicer.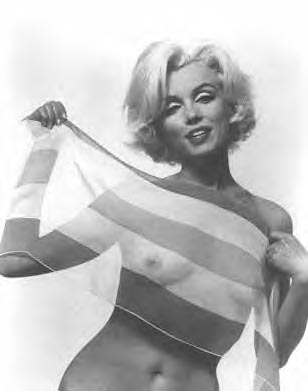 Marilyn's Prizes
As we will both be coming the same distance, a Pair of Prizes would be appropriate. In Hog-legend land I can remember several Pairs of Prizes ( i.e Big Mary's or Bethanne's) that I (on behalf of Marianne and I) would be happy to accept.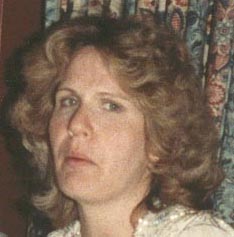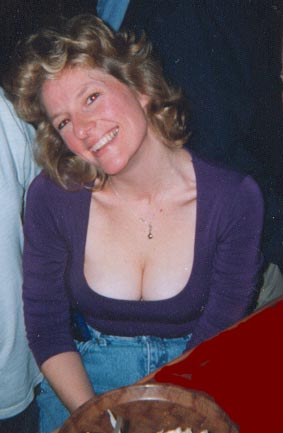 Pairs of Prizes
While we're on the topic of titles, it is possible that I may have missed the announcement of my selection as Hog of the Millennium. I know that a nomination was submitted on my behalf and, given given my pitching, fielding, Pi-ing, Hogging Average, Ramming, speed down the first base line (ability to put pressure on the shortstop and third basemen fielding my hard shots) and, hitting (see below) capabilities, exploits and feats (not my size 13 feets) (not just in Hog legend but also ARCO [since that was what attracted the attention of the Hogs originally and led to their buyout of my contract] and, even more impressively internationally - I know you received copies of my championship achievements over here), I should have been a hands-on lock to win. So where's the trophy?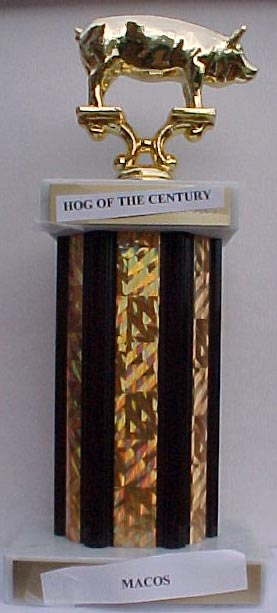 Hog of the Millennium Trophy
Further documenting my life-long Hog-manship, if the current hogs (not sure if they merit being called "Hogs") have gotten to or are within a sniff of the playoffs when I am in the good old U.S. of A. in June and then again in July, I'm willing to put my career pitching and batting records on the line:
| | |
| --- | --- |
| | Lifetime pitching winning percentage! |
| | The only Hog to retire having hit safely the last three times!! |
| | The only Hog to have hit safely in his last three at bats in the playoffs!!! |
| | As well as highest lifetime playoff batting average!!!! |
Yes, I'm willing to put all those records at risk to show that I am the All-Time Hog MVP when you correct for the self-centered attitudes and performances of those self proclaimed, egotistical Hogs named Zip, Areno and Macos, and the biased and self-serving scoring decisions and rules that they have propagated.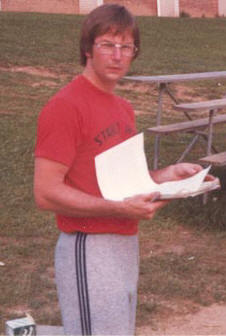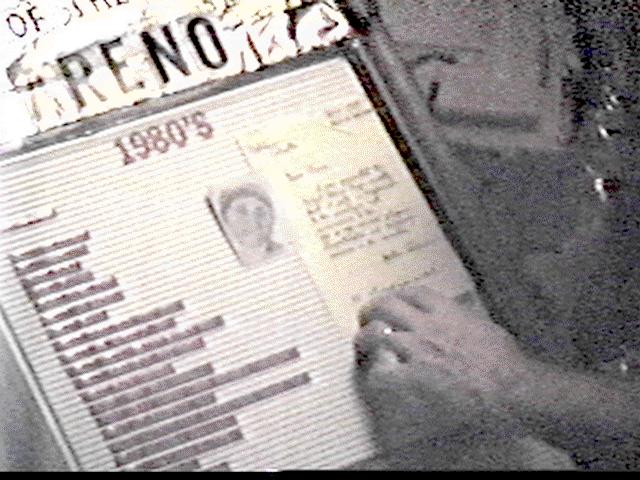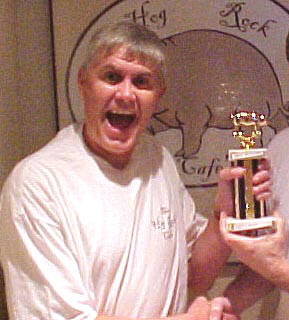 Self-Proclaimed, Egotistical Hogs
It is time for the real little people (me and that Jammer guy)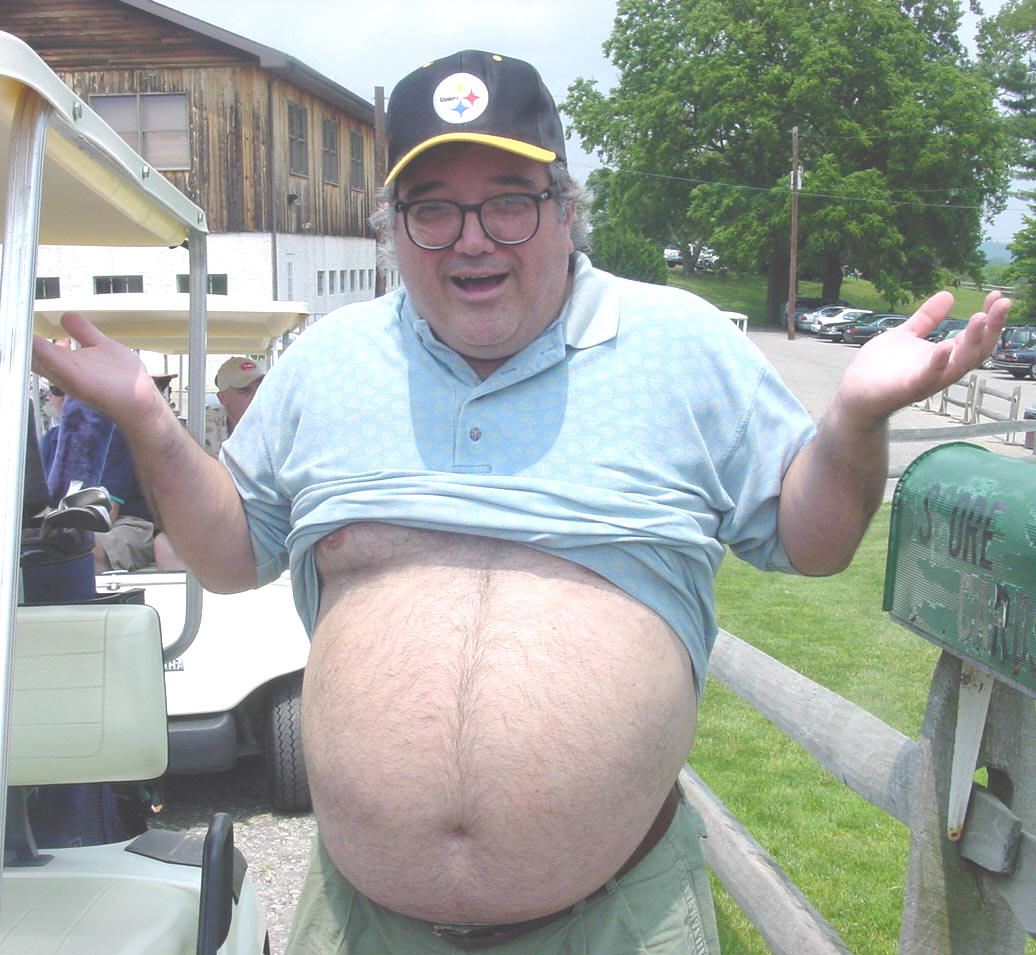 Real Little People
and other Hog mainstays (Pung and Eggie, as well as the lovable but bumbling Booze and Maco, and that Japanese guy Dick Who)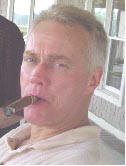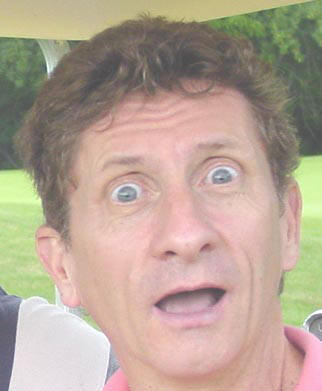 Lovable But Bumbling Hog Mainstays
behind the Hogs to get the recognition for that what we've done to put P'ville and The Stables on the map.
Q.E.D.
Respectively,
The Hague Hog (and the Hague Hag)
The Frog Hog
Cy Righty
Rammer PJ
PJ

Whoa....I'm amazed sometimes at the letters this guy puts out!! (and signs my name to!) It's good that he doesn't have a lot of free time! It's easy to see, however, that he is VERY EXCITED about the Event of 2002 in Conshohocken!! It's the highlight of the year for him I think!! (and to think he lives in Europe!) PLEASE give him a prize!!! I'll even pay for it! Bribery is allowed as I recall from the last trial of Hog Jammer. (I'm learning good stuff at "Slobo's" trial too!)