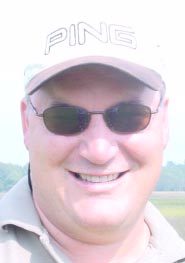 Abusive & Sadistic
What a bunch of bullshit about Ed Johnes' lost pingy! Somebody has to tell the real story of this lunatic. Most of you know what's going on here. Eddie "Money" can't control his temper. Plain and simple, he's an asshole!
I hope the investigative reporters do their job and uncover the true nature of the abusive and sadistic behavior of this sick individual. Many of us have seen this man lose it when he doesn't get closest to the pin on a "PAR 3".
How can there be any doubt this kind of rage in not rampant in his life. Thank God his wife is strong and usually armed.
AN ODE TO ED JOHNES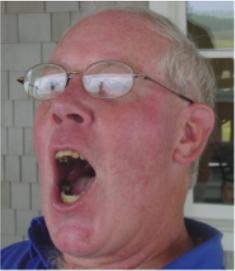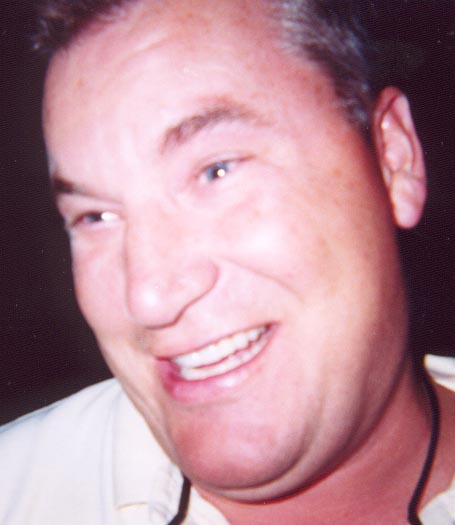 Eddie Money played golf at The Witch
Playing badly, hit a ball near a ditch
Got mad, flung his Ping
It was a foolish thing
Such an asshole and dumb son of a bitch

Anonymous