The Greatest Stories Ever Told

No. 64: Franco Hits Too Fat Jones in Face With Bowling Ball

The story begins around 1976. Franco, Too Fat Jones and Fly are living together in a west Philly apartment. Jonesyís version of the story goes like this. ďMe, Fly and Franco have been sharing an apartment for a while. Everyone knows I am a man of girth. I eat big meals and I take big shits. Itís in my genes.


Big Man - Big Shits
Franco and I were roomies at the fraternity, so he was no stranger to my lavatory habits before we decided to share an apartment. So one morning I get up and drop about 15 pounds in the pond. When Iím done, I sat down and started working on my buzz. An hour or two later, Franco finally gets his lazy ass out of bed, and goes to take a shit. Next think I know heís shouting something about no toilet paper. You know, a real f**kiní attitude. I tell him, ďThere ainít no more f**kiní toilet paper and that ainít my problem.Ē In my mind itís his job to check before for he decides to pinch off a loaf. He starts yelling that he wants me to get him something that he can wipe his ass with. I tell him he can go stick his afro head up his ass for all I care.


Afro Ass Wipe
Next thing I know he comes out of the can giving me a bunch of shit. He says he had to wipe his ass with pages from his Hustler magazine. He says I use up more than my share of the toilet paper and I never replace it. I tell him Iím a big man who takes big shits and he should make sure there is paper there before he drops his load. He just kept getting more and more pissed and I kept telling him to go f**k himself. Next thing I know he picks up a f**kiní bowling ball and chucks it at me. I tried to catch it, but I was a little slow because of my buzz. The damn thing flies right through my hands and smacks me in the face. Next thing I know Iím flat on my ass spitting chicklets. By the time I figured out what happened, the weasel had bolted before I kicked his ass.

Ran Away From Ass Kicking
I have always been hurt that he never apologized to me. I had to put a promising career in movies that I had to put on hold. The next Robert Redford of Vineland.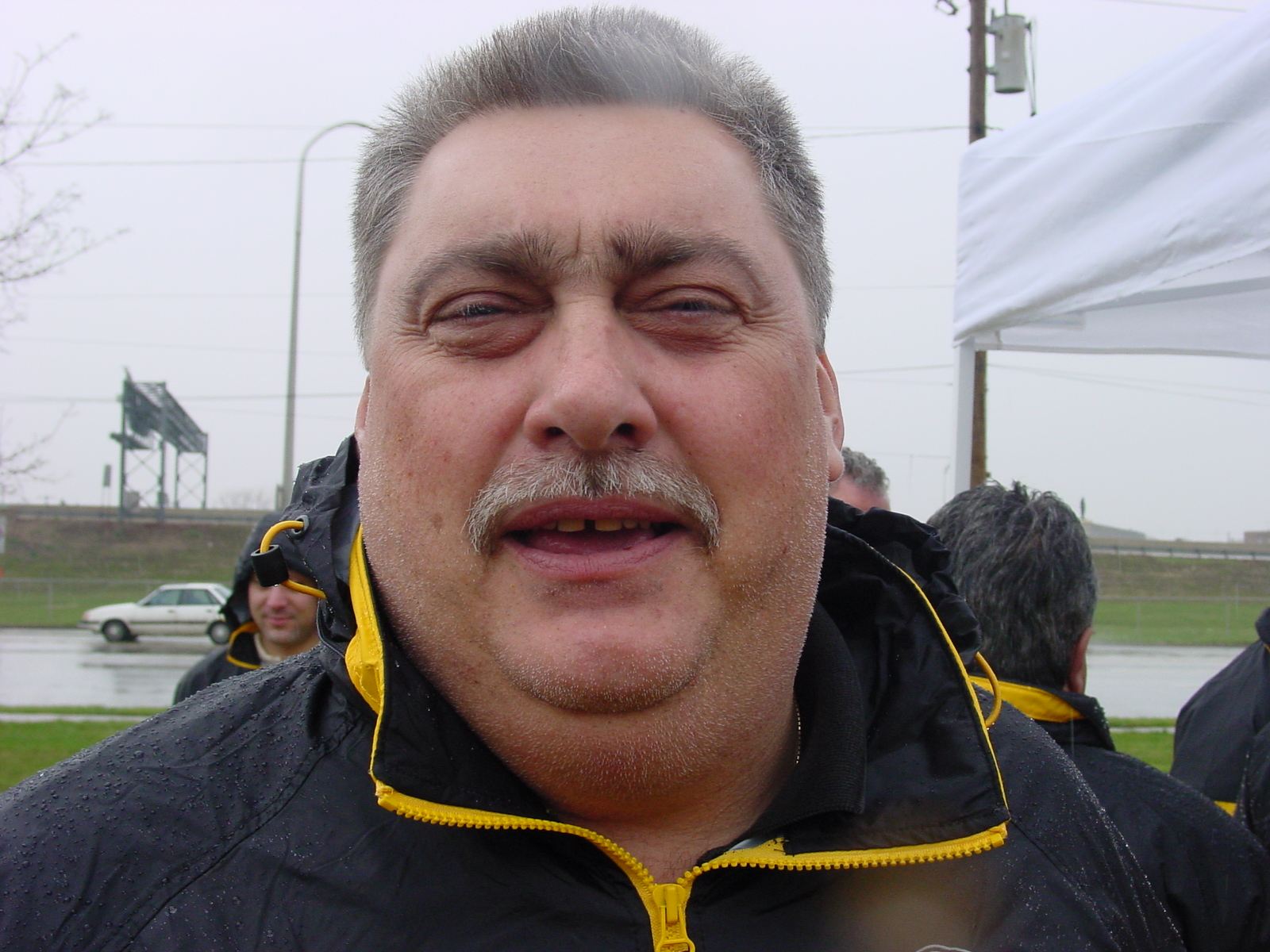 Robert Redford of Vineland
Now I am just another pretty face. If that asshole Franco doesnít have the balls to apologize, I think he owes me at least one free shot at his porcupine head with my bowling ball.Ē