Pingy's Perverted Perpetrator
I recently read an article on your website about lost Pingy. I found it very interesting, as I live on Windward Way in New Port Richey. I have been the Bait Boy at the Old Port Yacht Club servicing Ed Johnes yacht the "Pervert" for many years.
<![if !vml]>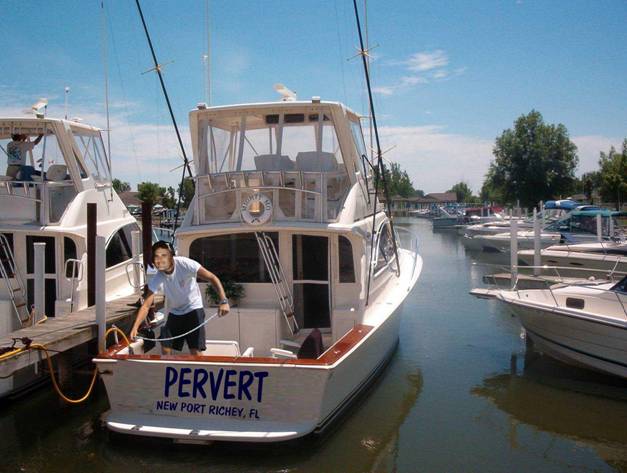 <![endif]>
Bait Boy Gulau on Ed Johnes' Boat
<![if !vml]>

<![endif]>
I do recall the military escort back in July, but had no idea it involved Ed Johnes. Ed's neighbor happens to be a county commissioner.
<![if !vml]>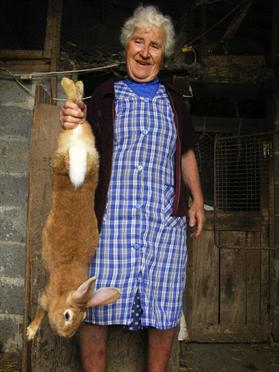 <![endif]>
Ed's Neighbor
We all assumed it was related to her then recent announcement to run for a seat on the local county Mosquito Control Board for Pasco County.
<![if !vml]>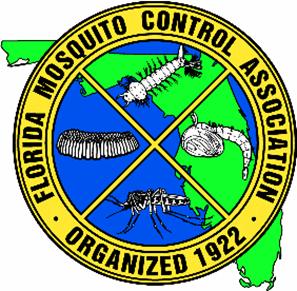 <![endif]>
Highly Sought After Position
This is one of the more prestigious positions within our county government and military escorts would be fitting for such an occasion.
<![if !vml]>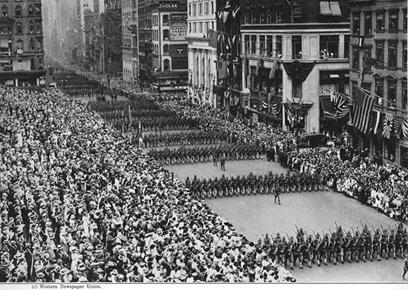 <![endif]>
Military Escort Befitting County Commissioner
After reading the article I felt obligated to bring a couple of items to you attention that might put a slightly different light on the story. Shortly after Pingy's return home we have noticed strange noises from the direction of the Johnes' residence. At first the neighbors all thought it was the usual animal sex thing going on with the windows open.
<![if !vml]>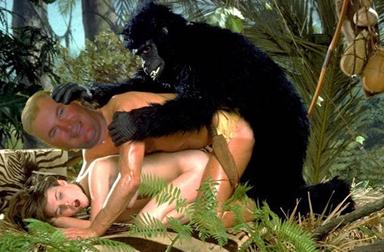 <![endif]>
Usual Animal Sex Thing
But I was suspicious, first it was July and Lisa always has the air conditioner on which means that the windows were closed. Second, the noise was more of a low whimpering sound, rater than the normal Tarzan and elephant noises that we have become accustom to on Windward Drive.
<![if !vml]>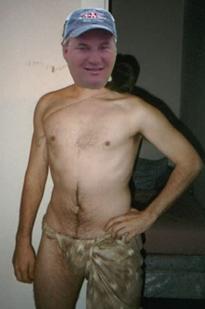 <![endif]><![if !vml]>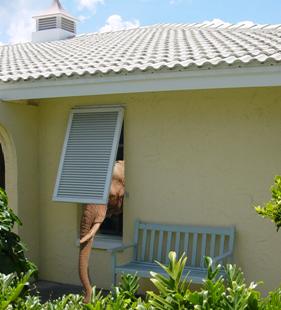 <![endif]>
Normal Noises From Bedroom Window
Lastly, the noise seemed to be coming from the garage rather than the pool area.
<![if !vml]>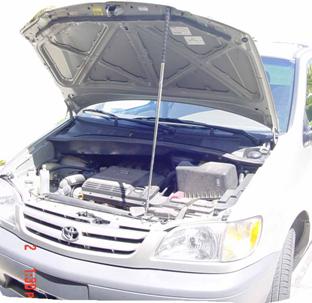 <![endif]>
I have coupled this to what I believe to be absolutely cruel behavior to a golf club, in which Ed has been observed hitting rocks with Pingy, pounding in nails with the club head, and using the shaft to pry open his trash cans.
<![if !vml]>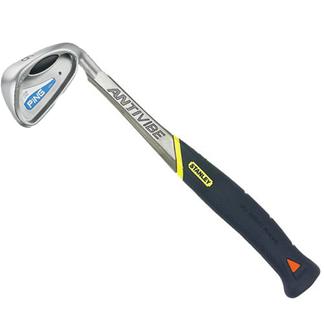 <![endif]>
Pounding with Pingy
After reading your story, I have come to the conclusion that Pingy was not lost, but had escaped during his 2003 adventure to South Carolina. Although the Military escort and associated fanfare must have felt good, can you imagine the terror on that little club's face when he discovered that it all ended up back in the bag of his previous master and tormentor, Ed Johnes?
<![if !vml]>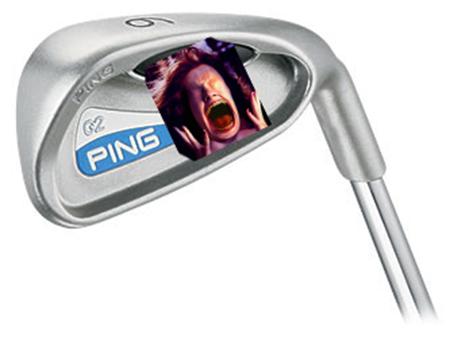 <![endif]>
Terrorized by Tormentor
Now Pingy cries himself to sleep at night after performing his daily duties as a common garage tool.
<![if !vml]>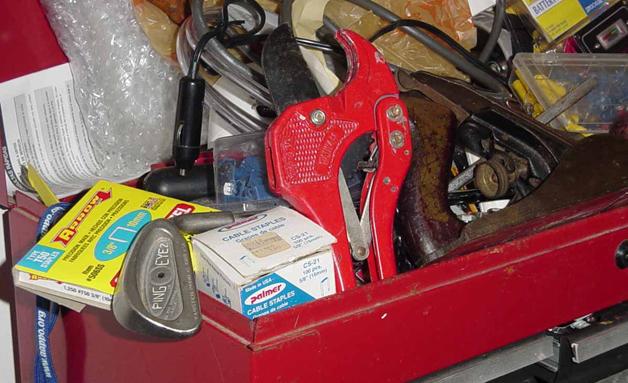 <![endif]>
I believe that Pingy is plotting his escape for the next trip to South Carolina. On behalf of the local neighborhood, if Pingy does make a run for it in September, please help him in any way you can.
Sincerely,

Jere Gulau – Bait Boy

Old Port Yacht Club
---