New Eagle Ball in Town

Move over Areno's Eagle Ball, there is a New Eagle Ball in town.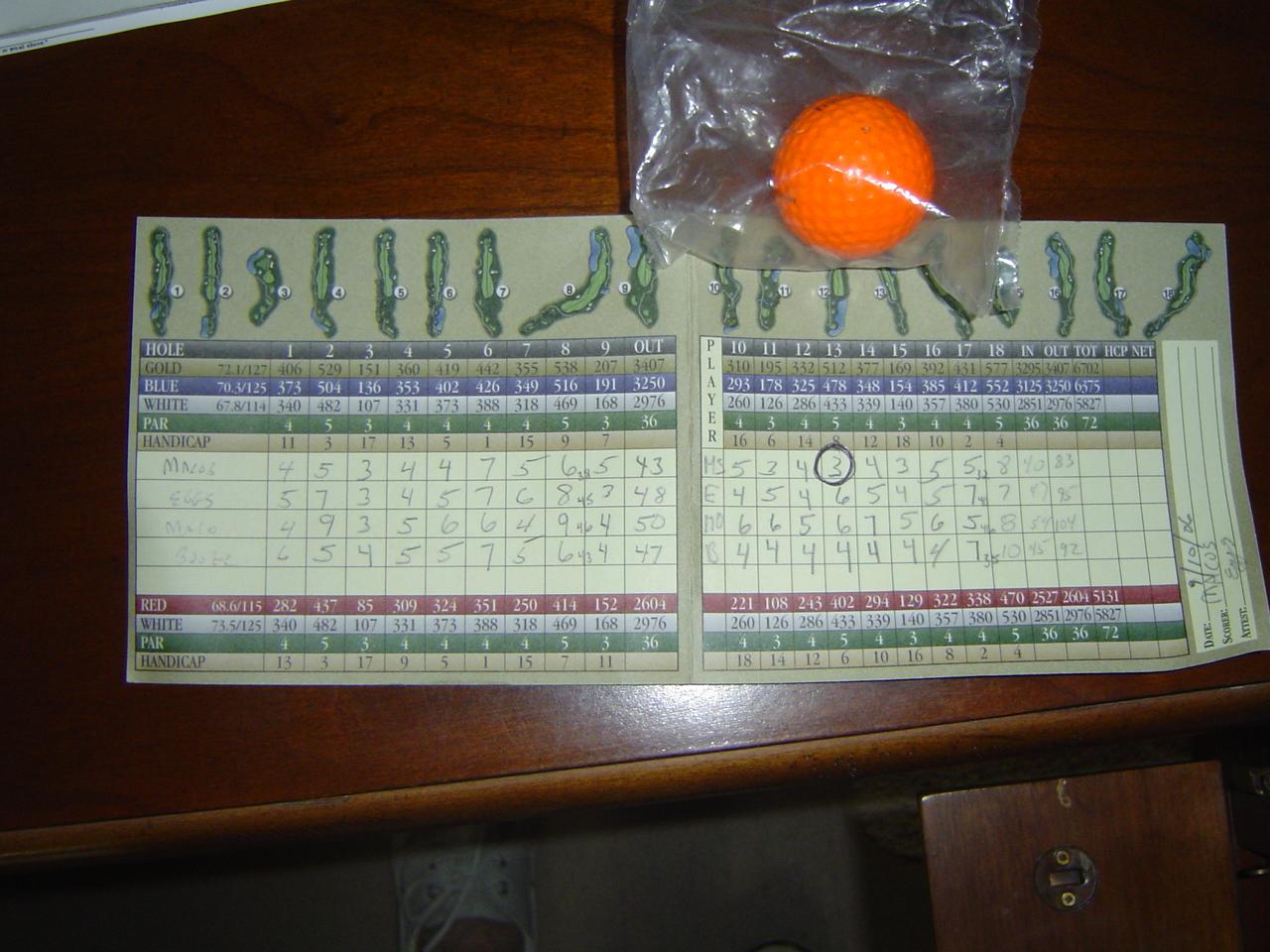 New Eagle Ball in Town
The Macos Eagle Ball magically appeared on the 597 yard par five 13th hole at Turtle Creek. After crushing a 365 yard drive into a howling headwind, the new Eagle Ball Buster slapped his trusted seven iron from 222 yards out and put it 25 feet past the cup. Left with a tricky, big-breaking, left-to-right, lighting-fast putt, the Eagle Ball Buster chose to replace his white Pinnacle Blue with a 20-year-old orange Tourney that he had just placed in his bag the day before as a Myrtle Beach gift to former Eagle Ball titlist and long-time orange ball player Areno.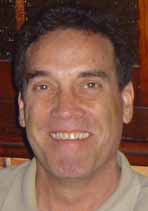 Long-time Orange Ball Player
"I knew these orange balls must be lucky", the Eagle Ball Buster told the crowd. "What the Fuck. If Areno could get an Eagle with an Orange Ball, I figured anyone could."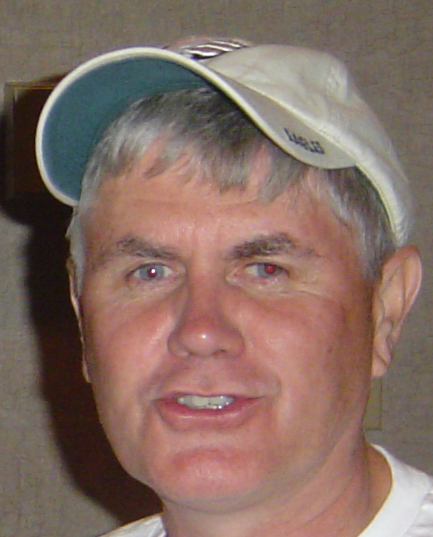 Eagle Ball Buster
With the deft touch of the putting artist that he is, the Eagle Ball Buster, a.k.a. Macos, dropped this incredibly difficult putt. His playing partners Booze, Eggs and Maco showered him with adoring hugs and high fives.
The new Macos Eagle Ball will be taking a place of prominence in the Hog Rock Cafe'. Said the Hog Rock owner, "Sadly, there is not enough room for two Eagle Balls at Hog Rock. The Areno Ball has been relegated to the kitty litter box. Anyone wishing to see it will need to sort through the cat turds and cat urine to find it. It was a shitty shot he hit to make that Eagle. I figured the Areno Eagle Ball would, at last, be in a home it deserved."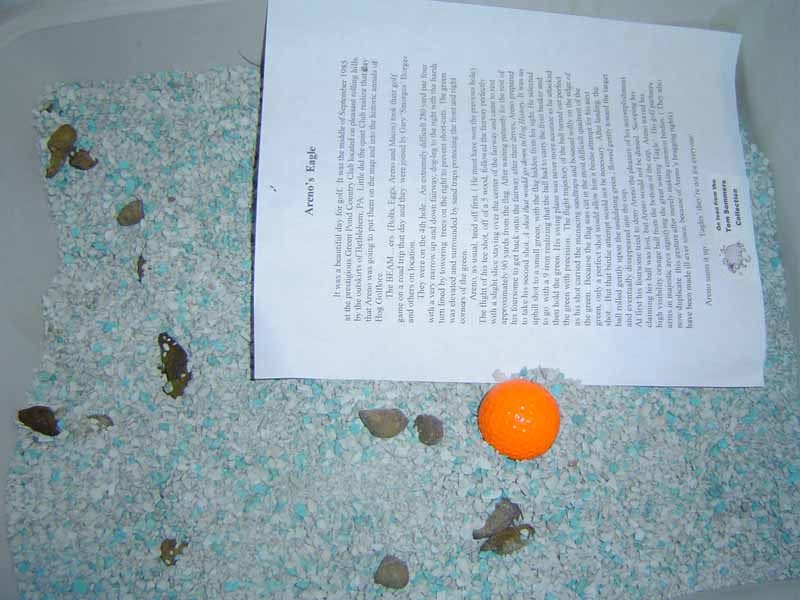 Areno's Eagle Ball - Finally in the Home it Deserved