HOG ROCK CAFE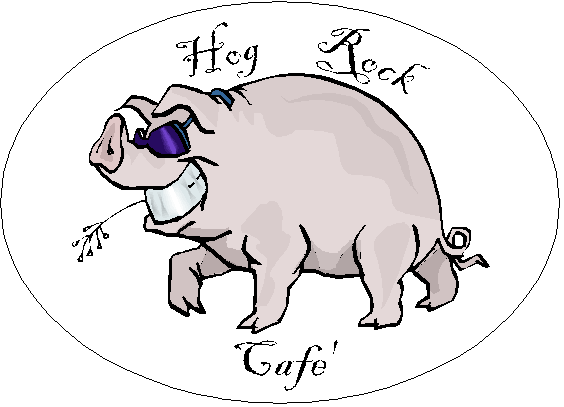 STILL MAKING AMERICA LAUGH

HOG ROCK GRAND RESURRECTION
One Last Time Before We're Dead
JUNE 19, 2021
JUNE 20, 2020

Grand Resurrection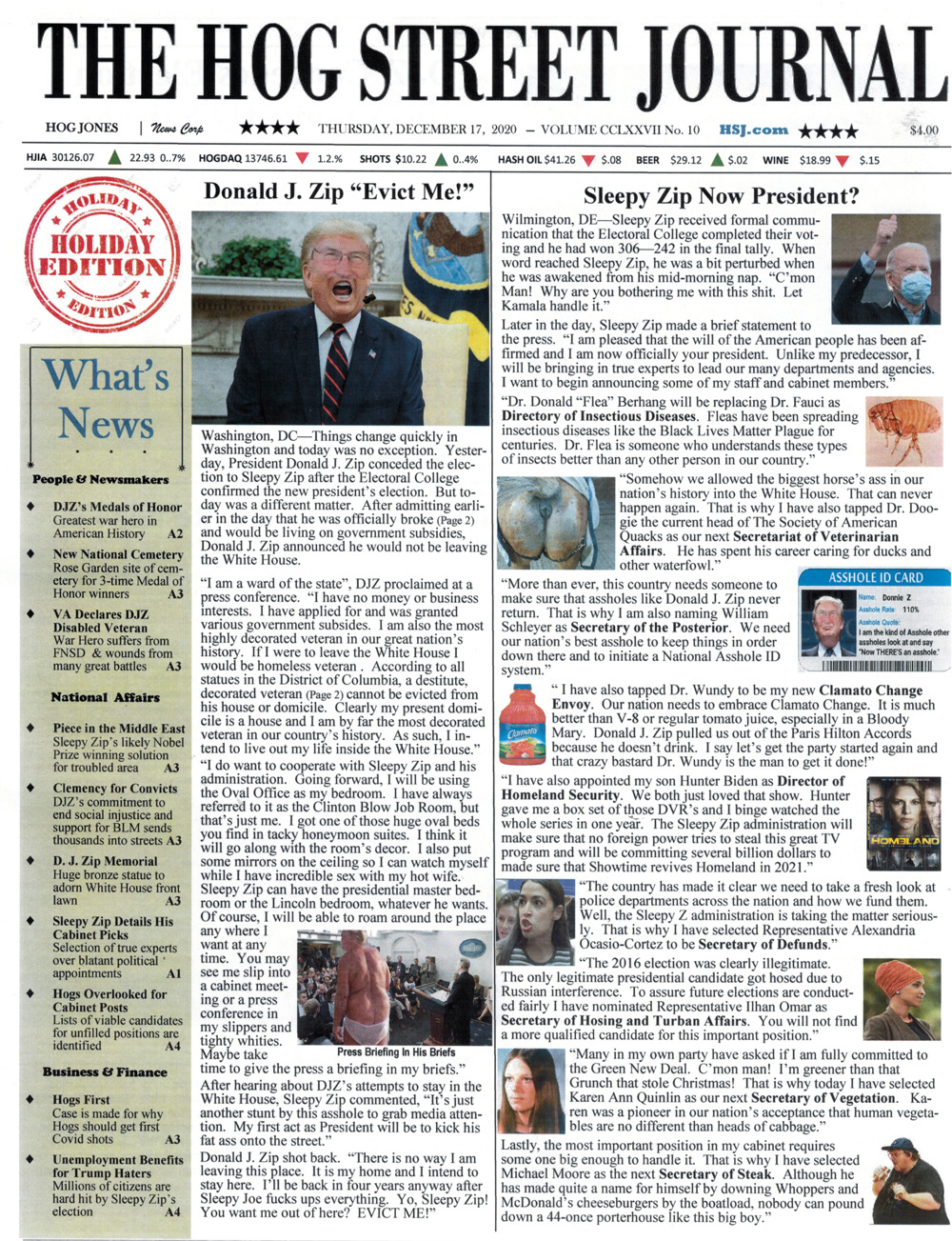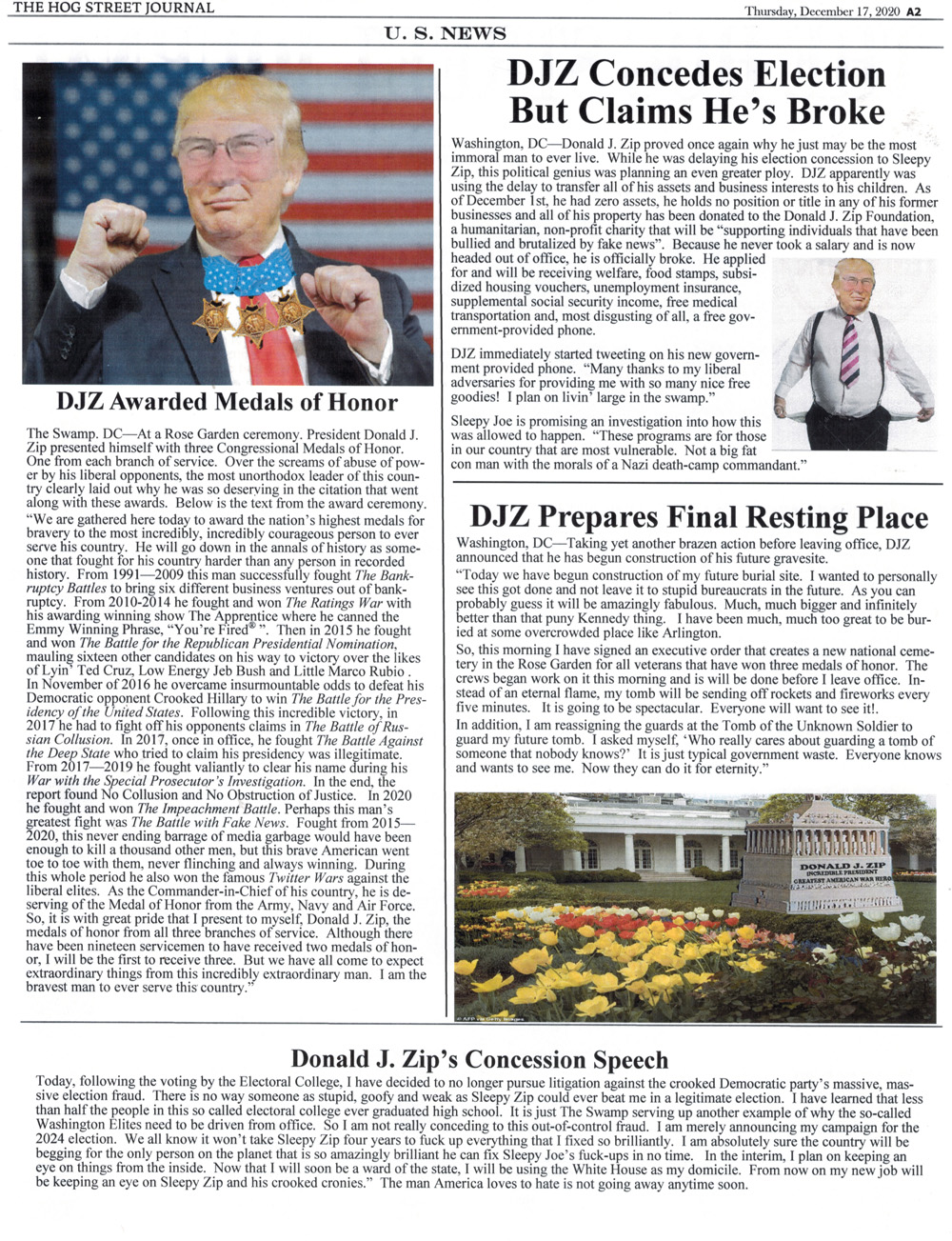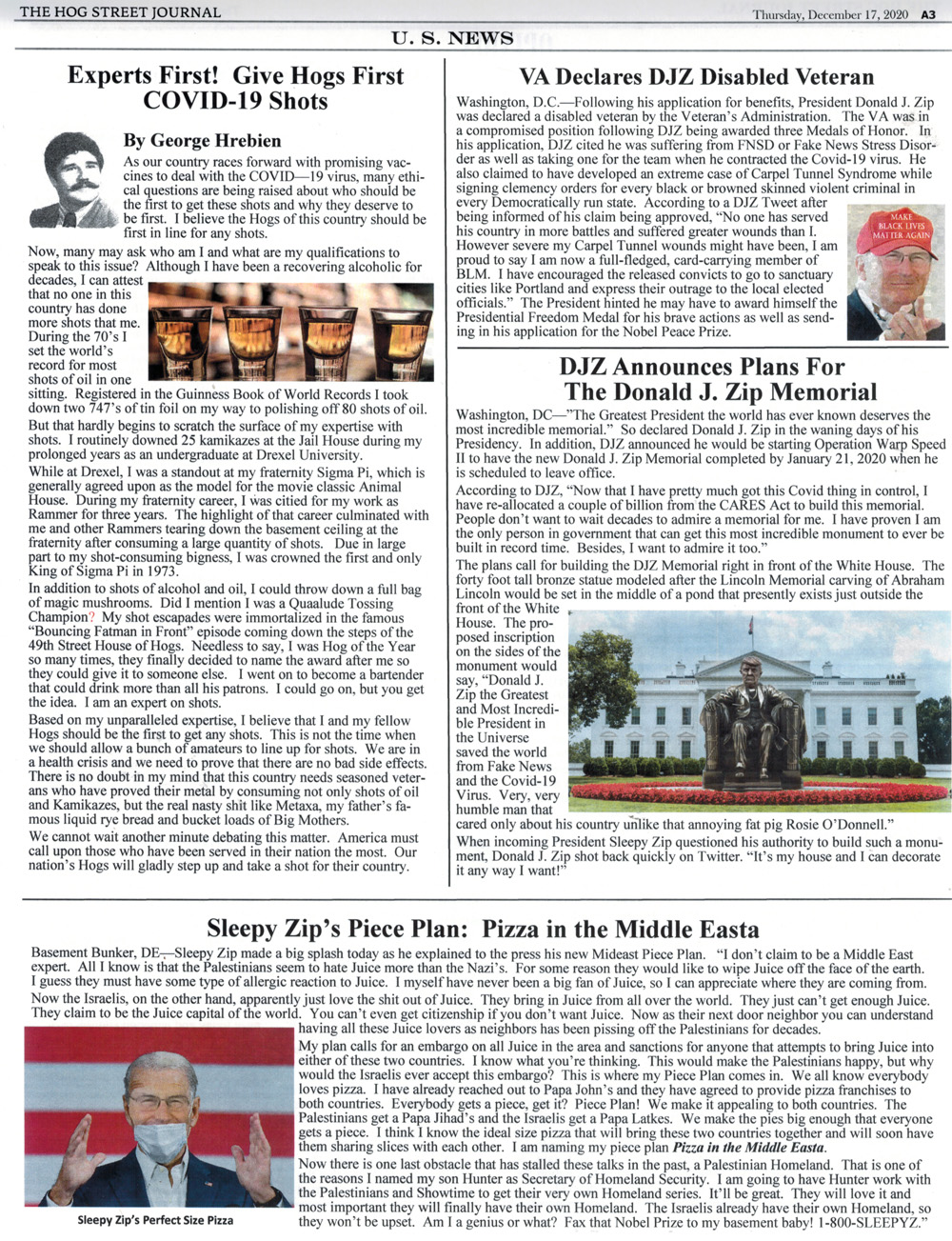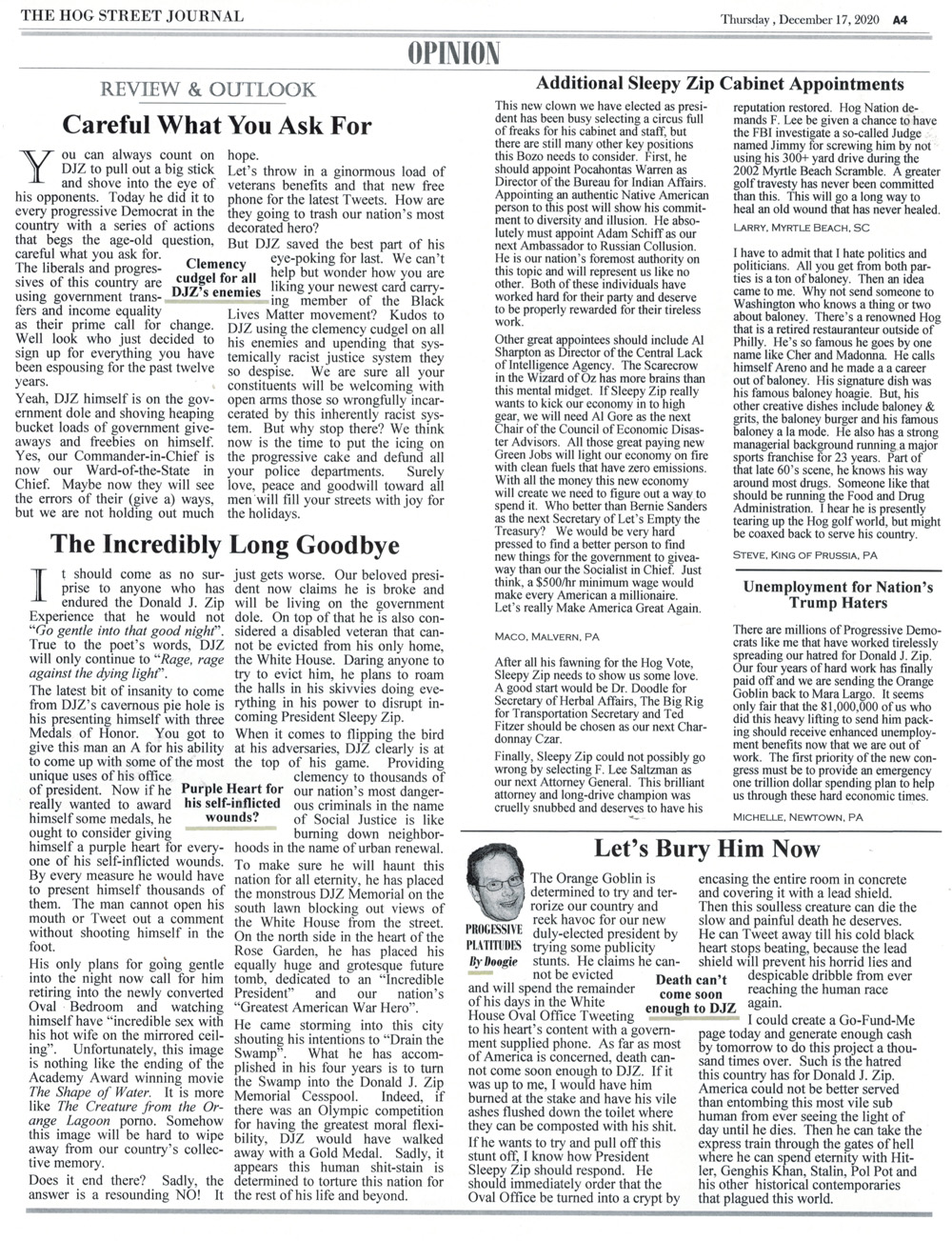 Invite #15
---
DIRT'S PHILLIES OPENING DAY
LONGEST RUNNING HOG EVENT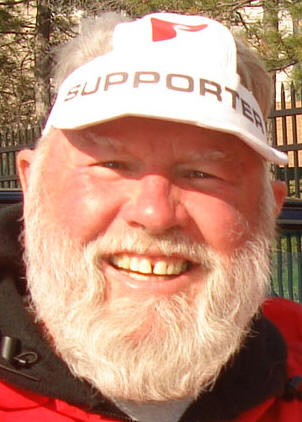 47th Annual
Dirt's Phillies Opening Day
Thursday April 1, 2021 3:05 PM

Details Forthcoming
---
46th Annual
Dirt's 2020 Phillies Opening Day Cancelled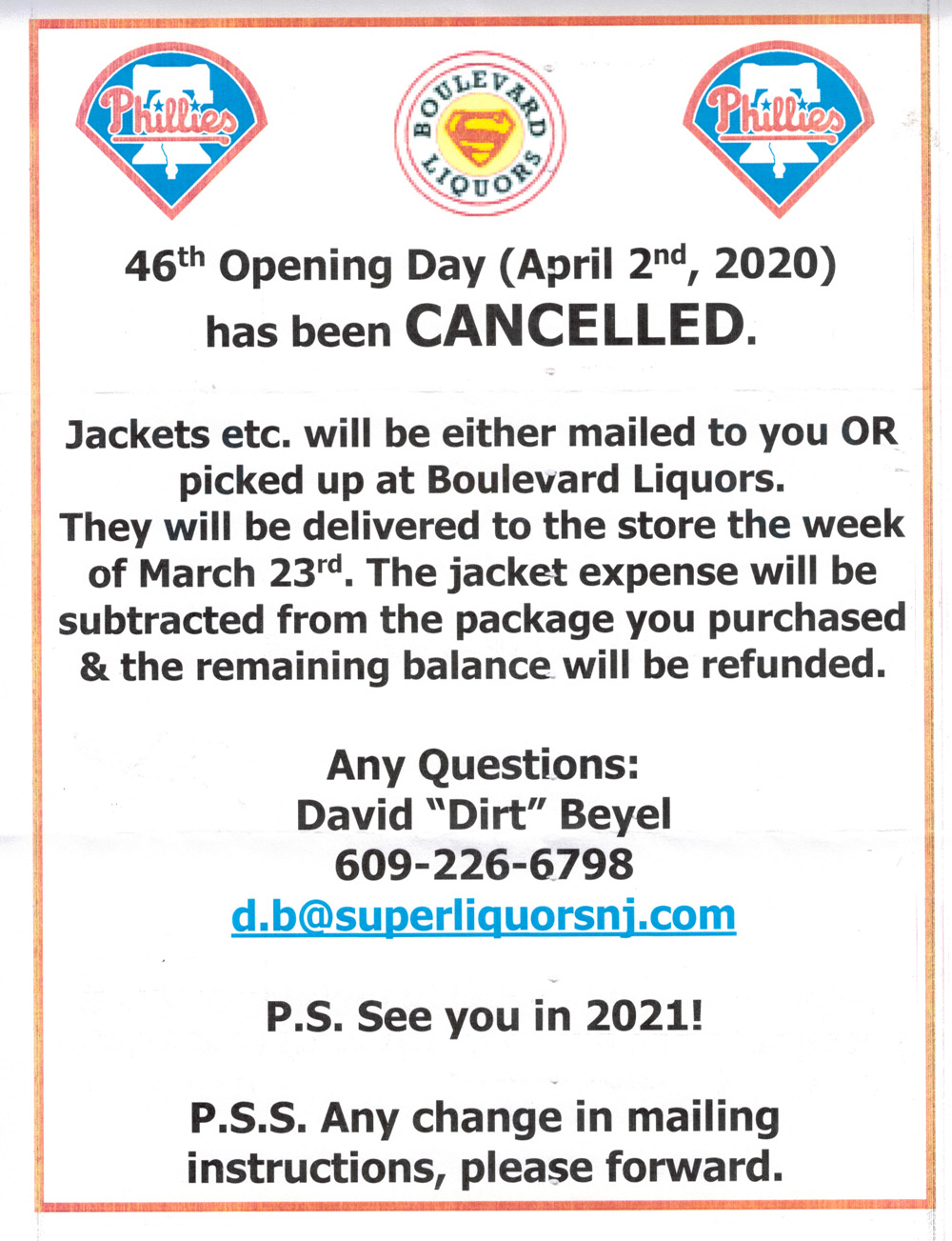 ---
45th Annual
Dirt's 2019 Phillies Opening Day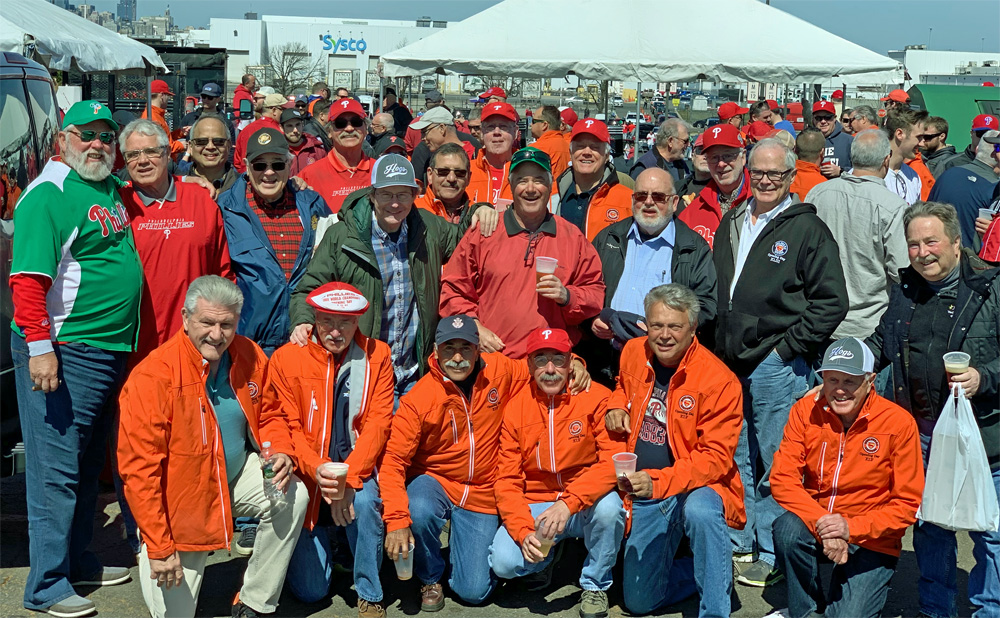 2019 Opening Day Group
Brand New Pictures
HOGS OPEN
THIRD FRIDAY IN JUNE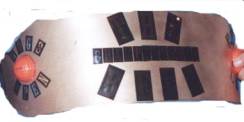 42nd Annual
Hogs Open
Areno Defends His Belt
Friday, June 18, 2021
Pickering Valley Golf Club 1 PM
Lunch Depending on Covid Restrictions
---
41st Annual
Hogs Open

Areno Wins 2020 Hogs Open
Areno posted the lowest score of any Hog attending the 2020 Hogs Open at the prestigious Pickering Valley Golf Club today. The much-anticipated yearly event was held Friday, June 19, 2020. It had the lowest attendance turnout of any Hog Open in our 41-year history. The deposit will not be returned. But that did not deter the courageous warrior, aka Areno, from staring down Covid-19 and risking his health to claim The Belt for posterity.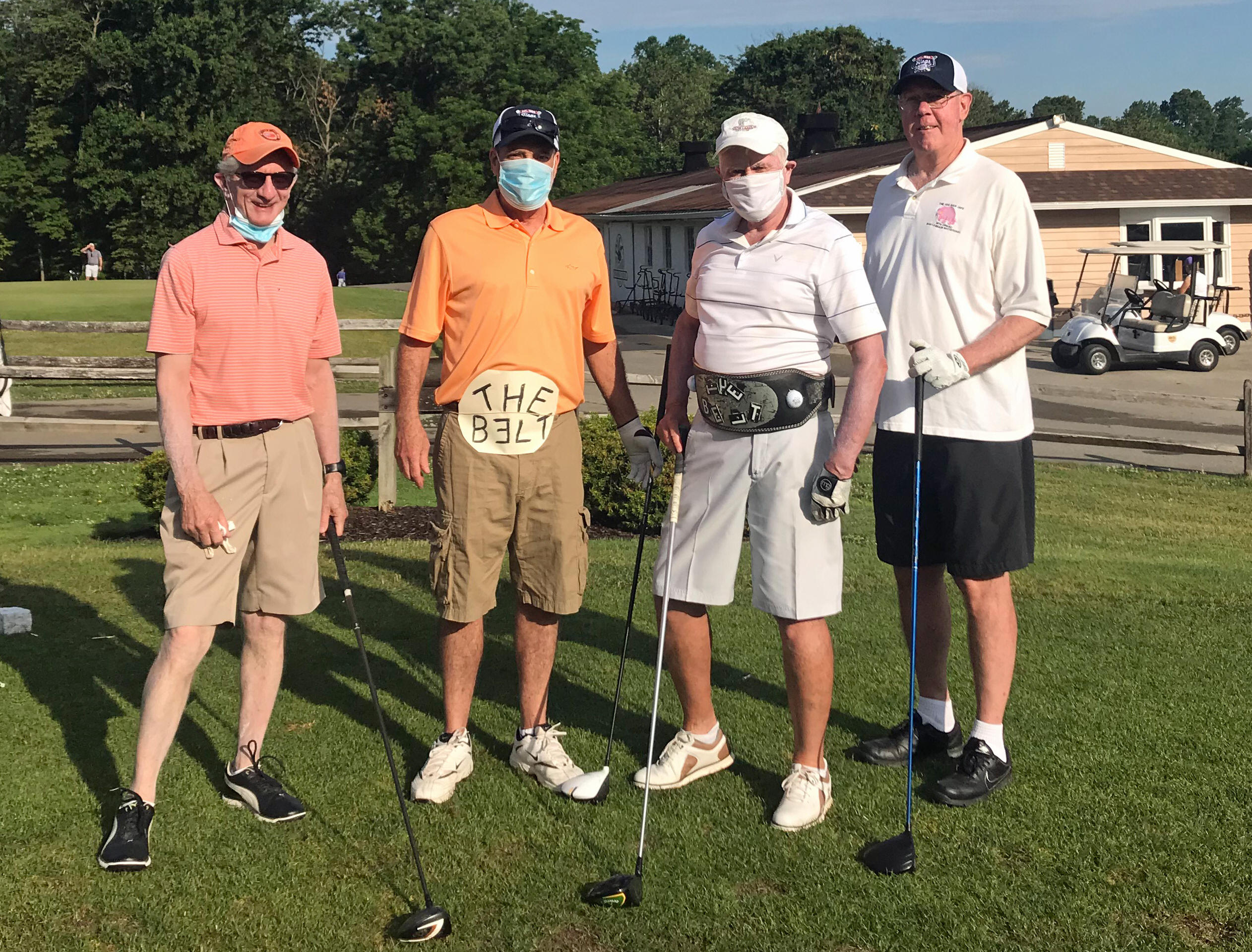 2020 Hogs Open Group
Brand New Pictures
---
41st Annual
Hogs Open Cancelled Due to Pandemic
HOGS SOFTBALL
AMERICA'S LONGEST RUNNING SOFTBALL TEAM
Since 1980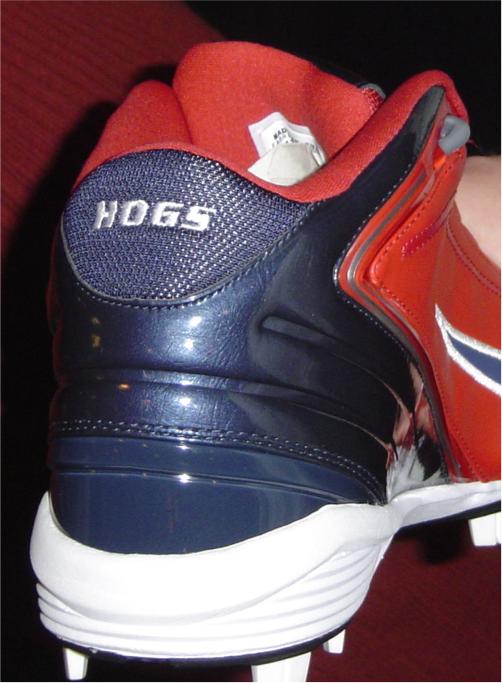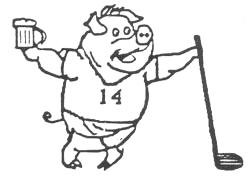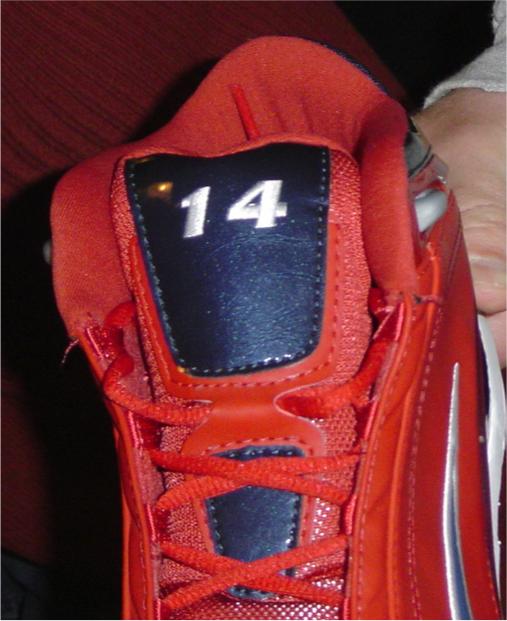 Pandemic Stops Hogs 41st Season
2020 Softball Season Cancelled
---
New Hogs Softball Encyclopedia
2020 28th Edition Now On-Line



View On-Line
Softball Encyclopedia
View, Print or Download PDF

2020 Softball Encyclopedia.pdf
---
Chris Rugh Elected to Hogs Hall of Fame
Receives Record 76% of Votes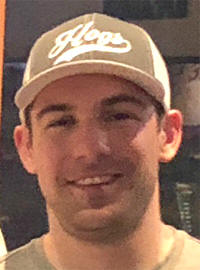 Hall of Famer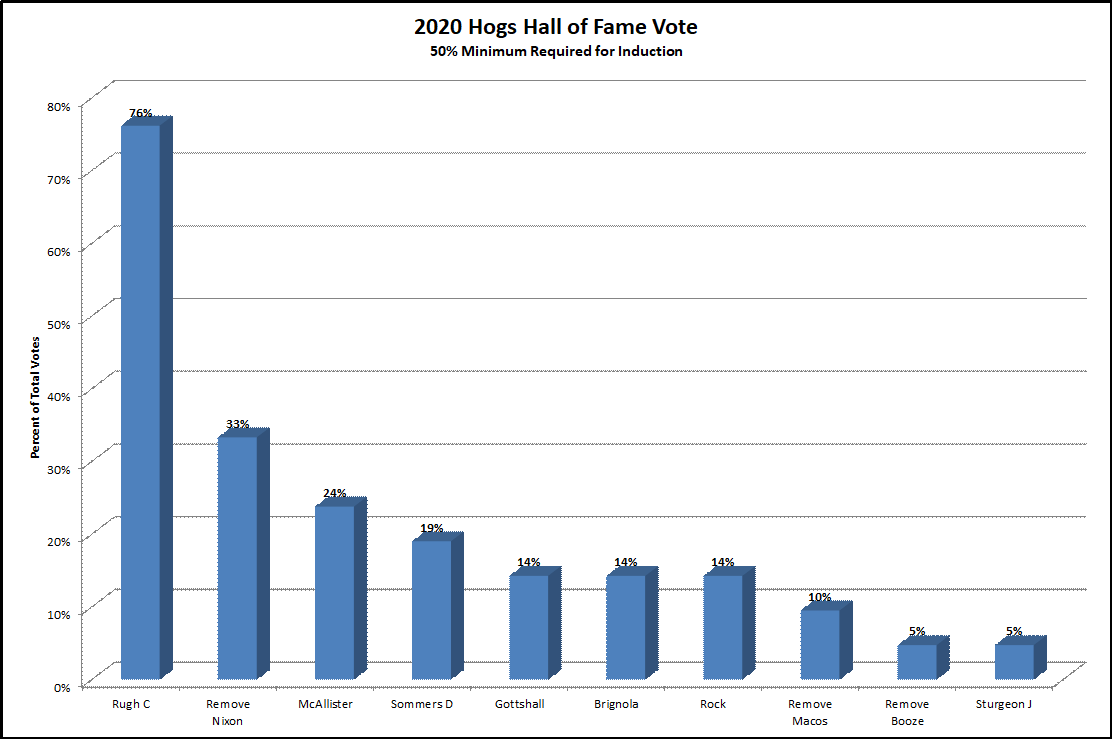 Final
---
Visit the Hogs Softball Hall of Fame

Hogs Softball Stats

Season Reviews

Hall of Fame Nights

Classic Hogs Softball Publications

Harlan's Game
MYRTLE BEACH GOLF CLASSIC
AMERICA'S PREMIERE GOLFING EXPERIENCE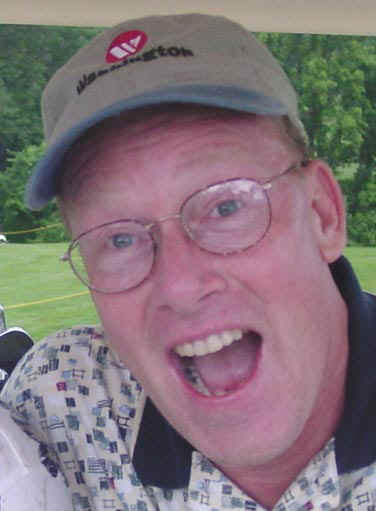 40th Annual (Second Try)
Myrtle Beach Golf Classic
Sept. 2021
Dates to Be Announced

---
40th Annual
Myrtle Beach Golf Classic Cancelled
July 30, 2020 - With Covid going in the wrong direction and in an abundance of caution, the trip this year is cancelled.
We will reschedule the same itinerary next year with an asterisk for the 40th year.

---
39th Annual
Myrtle Beach Golf Classic

2019 Myrtle Beach Group
Brand New Pictures
HOOTERS CHRISTMAS PARTY
FIRST FRIDAY IN DECEMBER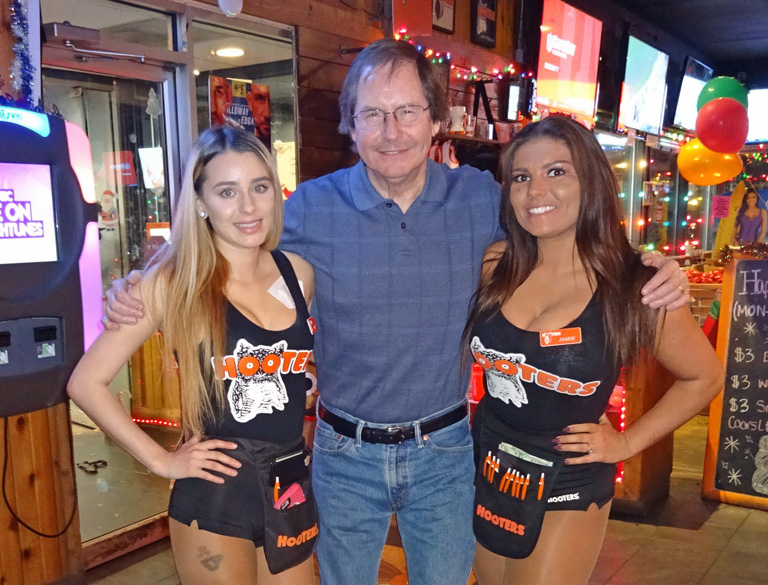 23rd Annual
2021 Hooters Christmas Party
Friday, Dec. 3, 2021 6 PM
Hooters King of Prussia
---
22nd Annual
2020 Hooters Christmas Party is Cancelled
Due to Covid-19 Restrictions & Safety Concerns
Originally Scheduled for Friday Dec. 4, 2020
King of Prussia Hooters 6 PM
---
21st Annual
2019 Hooters Christmas Party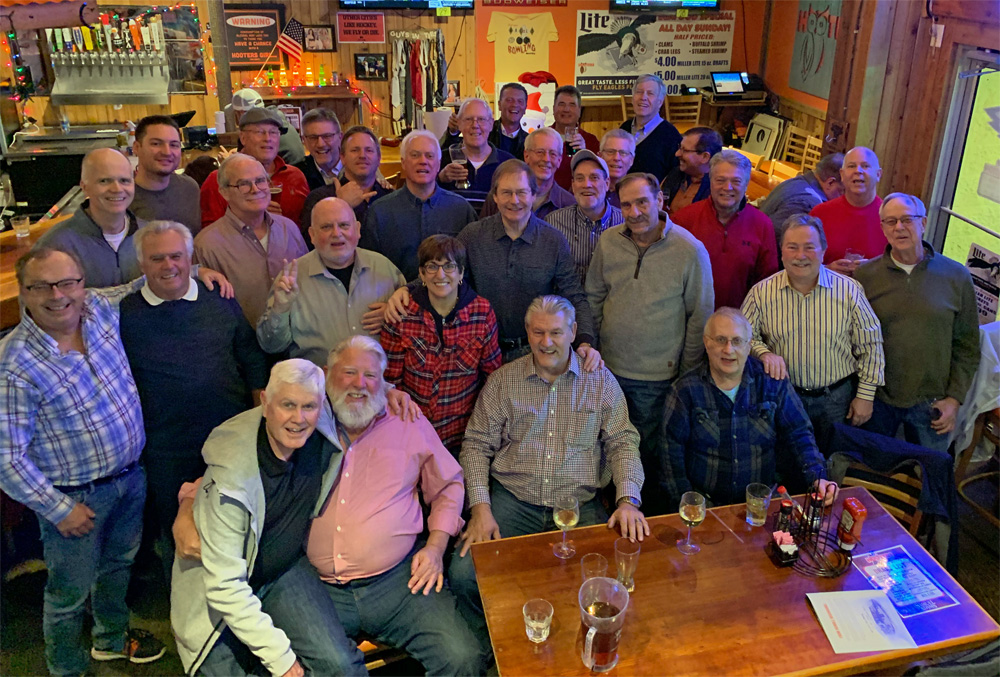 2019 Hooters Group
Brand New Pictures
GRAND EVENTS
GRAND OPENING, REOPENING, CLOSING, RESURRECTION
CLASSIC PICTURE MUSEUM
ALL THE CLASSIC HOG PICTURES
CLASSIC VIDEO MUSEUM
ALL THE CLASSIC HOG VIDEOS

Videos Now Play on all Browsers and Mobile Devices
Featuring Full Screen Capability
The Hog Rock Decade: 2000-2009
Hogs of the Decade Awards

Trial of the Millennium

---

Super Hog History
HOGS PUBLICATIONS
Hogs Publications

HOG ROCK NEWS
Volumes 1-14

Hogs Publications
All the Classics
FRATERNITY ROW
Fraternity Row

Sigma Pi
Classic Pictures & History


1971 Yearbook

Sigma Pi 1971 Fire

Lambda Chi
Lambda Chi Pictures


Theta Chi
Historic Pictures & Jammer


Cast of Hair


Find-a-Hog

Hog Rock Archives

Contact Us

HOG ROCK CAFE

CONTENT BY
Webmaster Zip



ESTABLISHED
April 1, 2000
Hog Rock Content Policies
1. Hog Rock contains contains profanity and adult humor. Parental guidance is recommended.
2. No posted material is subject to copyright to the best of our knowledge. If any posted material is subject to copyright, please advise and we will remove it.
3. No embarrassing personal material will be posted on Hog Rock. Please advise if you are uncomfortable with any personal material and we will remove it.