HOG ROCK CAFE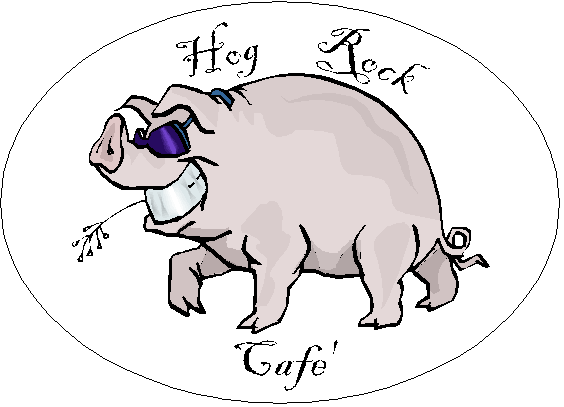 HOGS HEADQUARTERS


Hog Rock Tribute
Pat Chiampi
Pat Chiampi Tribute

---
Watch the Legend At Work
Areno's 41st Season Video


Hogs Legend Areno
HOGS OPEN
THIRD FRIDAY IN JUNE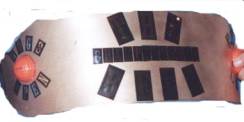 42nd Annual
Hogs Open is On!
Friday, June 18, 2021
Pickering Valley Golf Club - 1 PM
Lunch at 11 AM - Grid Iron Sports Bar

Tee Times are Limited!
Send your confirmation to Booze
bcesi@comcast.net
---
41st Annual
Hogs Open

Areno Wins 2020 Hogs Open
Areno posted the lowest score of any Hog attending the 2020 Hogs Open at the prestigious Pickering Valley Golf Club today. The much-anticipated yearly event was held Friday, June 19, 2020. It had the lowest attendance turnout of any Hog Open in our 41-year history. The deposit will not be returned. But that did not deter the courageous warrior, aka Areno, from staring down Covid-19 and risking his health to claim The Belt for posterity.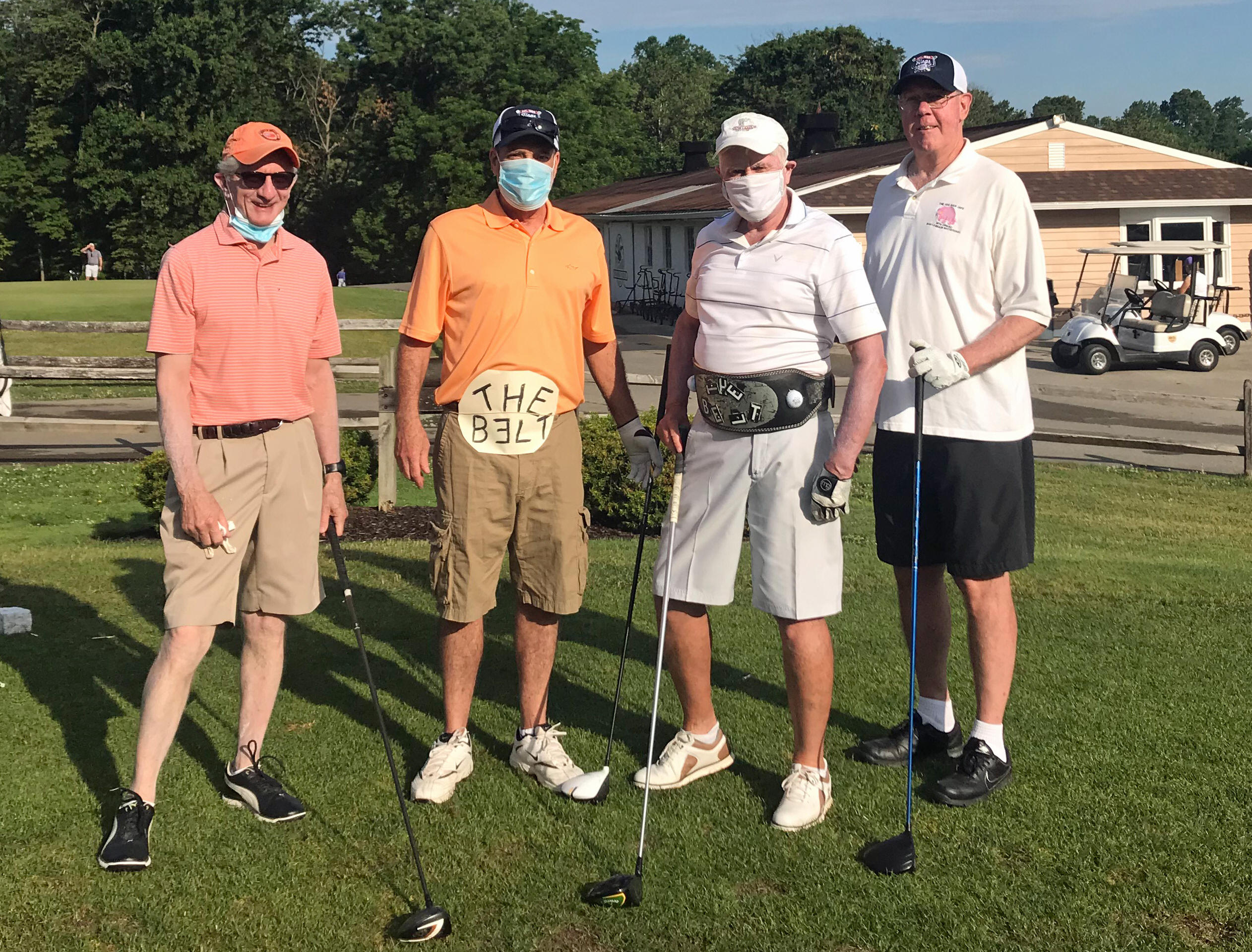 2020 Hogs Open Group
Brand New Pictures
HOGS SOFTBALL
AMERICA'S LONGEST RUNNING SOFTBALL TEAM
Since 1980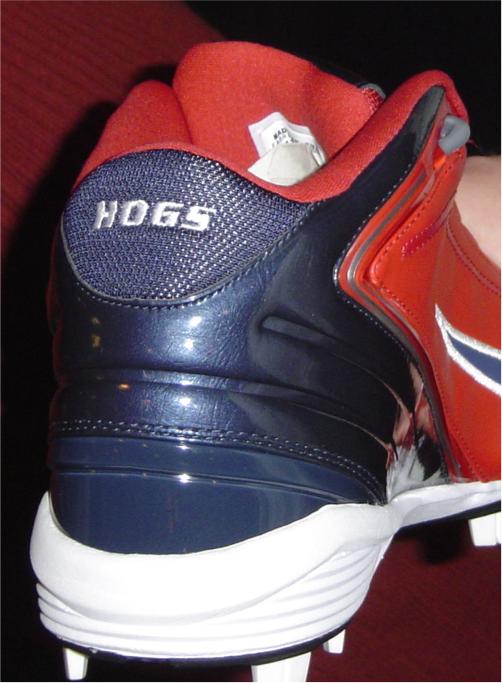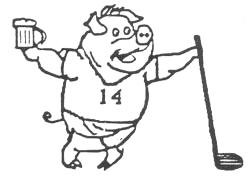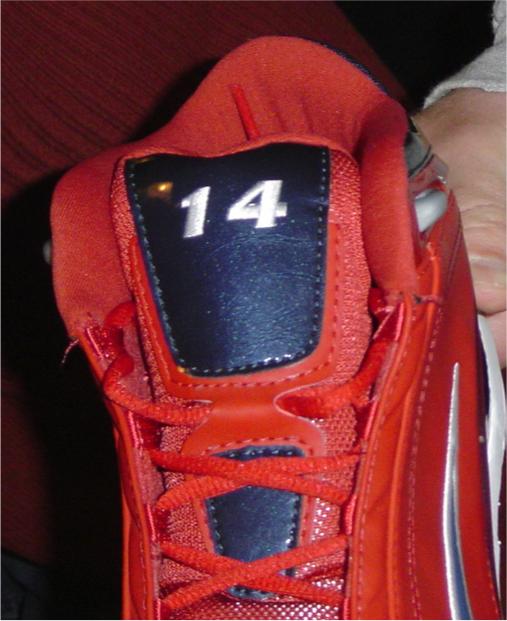 Hogs Drop to 0-3
---
Visit the Hogs Softball Hall of Fame

Hogs Softball Stats

Season Reviews

Hall of Fame Nights

Classic Hogs Softball Publications

Harlan's Game
MYRTLE BEACH GOLF CLASSIC
AMERICA'S PREMIERE GOLFING EXPERIENCE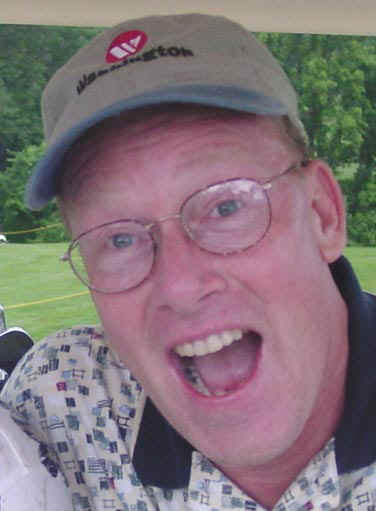 40th Annual (Second Try)
Myrtle Beach Golf Classic is On!
Sept. 24-28, 2021
Seawatch Resort
Friday Sept. 24 - Arrivals
Saturday Sept. 25 - Grande Dune at 9:15 AM
Sunday Sept. 26 Scramble - Pine Lakes at 9:09 AM
Tuesday Sept. 28 - Departures
Contact Pink for Details

pink721@comcast.net

---
39th Annual
Myrtle Beach Golf Classic

2019 Myrtle Beach Group
Brand New Pictures
HOG ROCK GRAND RESURRECTION
One Last Time Before We're Dead
JUNE 18, 2022

Hog Rock Grand Resurrection Rescheduled
Saturday, June 18, 2022

Based on your feedback, we will wait another year to be safe. Here's your vote as of 4/5/21:

Options
1. June 19, 2021 - 17 Votes (39%)
2. June 18, 2022 - 27 Votes (61%)
3. Cancel Altogether - 0 Votes (0%)



Invite #16

HOOTERS CHRISTMAS PARTY
FIRST FRIDAY IN DECEMBER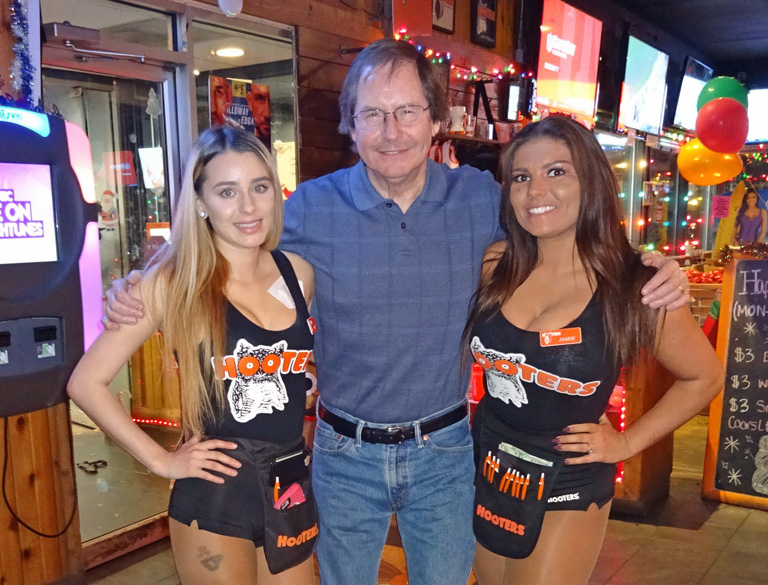 23rd Annual
2021 Hooters Christmas Party is On!
Friday, Dec. 3, 2021 6 PM
Hooters King of Prussia
---
21st Annual
2019 Hooters Christmas Party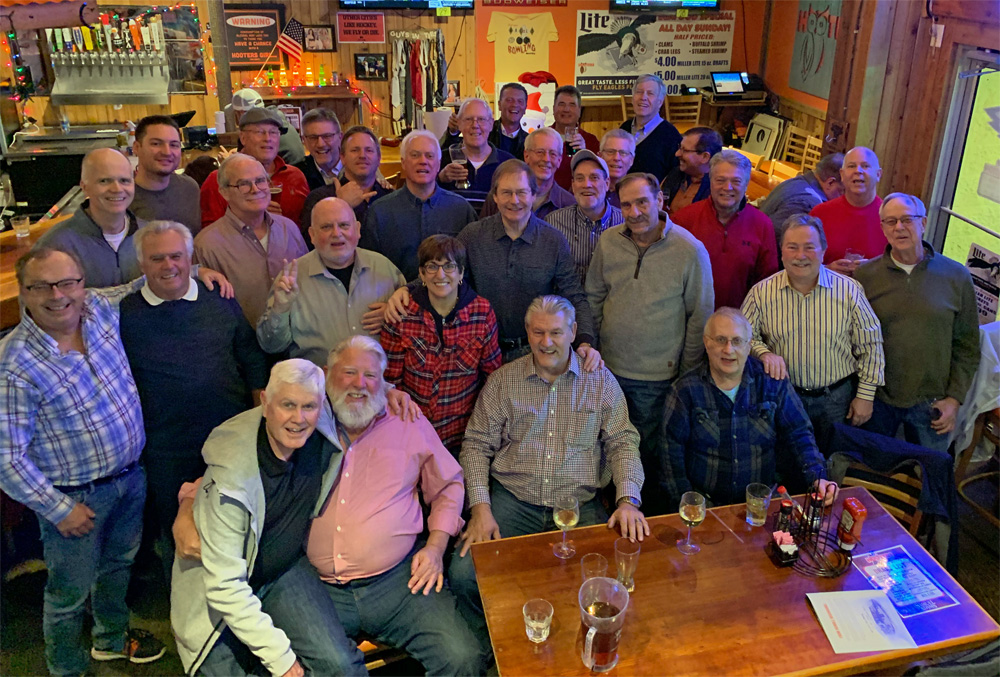 2019 Hooters Group
Brand New Pictures
DIRT'S PHILLIES OPENING DAY
LONGEST RUNNING HOG EVENT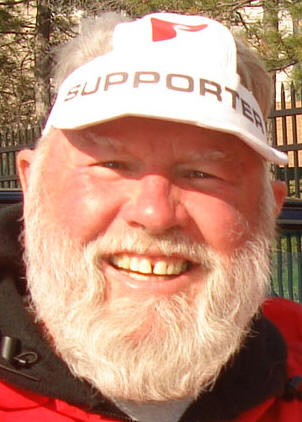 47th Annual 2021
Dirt's Phillies Opening Day
Cancelled

See You in 2022
---
45th Annual
Dirt's 2019 Phillies Opening Day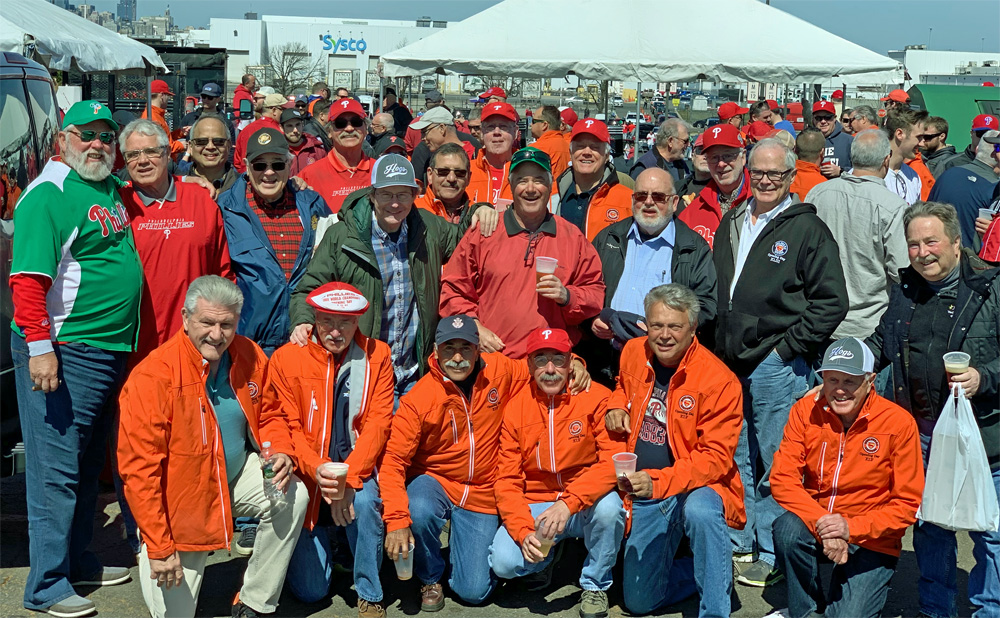 2019 Opening Day Group
Brand New Pictures
GRAND EVENTS
GRAND OPENING, REOPENING, CLOSING, RESURRECTION
CLASSIC PICTURE MUSEUM
ALL THE CLASSIC HOG PICTURES
CLASSIC VIDEO MUSEUM
ALL THE CLASSIC HOG VIDEOS
HOGS PUBLICATIONS
Hogs Publications

HOG ROCK NEWS
Volumes 1-14

Hogs Publications
All the Classics

Find-a-Hog

Hog Rock Archives

Contact Us

HOG ROCK CAFE

CONTENT BY
Webmaster Zip


ESTABLISHED
April 1, 2000