HOG ROCK CAFE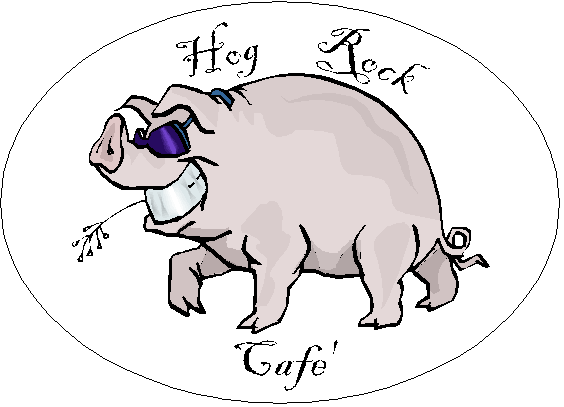 Hogs Headquarters

HOGS SOFTBALL
AMERICA'S LONGEST RUNNING SOFTBALL TEAM
Since 1980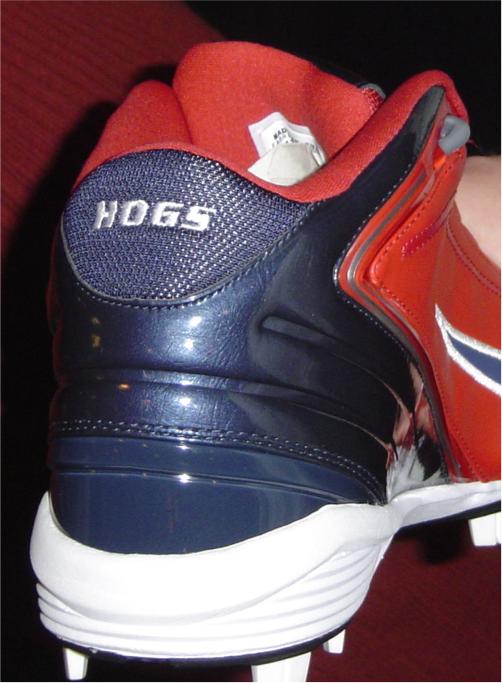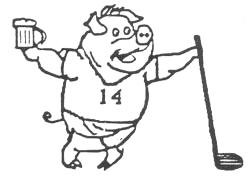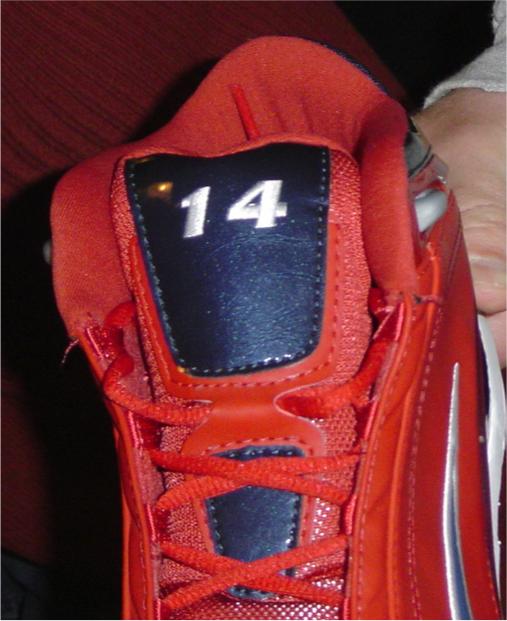 Breaking News!
Hogs Softball Announces New Sponsor
GridIron Sports Bar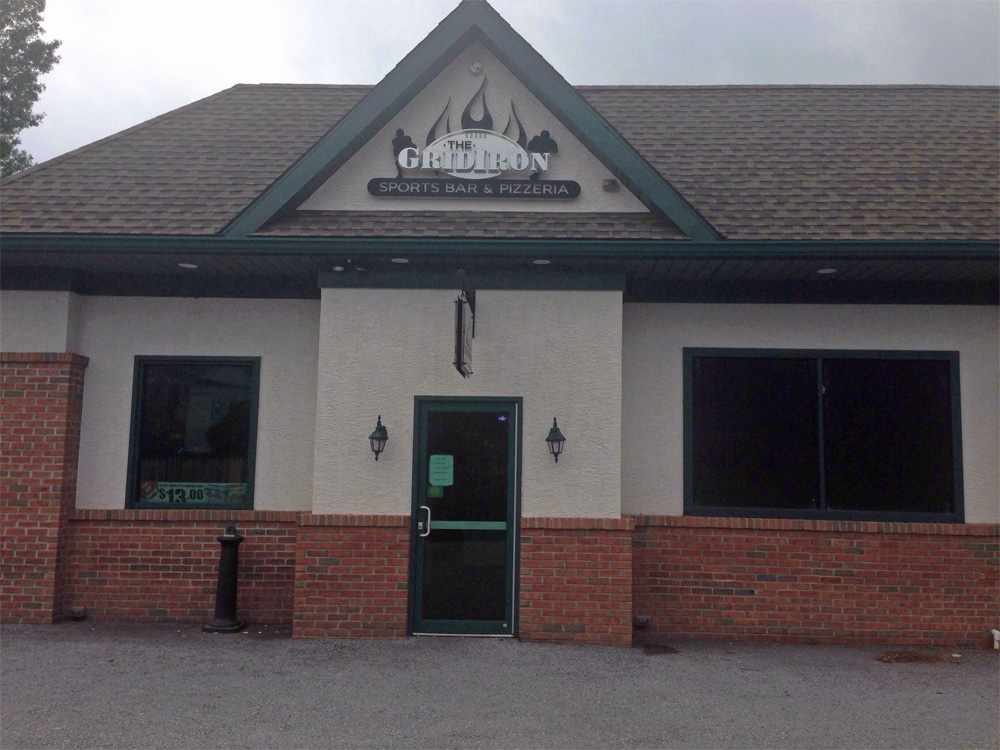 934 Township Line Road Phoenixville PA 19460
Phoenixville, PA
Feb. 26, 2018
Hogs Softball, America's Longest Running Softball Team currently entering their 39th season, announced today an agreement with GridIron Sports Bar & Pizzeria to sponsor the Hogs for the upcoming 2018 softball season. GridIron is conveniently located in Phoenixville at 934 Township Line Road.
As part of the agreement, the Hogs will move the Hogs Open luncheon and Belt Presentation, Hall of Fame Night, and post-game celebrations to the GridIron. The Hogs will also be sporting brand new GridIron Hogs #14 jerseys this season.
Thanks to Joey Cox for negotiating the partnership. GridIron becomes only the second Hogs sponsor in their illustrious history following a 30-year partnership with the now-closed Stables Bar.
---
New Hogs Softball Encyclopedia
2018 26th Edition Now On-Line
View On-Line

Softball Encyclopedia
Print or Download PDF

2018 Softball Encyclopedia.pdf
---
Josh Bucci & Jeff Nixon
Elected to Hogs Hall of Fame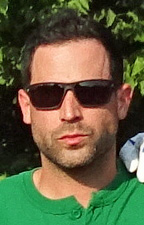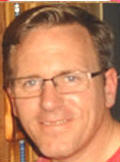 New Hall of Famers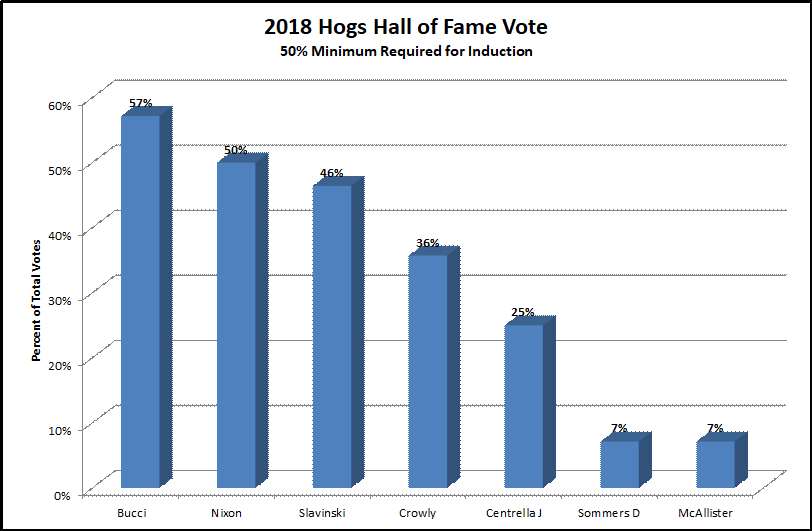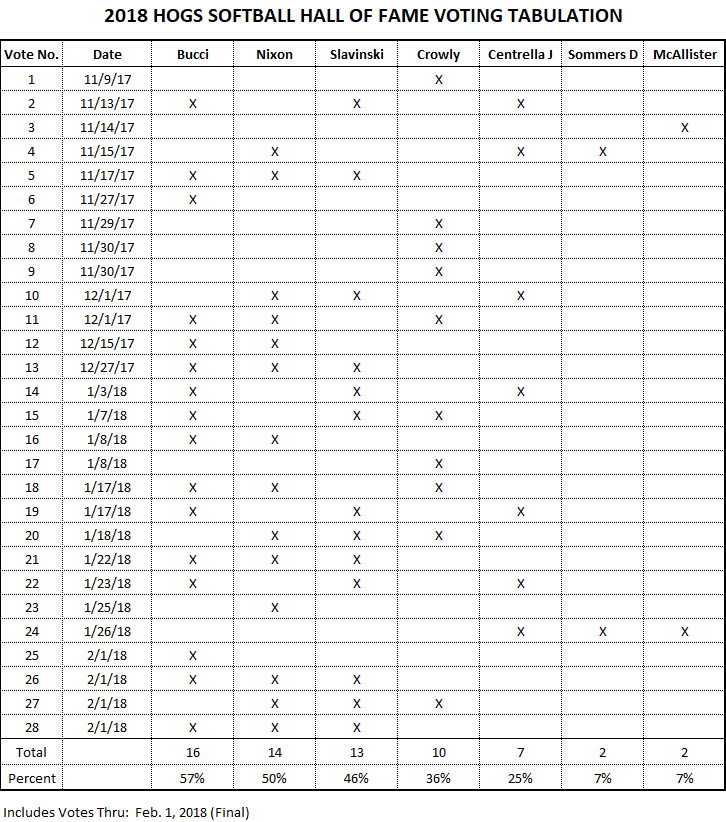 ---
Hogs Start 39th Season!
April 2018
---
Visit the Hogs Softball Hall of Fame

DIRT'S PHILLIES OPENING DAY
LONGEST RUNNING HOG EVENT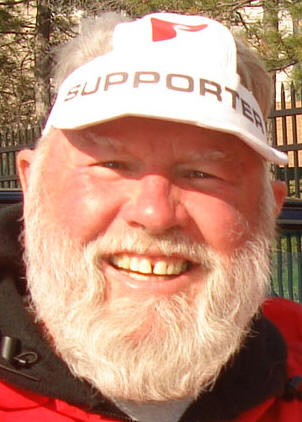 44th Annual
Dirt's 2018 Phillies Opening Day
Thursday, April 5, 2018 12 PM
Game Starts 3:05 PM
Entertainment Same as Last Year
---
43rd Annual
Dirt's 2017 Phillies Opening Day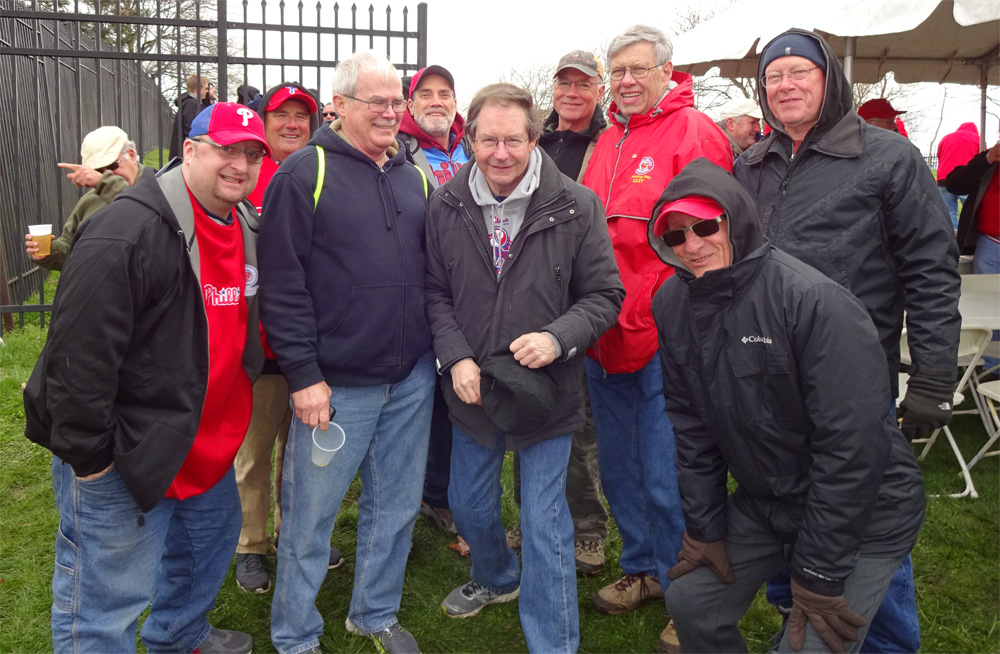 2017 Opening Day Group
Brand New Pictures

HOOTERS CHRISTMAS PARTY
FIRST FRIDAY IN DECEMBER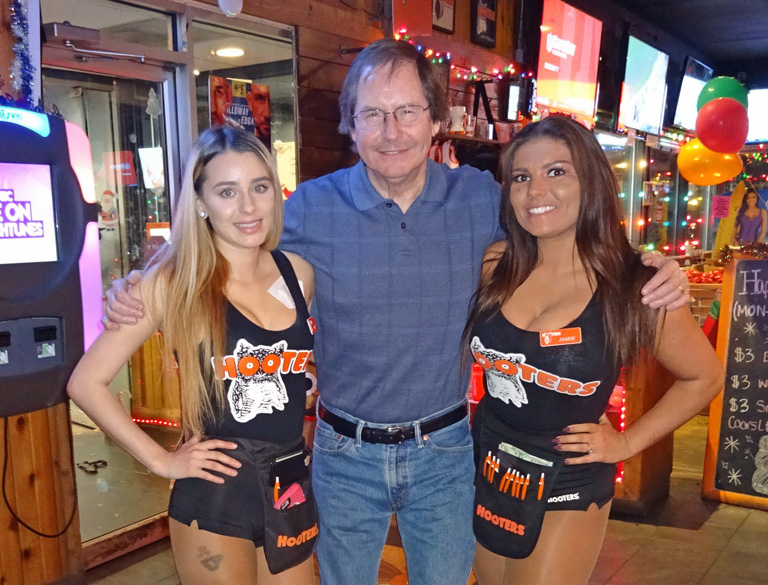 20th Annual
2018 Hooters Christmas Party
Friday, Dec. 7, 2018 6 PM
King of Prussia Hooters
---
19th Annual
2017 Hooters Christmas Party


2017 Hooters Group
Brand New Pictures
MYRTLE BEACH GOLF CLASSIC
37 YEARS OF GOLFING EXCELLENCE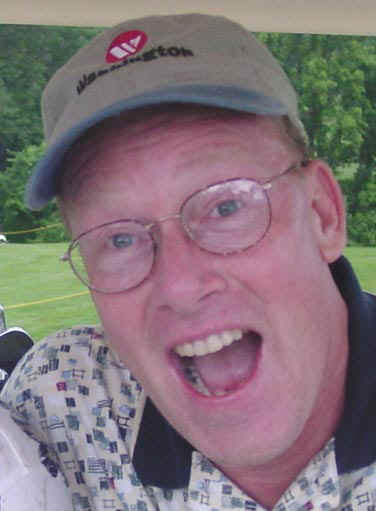 38th Annual
Myrtle Beach Golf Classic
Sept. 13-17, 2018
Details to be Announced
---
37th Annual
Myrtle Beach Golf Classic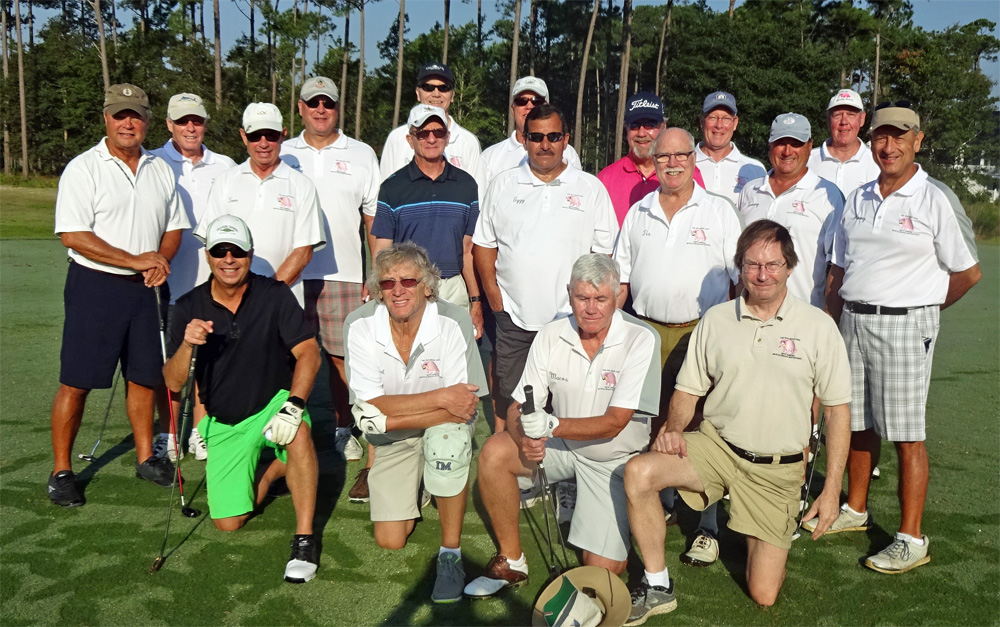 Official 2017 Myrtle Beach Group
Brand New Pictures
HOGS OPEN
THIRD FRIDAY IN JUNE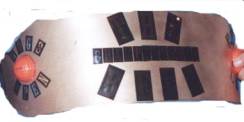 39th Annual
Hogs Open
Friday, June 15, 2018 12:30 PM
Pickering Valley Golf Club
Lunch at 11 AM
---
38th Annual
Hogs Open

Nixon Wins Belt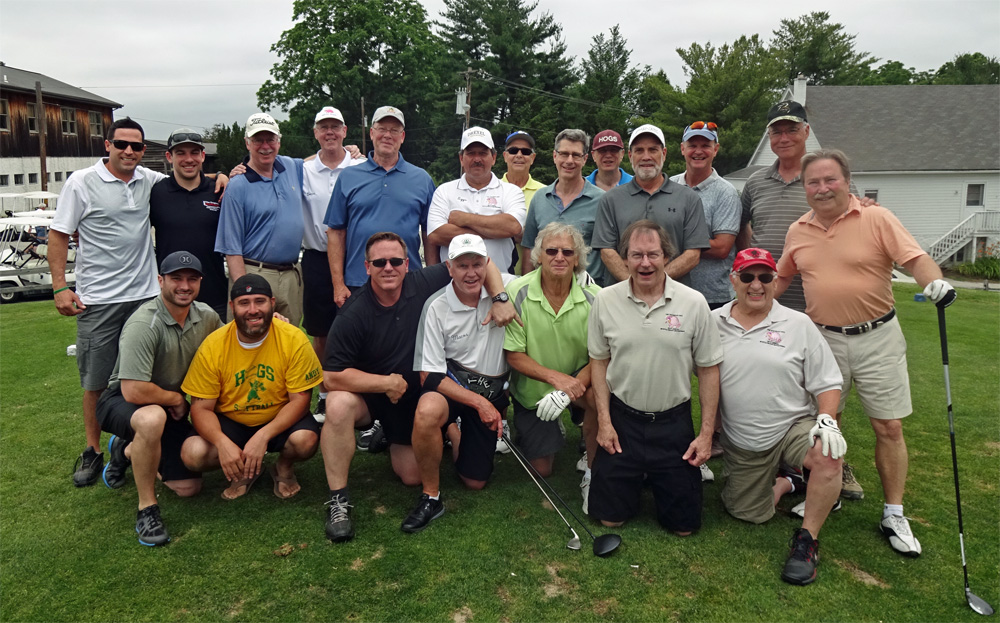 2017 Hogs Open Group
Brand New Pictures
Belt Presentation Video

CLASSIC PICTURE MUSEUM
ALL THE CLASSIC HOG PICTURES
Hog Rock Tribute to The Stables

CLASSIC VIDEO MUSEUM
ALL THE CLASSIC HOG VIDEOS

Videos Now Play on all Browsers and Mobile Devices
Featuring Full Screen Capability
GRAND EVENTS & AWARDS
GRAND OPENING, REOPENING, CLOSING
The Hog Rock Decade: 2000-2009
Hogs of the Decade Awards
HOGS PUBLICATIONS
Hogs Publications

HOG ROCK NEWS
Volumes 1-14

Hogs Publications
All the Classics
FRATERNITY ROW
Fraternity Row

Contact Us
---
Hog Rock Content Policies
1. Hog Rock contains contains profanity and adult humor. Parental guidance is recommended.
2. No posted material is subject to copyright to the best of our knowledge. If any posted material is subject to copyright, please advise and we will remove it.
3. No embarrassing personal material will be posted on Hog Rock. Please advise if you are uncomfortable with any personal material and we will remove it.