2019 Hogs Softball Highlights
Hall of Fame Night - June 20, 2019

Areno Plays in Record 40th Season,
Breaks Lifetime Walks Record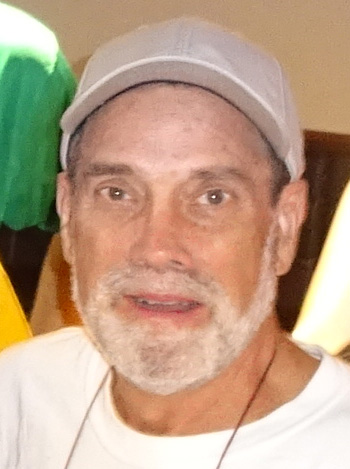 Areno
Booch Hits Record 3 Home Runs in Hogs First Win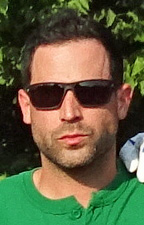 Booch

2019 Hogs Softball Schedule & Results
Day
Date
Time
Visitors
Home
Location
Result
Record
Tue
5/7/2019
6:15 PM

Hogs

Fairways

FF
Hogs Lose 2-16

0-1

Thu
5/9/2019
6:15 PM
Bocce Club
Hogs
VP
Hogs Lose 4-12
0-2
Thu
5/23/2019
7:30 PM
Root Down Brewing
Hogs
VFU

Hogs Lose 8-25

0-3
Tue
6/4/2019
6:15 PM
Cattledogs
Hogs
VP
Hogs Win 25-7
1-3
Thu
6/6/2019
6:15 PM
Hogs
Black Horse Tavern
VFU

Hogs Lose 7-22

1-4
Tue
6/11/2019
7:30 PM
Phightins
Hogs
VFU
Hogs Win 15-9
2-4
Thu
6/13/2019
8:45 PM
Hogs
Roman Mosaic
VFU
Tue
6/18/2019
7:30 PM
Hogs
Collins Paint
FF
Thu
6/20/2019
6:15 PM
Fairways
Hogs
VFU
Hall of Fame
Thu
6/20/2019
7:30 PM
Hogs
Bocce Club
VFU
Night
Tue
6/25/2019
7:30 PM
Roman Mosaic
Hogs
FF
Tue
7/9/2019
7:30 PM
Hogs
MKS/Creekside Tavern
VP
Thu
7/11/2019
7:30 PM
Hogs
Root Down Brewing
VFU
Thu
7/11/2019
8:45 PM
Black Horse Tavern
Hogs
VFU
Tue
7/16/2019
7:30 PM
Smashers
Hogs
FF
Thu
7/18/2019
6:15 PM
Hogs
Cattledogs
VFU
FF = Friendship Field 501 Franklin Ave Phoenixville PA
VP = Veterans Park 194 Mowere Rd

Phoenixville PA

VFU = Valley Forge University Township Line Rd and Academic Way

Phoenixville PA
---
---
New Hogs Softball Encyclopedia
2019 27th Edition Now On-Line


View On-Line
Softball Encyclopedia
Print or Download PDF
Hogs Softball Encyclopedia 2019.pdf
---
Booze Thanks Fellow Hogs for HHOF Election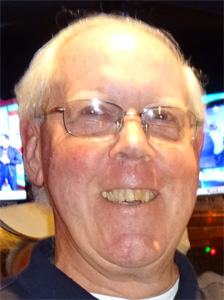 My Fellow Hogs,
After breaking my arm my stellar career as a Little League All-Star Short Stop ended, much too soon.
My skills diminished and I was forced to the sidelines.
I drifted and tried other sports, but on a good day was mediocre.
Alas, I turned to the bottle.
But one day in the early 1970's, while consulting my Spirit adviser Johnnie Walker, I decided to try again and signed with a Minor League team in the East Norriton League. The chance to play again, with following bar appearances, rekindled my lost love for the game.
And then -- Destiny!
In 1980 Manager Zip called me up to The Bigs - Pville YMCA!!!
Although my record speaks for itself, as an engineer I can simply explain it as follows:
Mediocrity + Longevity + Alcohol = HOF
Hoggingly yours
Booze
---
2019 Hall of Fame Election
Justin, Brandon & Booze Elected!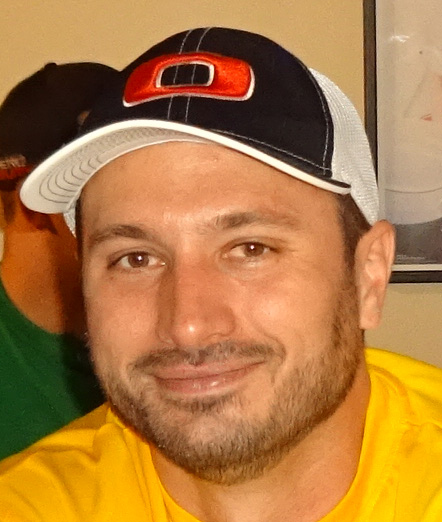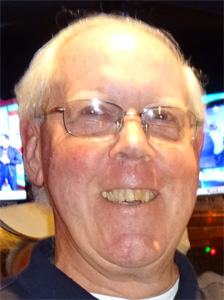 New Hogs Hall of Fame Inductees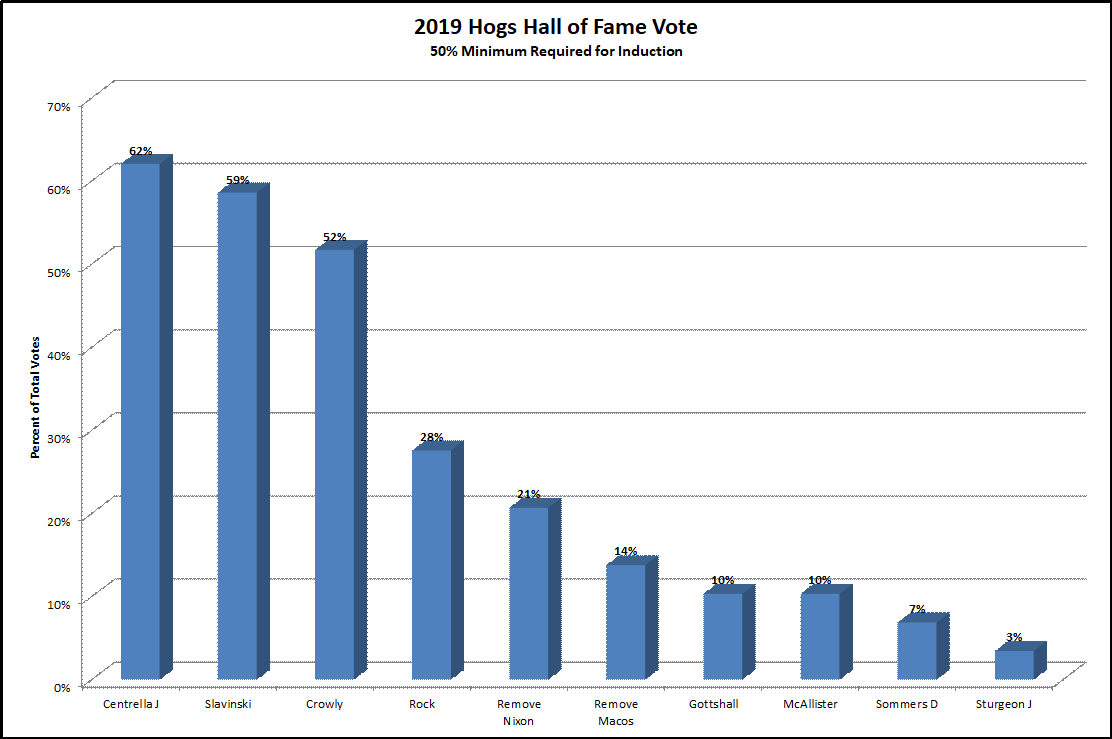 Final 2019 HHOF Vote