HOG ROCK CAFE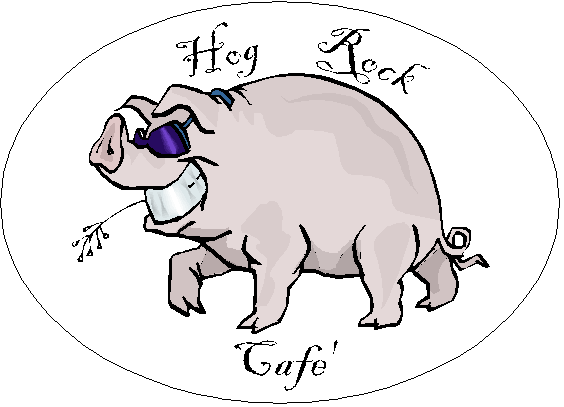 STILL MAKING AMERICA LAUGH

HOG ROCK GRAND RESURRECTION
One Last Time Before We're Dead
JUNE 18, 2022

Hog Rock Grand Resurrection Rescheduled
Saturday, June 18, 2022

Based on your feedback, we will wait another year to be safe. Here's your vote as of 4/5/21:

Options
1. June 19, 2021 - 17 Votes (39%)
2. June 18, 2022 - 27 Votes (61%)
3. Cancel Altogether - 0 Votes (0%)



Invite #16

---

Featured Video of the Month

The Most Interesting Man In the World
No Shane Gabie's
Breaking News!
MOEVID-19 VIRUS
THERE IS NO KNOWN CURE!
Attention all Myrtle Beach Hogs!
You have all likely been following the new strains of the COVID-19 Virus that have appeared in the UK and South Africa. Just got word this morning about a new strain allegedly coming out of Canada. They are calling this new strain MOEVID-19. If you contract MOEVID you are likely to overindulge in Beer, Wine, Liquor, Food, Cigarettes, Golf and anything else you can glom off of others for free. There is no known cure for this virus.
Apparently masks offer no protection from MOEVID. It is just best to avoid all contact with those who have contracted MOEVID-19 until such time as they find a cure. Not sure how this could impact this year's trip yet.
But there is some promising news. Vrobel has antibodies and is working on a vaccine.

HOGS OPEN
THIRD FRIDAY IN JUNE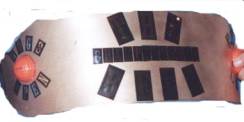 42nd Annual
Hogs Open is On!
Friday, June 18, 2021
Areno Defends His Belt

2020 Hogs Open Belt Winner Areno

Pickering Valley Golf Club 1 PM
Lunch at 11 AM - Location to be determined
---
41st Annual
Hogs Open

Areno Wins 2020 Hogs Open
Areno posted the lowest score of any Hog attending the 2020 Hogs Open at the prestigious Pickering Valley Golf Club today. The much-anticipated yearly event was held Friday, June 19, 2020. It had the lowest attendance turnout of any Hog Open in our 41-year history. The deposit will not be returned. But that did not deter the courageous warrior, aka Areno, from staring down Covid-19 and risking his health to claim The Belt for posterity.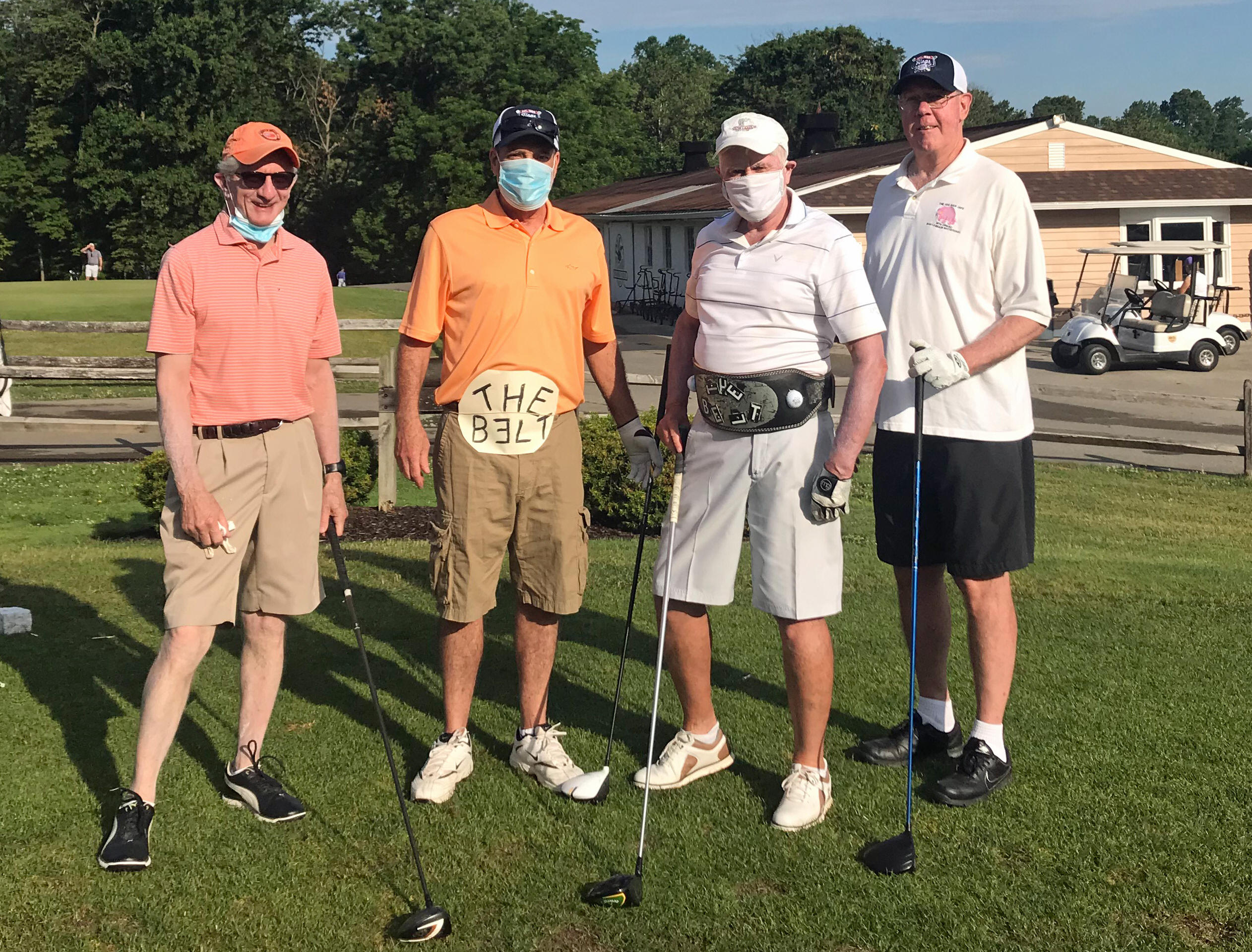 2020 Hogs Open Group
Brand New Pictures
MYRTLE BEACH GOLF CLASSIC
AMERICA'S PREMIERE GOLFING EXPERIENCE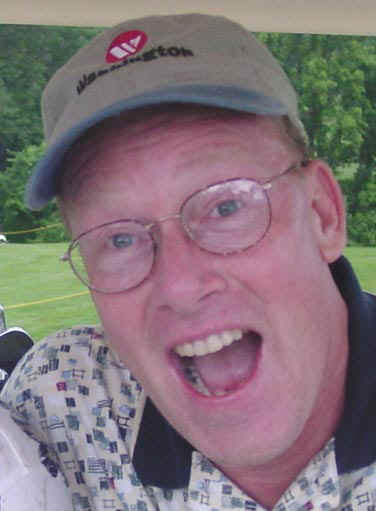 40th Annual (Second Try)
Myrtle Beach Golf Classic is On!
Sept. 24-28, 2021
Seawatch Resort
Friday Sept. 24 - Arrivals
Saturday Sept. 25 - Grande Dune at 9:15 AM
Sunday Sept. 26 Scramble - Pine Lakes at 9:09 AM
Tuesday Sept. 28 - Departures
Contact Pink for Details

pink721@comcast.net

---
39th Annual
Myrtle Beach Golf Classic

2019 Myrtle Beach Group
Brand New Pictures
DIRT'S PHILLIES OPENING DAY
LONGEST RUNNING HOG EVENT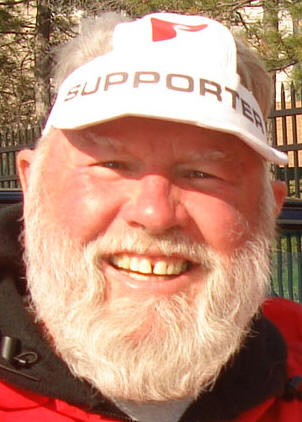 47th Annual
Dirt's Phillies Opening Day
Thursday April 1, 2021 3:05 PM

No Outing This Year Due to Covid Restrictions
---
45th Annual
Dirt's 2019 Phillies Opening Day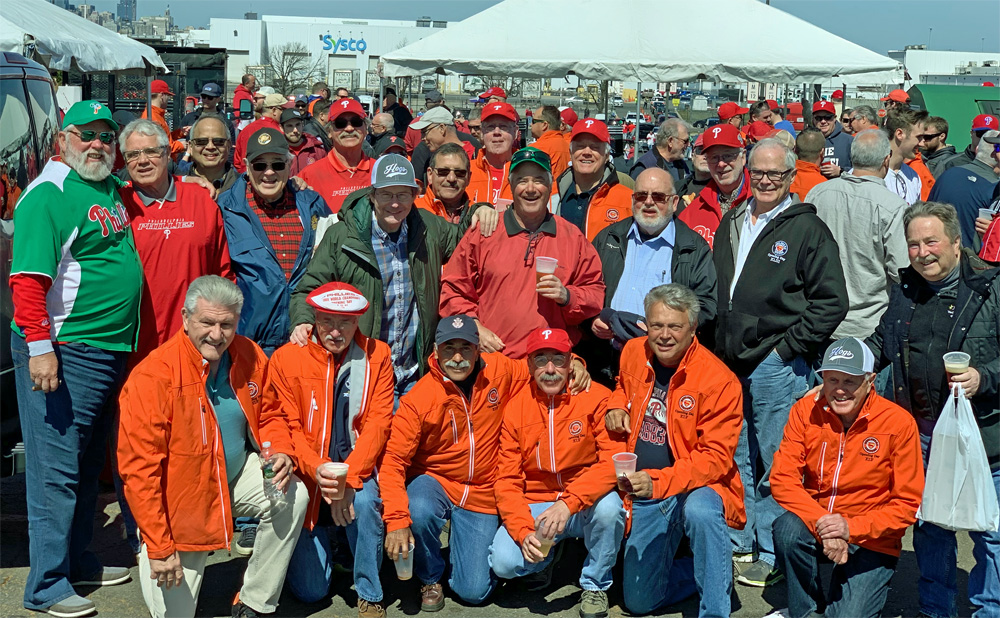 2019 Opening Day Group
Brand New Pictures
HOGS SOFTBALL
AMERICA'S LONGEST RUNNING SOFTBALL TEAM
Since 1980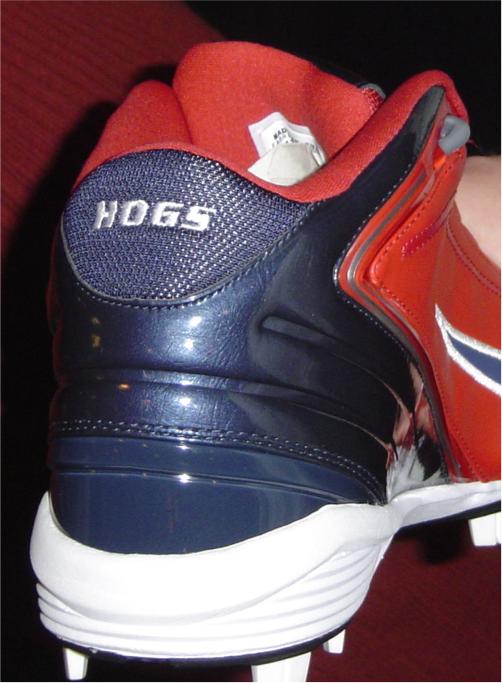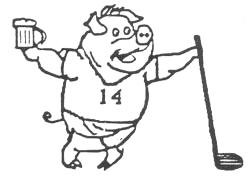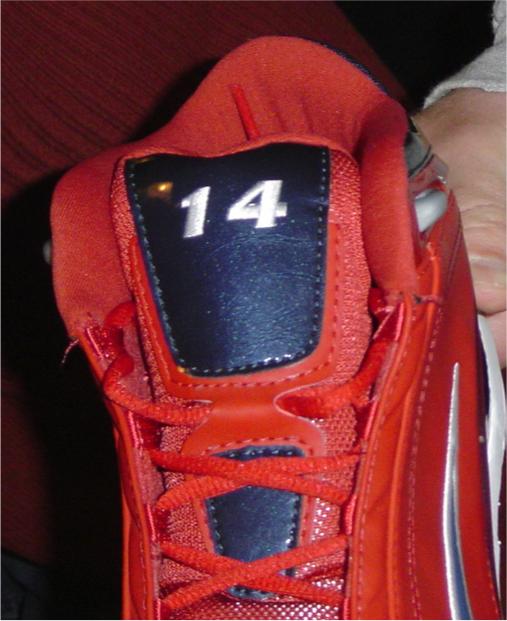 2021 Hogs Softball Returns
Dates to Be Announced
---
New Hogs Softball Encyclopedia
2020 28th Edition Now On-Line



View On-Line
Softball Encyclopedia
View, Print or Download PDF

2020 Softball Encyclopedia.pdf
---
Visit the Hogs Softball Hall of Fame

Hogs Softball Stats

Season Reviews

Hall of Fame Nights

Classic Hogs Softball Publications

Harlan's Game
HOOTERS CHRISTMAS PARTY
FIRST FRIDAY IN DECEMBER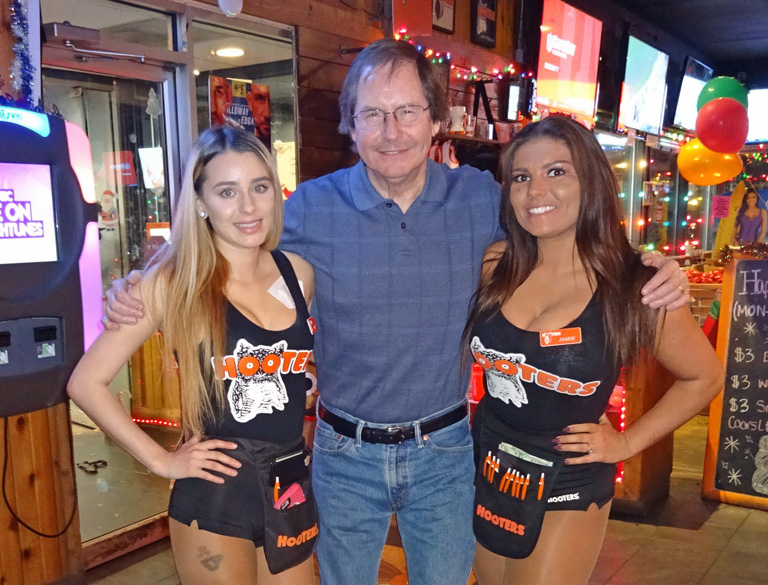 23rd Annual
2021 Hooters Christmas Party is On!
Friday, Dec. 3, 2021 6 PM
Hooters King of Prussia
---
21st Annual
2019 Hooters Christmas Party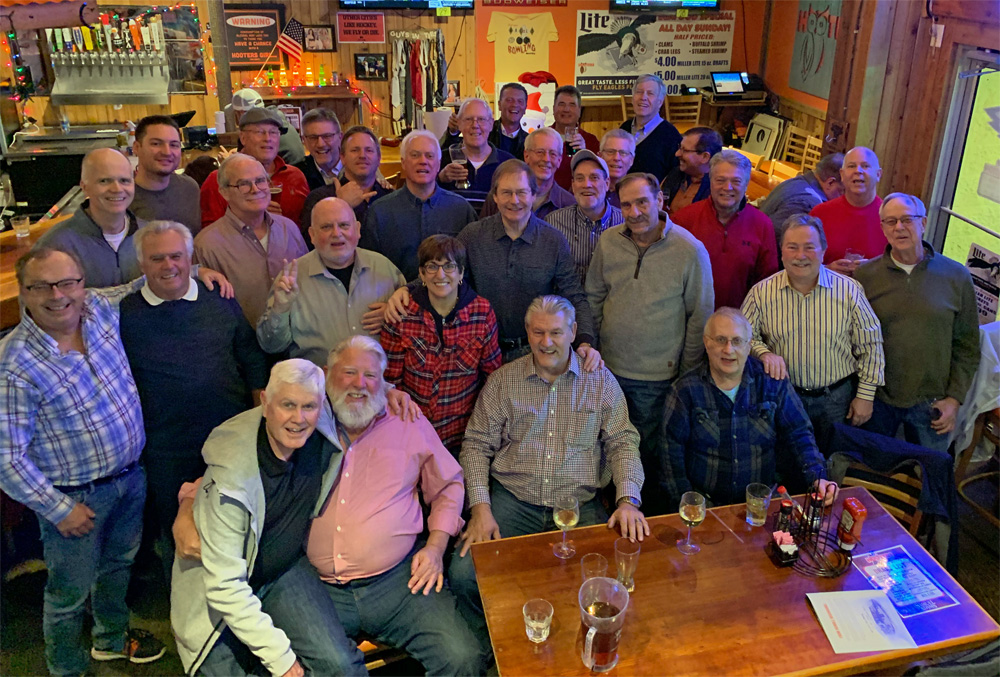 2019 Hooters Group
Brand New Pictures
GRAND EVENTS
GRAND OPENING, REOPENING, CLOSING, RESURRECTION
CLASSIC PICTURE MUSEUM
ALL THE CLASSIC HOG PICTURES
CLASSIC VIDEO MUSEUM
ALL THE CLASSIC HOG VIDEOS
HOGS PUBLICATIONS
Hogs Publications

HOG ROCK NEWS
Volumes 1-14

Hogs Publications
All the Classics

Find-a-Hog

Hog Rock Archives

Contact Us

HOG ROCK CAFE

CONTENT BY
Webmaster Zip


ESTABLISHED
April 1, 2000